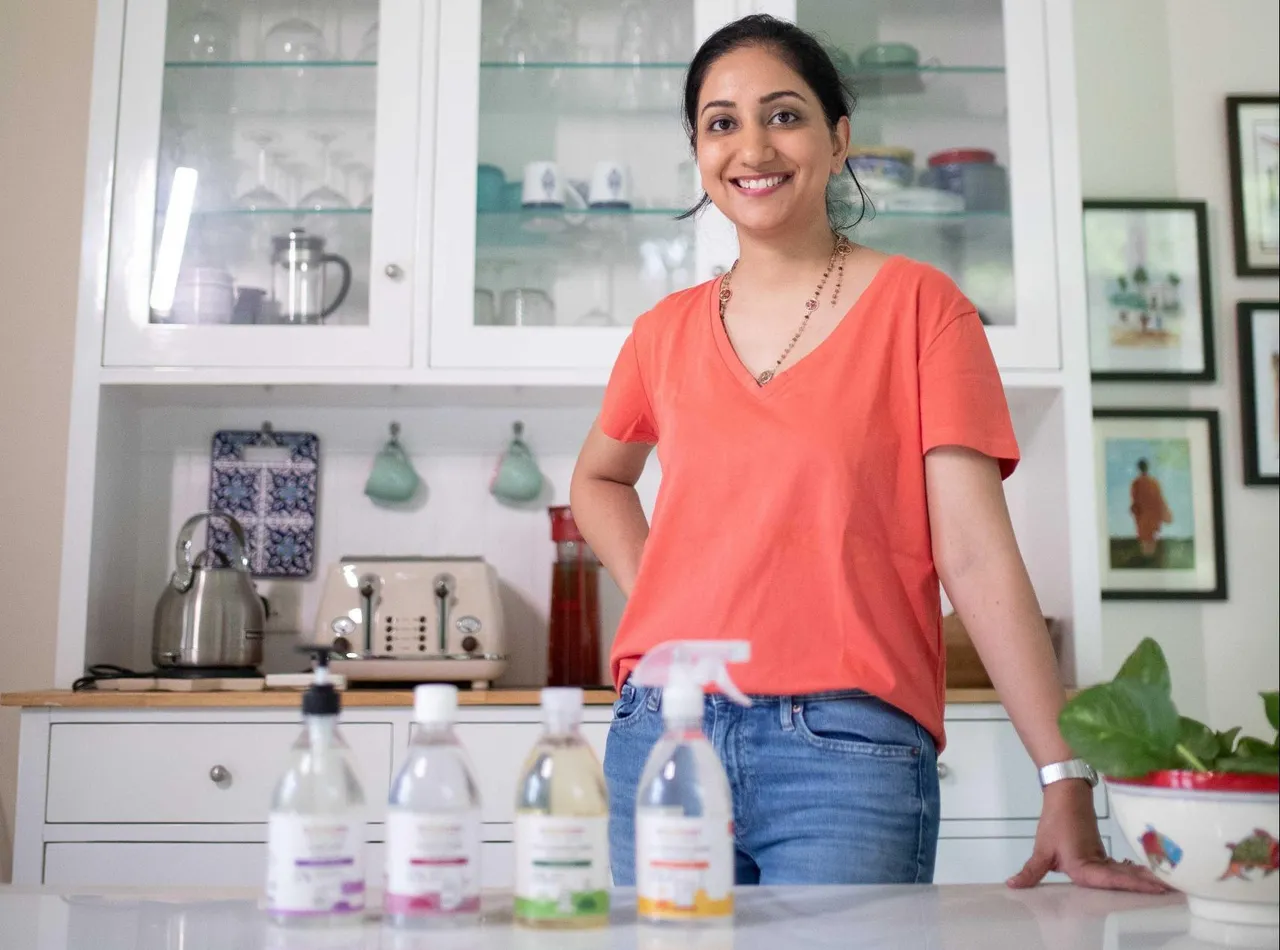 Koparo is a direct-to-consumer brand that manufactures natural and sustainable products for home and personal hygiene. The company offers a portfolio of over 15 products and 30+ SKUs across core cleaning, specialty cleaning, and accessories.
Koparo, a sustainable home and personal hygiene D2C brand, has raised $1.5 million in a Pre Series A round led by Saama Capital. Joining as co-investors are new institutions Fluid Ventures and M Venture Partners along with new angels Rajesh Sawhney (Founder and CEO of GSF Accelerator), Sridhar Sankararaman (Multiples PE), and Ramesh Menon (Ex-Future Group, Hypercity). The round also saw participation from existing investors DSG Consumer Partners.
Funds raised will be strategically deployed to build an offline presence, invest in brand building, and drive product innovation. Koparo has experienced remarkable growth in the past 12 months, with revenues growing 10X since its last funding round. The Company had raised a seed round of $750K last year from Saama and DSG Capital, who have doubled down in the current round. The company currently offers a portfolio of over 15 products and 30+ SKUs across core cleaning, specialty cleaning, and accessories. Its products are available through its own website, which contributes to approximately 40% of overall revenue, leading e-comm sites and 70 stores of Reliance Retail and Modern Bazaar.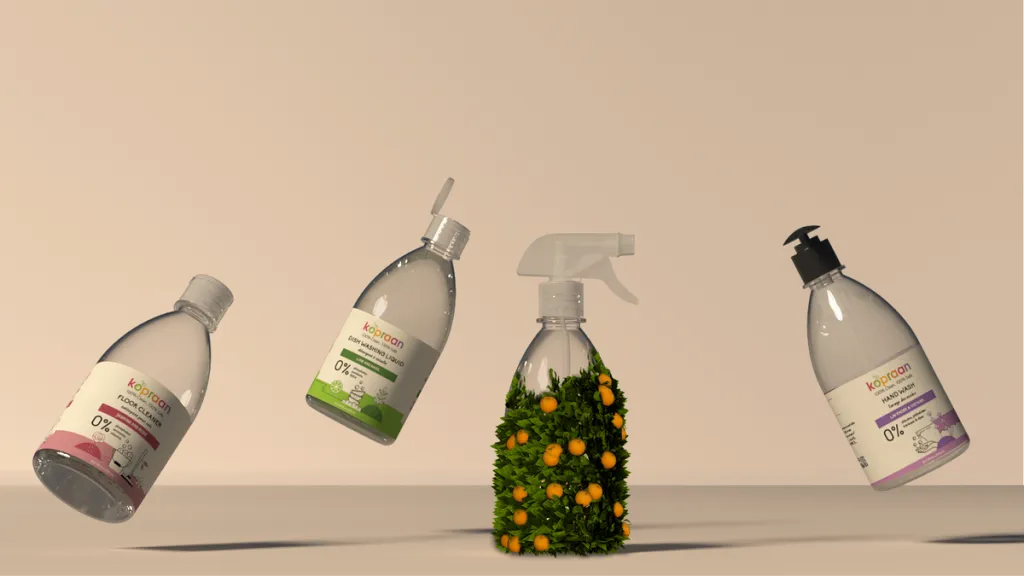 Simran Khara, Founder, Koparo, says, "The modern Indian home is ready for new cleaning products that are effective yet not laden with harsh chemicals. Several sub-categories within cleaning are already responding well to our proposition. With the backing of some of the best consumer investors, we feel confident of executing well on our category-defining play at Koparo."
With the increasing demand for hygiene products, Koparo plans to launch variants of some of its top-selling products, building a range of specialty cleaners catering to modern Indian cleaning needs and introducing complementing kitchen and home cleaning accessories. The company will continue to build depth in the laundry vertical, which is the largest subcategory in home cleaning, and also has plans to launch more pet-friendly products.
Koparo recently launched a kennel wash for pet homes, a selection of cleaning accessories such as biodegradable sponge wipes, and microfiber-dusting cloths designed for modern homes. Koparo aims to further accelerate its growth trajectory as it aims to grow its revenues by 8X in the next 18 – 20 months by focusing on its core range, expanding distribution points, and introducing products in newer sub-categories.
According to an Imarc report, the Indian household cleaners market reached $7.5 billion in 2022 and is expected to grow by 18.9% CAGR over the next 5 years. The industry is fast premiumising and the top end is growing in excess of 30% year on year signaling a fast-changing preference of Indian consumers to upgrade to safe and toxins-free products for their homes. Several major players are betting big on tapping into this premium demand for in-home care. While these are early days, Koparo's product portfolio and growing acceptance are helping it gain a first-mover advantage.
Hiran Embuldeniya, Partner, M Venture Partners, says, "Simran's visionary approach to reshaping household cleanliness with a positive ecological impact fits well with MVP's focus on the consumer brands in India. We are excited to partner with Koparo on this journey to create a cleaner and greener future for the rapidly growing urban households in India"
For more such stories, follow Local Samosa on Facebook, Instagram, Twitter, and Telegram