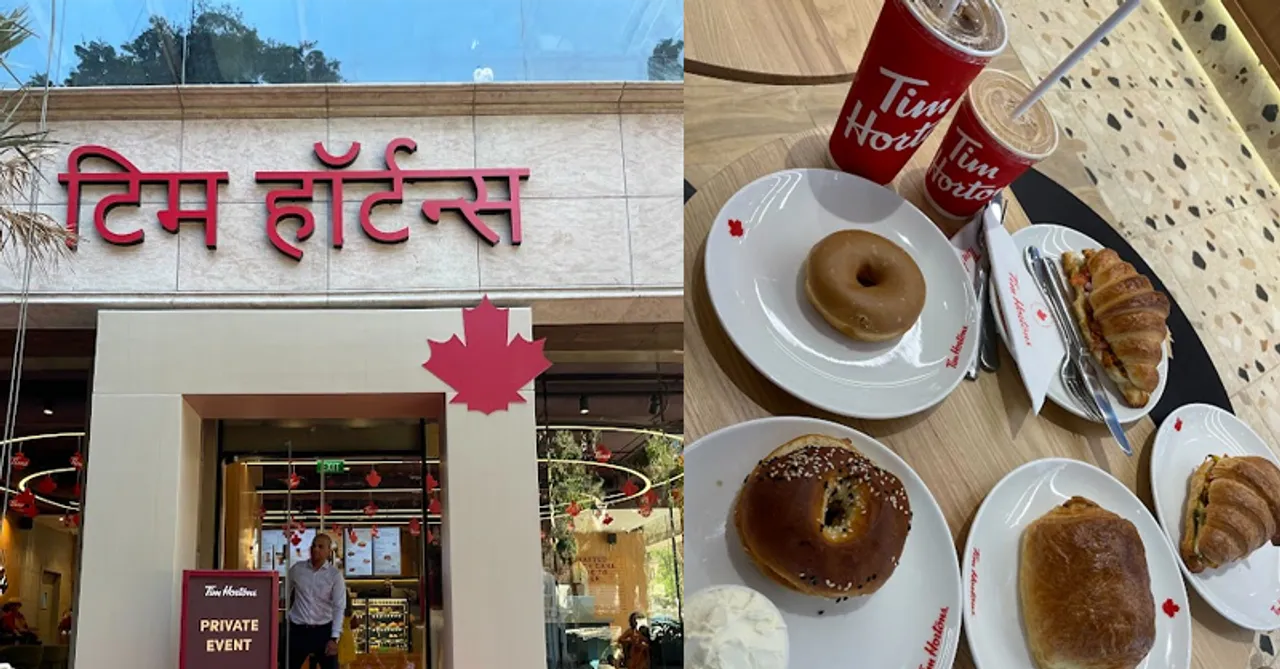 Enjoy a cup of freshly brewed coffee at Tim Hortons in Mumbai, as the brand launches 2 coffee shops at two city hotspots- Bandra West and Lokhandwala in Andheri.
Mumbaikers will now be able to enjoy the signature Timmys at Tim Hortons in Mumbai as Canada's coffee brand, with a nearly 60-year history, has arrived in the city of dreams. The newly launched coffee shops are launched in two city hotspots - Bandra West, Linking Road, and Andheri, Lokhandwala.
Guests can enjoy premium Arabica coffee and get a taste of Tim Hortons beverages like the creamy and rich French Vanilla, and the signature Iced Capp blended frozen coffee, along with made-to-order food, and baked goods like delicious bite-sized morsels called Timbits and hand-decorated donuts. Guests can also indulge in classic favourites like the Five Cheese Melts as well as a local selection of popular Mumbai snacks like the Baida Roti Cigar Rolls and Pinwheel Samosas. The restaurant's cozy interiors are inspired by Canadian nature with touches of Mumbai, like art deco architecture, Warli art, and Paithani designs.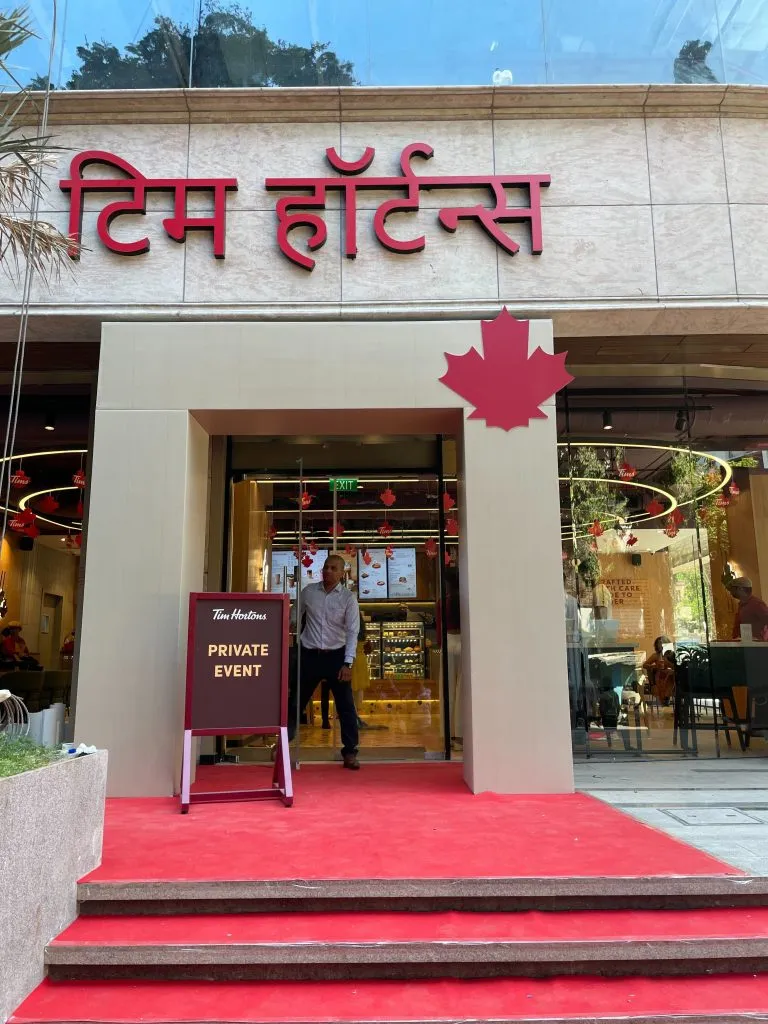 Speaking of the launch, Tarun Jain, CEO of the Tim Hortons franchise in India, said, "We're thrilled to expand our brand footprint in Mumbai. After a resounding customer response in the North, we intend to create the same love & warmth for our guests in Mumbai. Bringing the brand experience to Mumbai is part of our commitment to expanding Tim Hortons to other regions while penetrating deeper into our chosen geographies."
"This milestone is a significant step towards our long-term potential to grow the brand in India, increase market share and strengthen our position as the leading retailer of Tim Hortons," said Neeraj Teckchandani, CEO of Apparel Group (master franchisee of Tim Hortons). "We are committed to continuously evolving and curating our offerings and adapting to the region's preferences and culture. We continue to strategically expand our footprint across the country and are on track to grow Tim Hortons in the region."
For more such stories follow Local Samosa on Facebook,   Instagram,  Twitter, and Telegram.