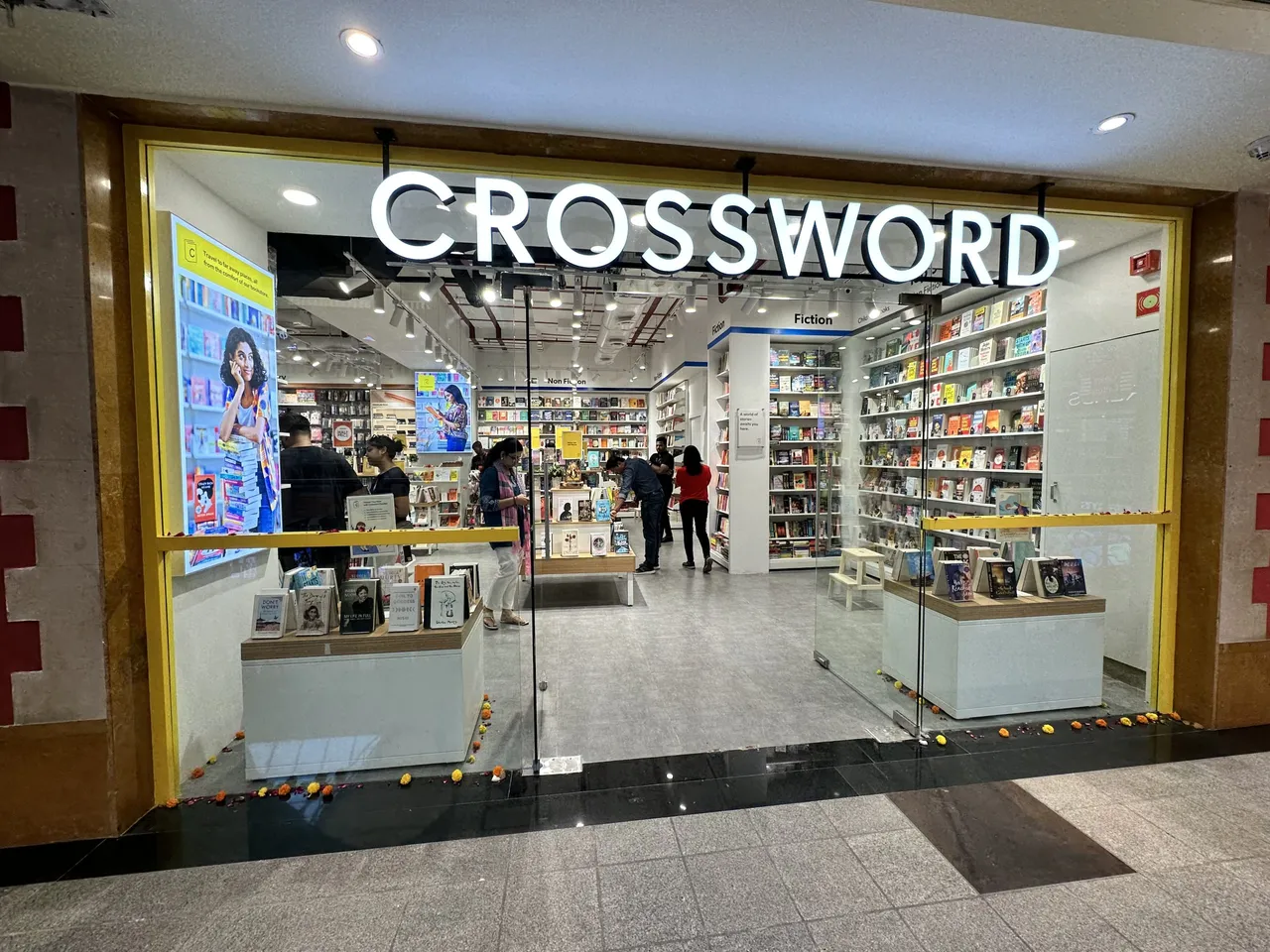 The Crossword Bookstore at Growel's 101 Mall has been relaunched within the mall to a brand new refreshing store. The new store is a must-visit for book lovers to explore a vast range of book genres, eclectic office, and back-to-school stationery items, among other categories.
This refurbished Crossword Bookstore at Growel's 101 Mall is located on the second floor of the Mall and spreads over 1200 sq. ft. of retail space. Various categories of merchandise available at Crossword Bookstore include books ranging from fiction, non-fiction, business & management, kids' books to books for young adults; Toys & Games; Stationery & Gifts – art supplies, general stationery, writing equipments, office stationery, school stationery, premium pens, besides others.
The expansion and new look of the Crossword Bookstore in Growel's 101 focus on customer experience, more to explore & choose from for book lovers, and enhanced happiness quotient for kids and shoppers with increased options for kids learning & activities. The bookstore will also be engaging book reading sessions and interactive workshops for kids. These innovative workshops aim to inspire and educate children through a variety of hands-on activities, sparking their imagination and curiosity. The store has also come up with a lot of back-to-school options and an enticing range of travel guides, novels, and activity books for families seeking adventures during vacations.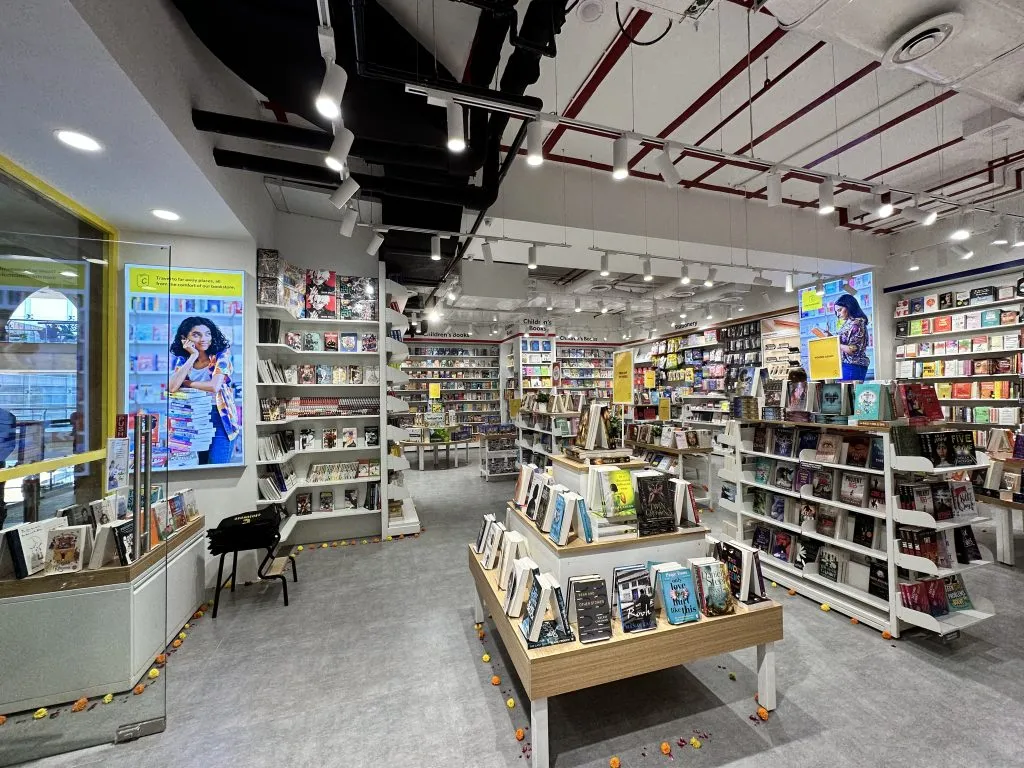 Growel's 101 Mall is a wholesome experience for a family's day out. From shopping at your favorite brands; to a tete-a-tete over coffee or meals with loved ones to catching a movie at PVR or even enjoying the day with kids in the entertainment zones, Growel's 101 mall has it all covered. The mall also provides exciting selfie points to take exciting Instagramable pictures, which includes a larger-than-life 'I Love Kandivali' installation.
Where: Crossword, 2nd World, Growel's 101 Mall, Akurli Rd, Akurli Industry Estate, Kandivali East, Mumbai.
For more such stories follow Local Samosa on Facebook,   Instagram,  Twitter, and Telegram.