We have got some important local news from Indian states that took place last week that we've covered in our local round-up. Read all of them here!
A local round-up is an accumulation of some important local news from Indian states. Read about what you may have missed out on in the last few days.
1. This Nagpur-based startup rewards drivers for following traffic rules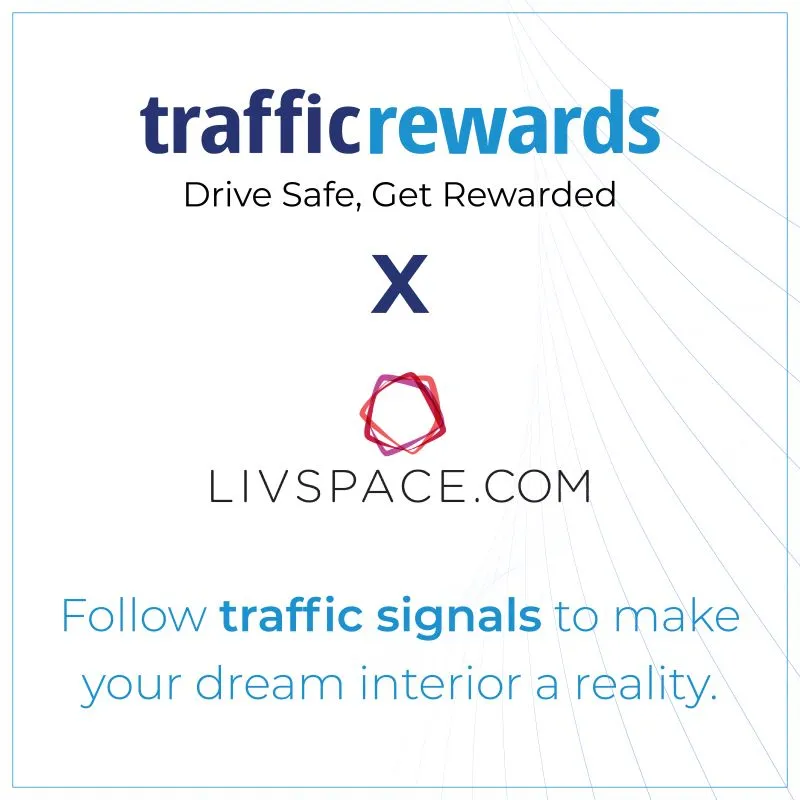 A Nagpur-based startup has developed a technology that rewards drivers for following traffic rules. Social-Impact Innovations Pvt. Ltd, a Nagpur-based startup, has used RFID (Radio Frequency Identification) technology to detect the drivers following the rules and reward them. These devices are installed on various traffic signals and junctions in collaboration with the Ministry of Road Transport & Highways.
2. Indian Govt plans to set up 8 new cities in the country to ease the population burden.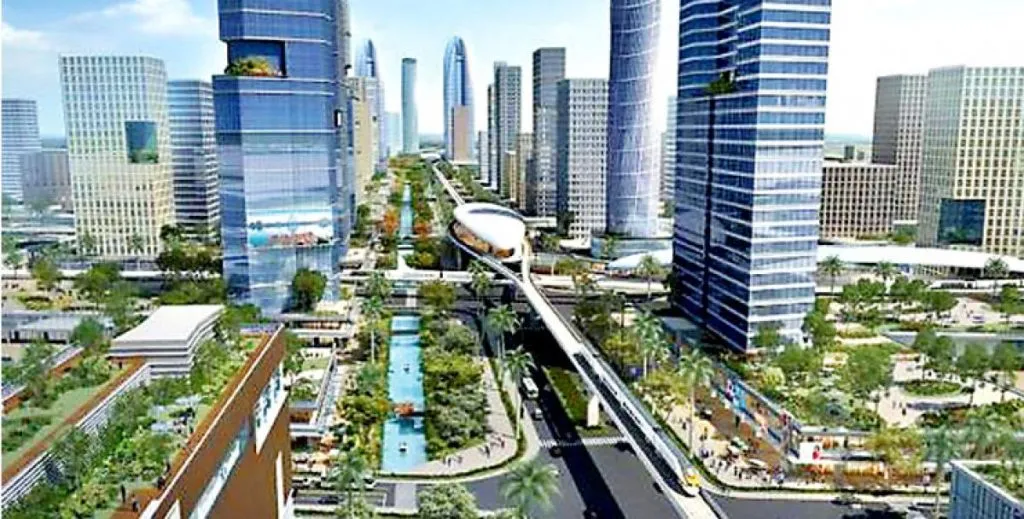 The Indian government plans to take a major step to control the population. It has planned to set up 8 new cities. "After the recommendation of the 15th Finance Commission, the states sent proposals to the Central Government for 26 new cities, and after scrutiny, eight new cities are being considered for development, said M B Singh," director of the G20 unit of the Union Housing and Urban Affairs Department.
3. Sanchar Saathi: A mobile phone recovery portal launched nationwide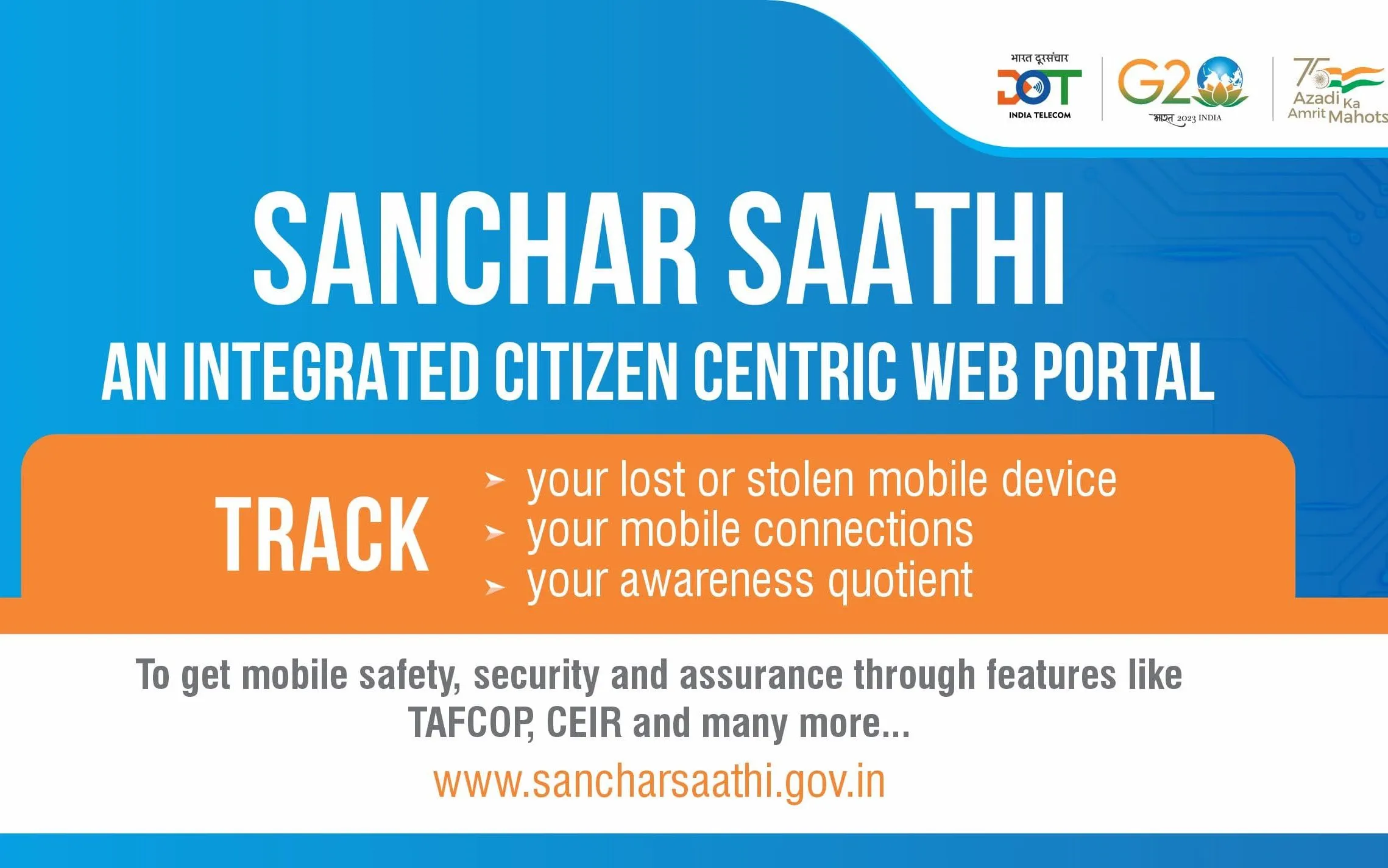 Sanchar Saathi, a portal to help track and recover lost mobile phones, was launched on 17th May by the Indian government. This step was taken on World Telecommunication and Information Society Day to help citizens recover their mobile phones. This portal by the Department of Communications will also allow users to strengthen their security and promote awareness about government initiatives. Check www.sancharsaathi.gov.in for more details.
4. 14-year-old Dharavi girl becomes the face of a luxury beauty brand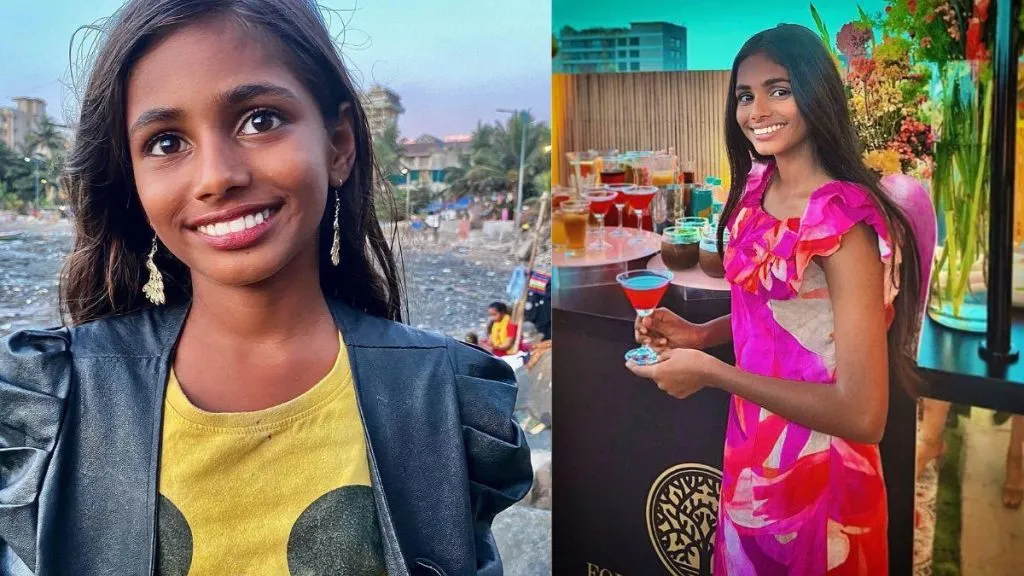 Maleesha Kharwa, a 14-year-old girl from Dharavi in Mumbai, has become the face of the beauty brand Forest Essentials. She was chosen as the face of the new "Yuvti Collection" of the brand. This is a social initiative by the brand that will help empower young brands. The ad has been making rounds on Instagram since April, and the girl has received a lot of fame.
5. PM Modi unveils bust of Mahatma Gandhi in Japan's Hiroshima with a plan to take forward the idea of non-violence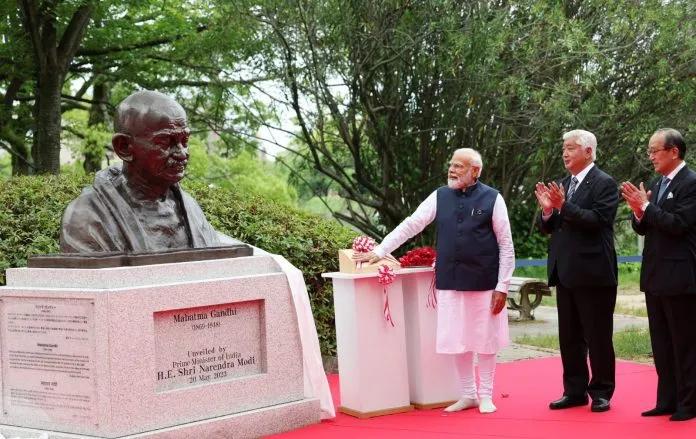 Prime Minister Narendra Modi recently attend the G7 summit in Japan, where he unveiled a Bust of Mahatma Gandhi. He said, "The Bust in Hiroshima will take forward the idea of non-violence." After unveiling the same, he also paid tribute to Bapu with floral arrangements.
6. Vande Bharat Metro to soon replace the Mumbai locals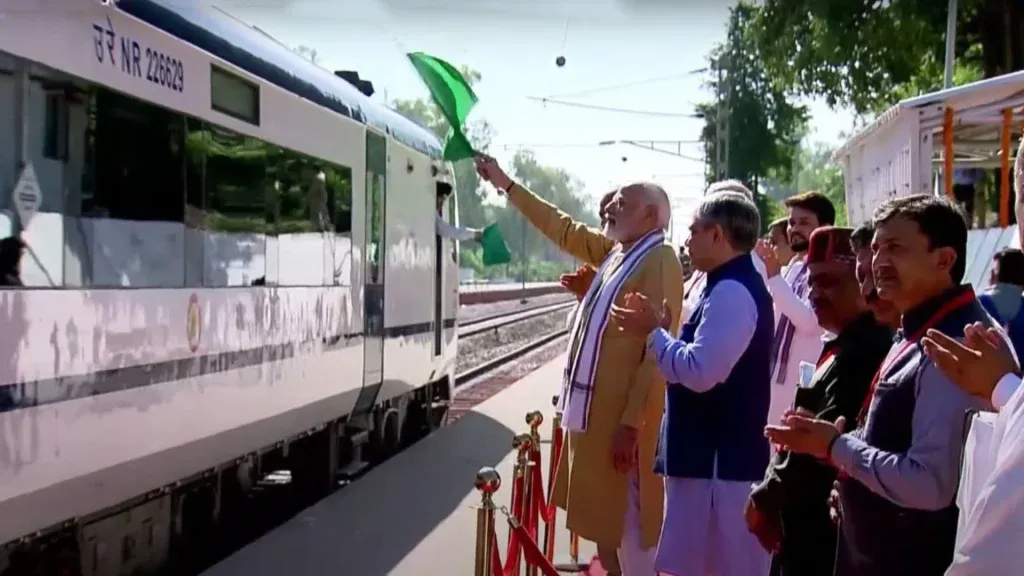 The lifeline of Mumbai, Local trains are soon to be redundant as Government is planning to replace them with Vandhe Bharat Metros. 238 such metros will be launched in place of the currently running train. The Railway Board is yet to give approval on this matter. Once it gets a green signal commuters will soon be traveling in the metro.
For more such stories, follow Local Samosa on Facebook, Instagram, Twitter, and Telegram