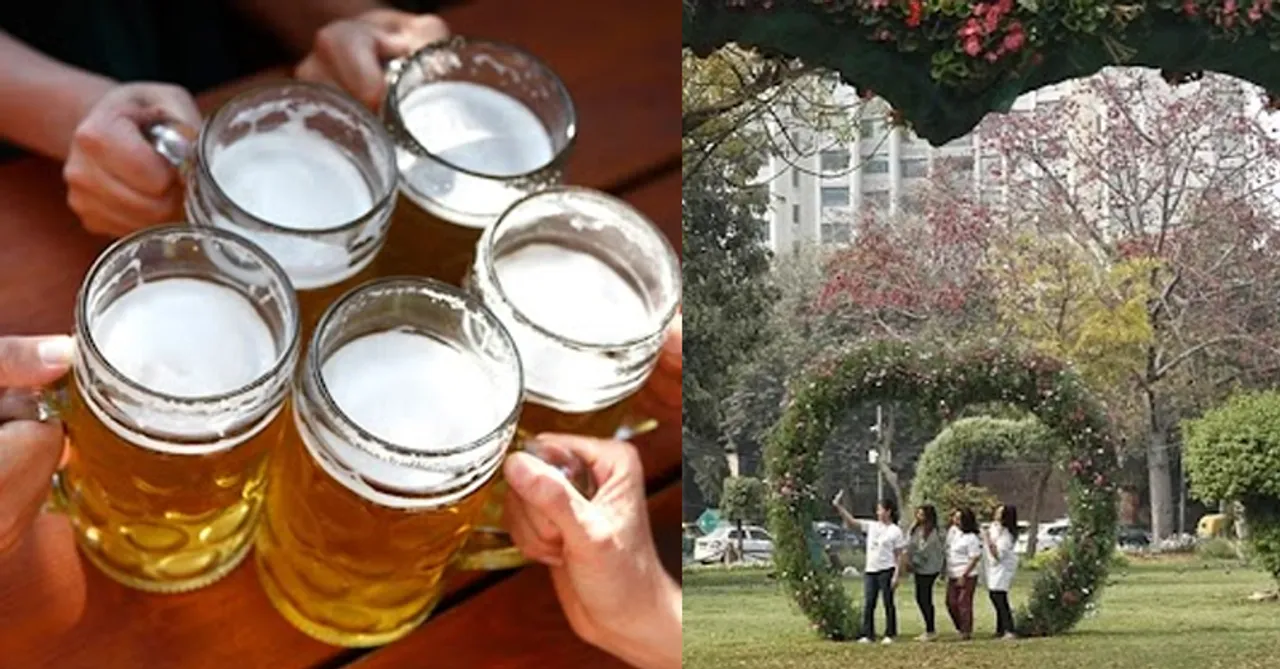 We have got some important local news from Indian states that took place last week that we've covered in our local round-up. Read all of them here!
A local round-up is an accumulation of some important local news from Indian states. Read about what you may have missed out on in the last few days.
1. A specially-abled man from Hyderabad rides a bike from Kanyakumari to Kashmir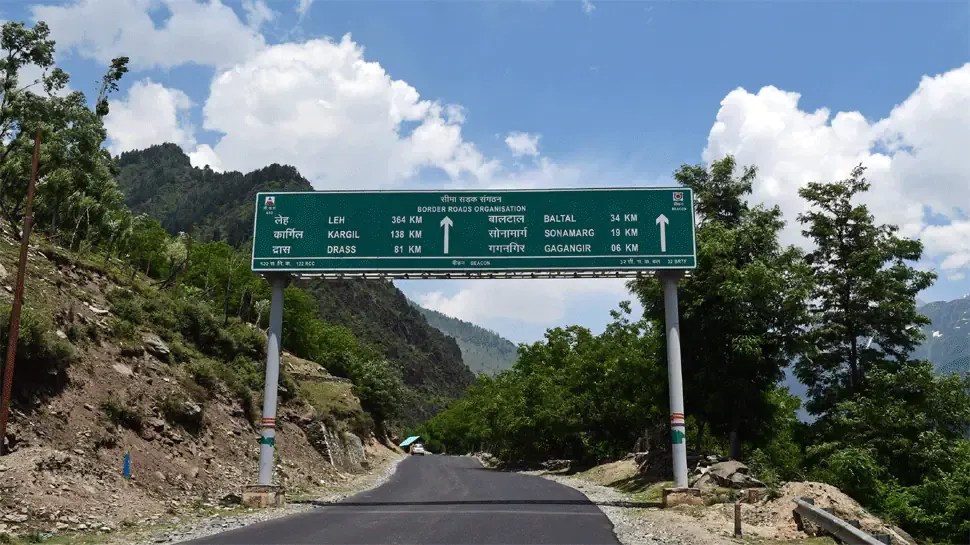 A specially-abled man from Hyderabad, Prasanna Kumar, took a solo bike ride from Kanyakumari to Kashmir recently covering a distance of around 3,700 km in just four days. Prasanna was unable to go on the planned bike ride with his friends because his bike is smaller than theirs, and he is specially abled. But he thought that it was the person, not the bike, that mattered, and he didn't give up on his dream and was finally able to achieve it.
2. Haryana government to allow consumption of liquor at workplace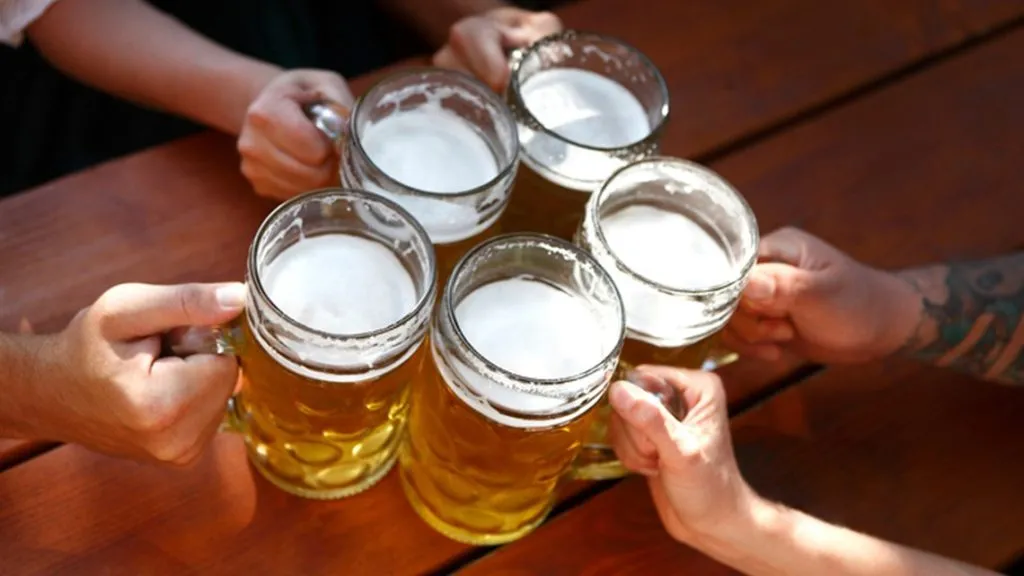 Happy hours are now possible at workplaces in Haryana. Employees of large corporate offices will be allowed to drink liquor inside the workplace according to the new Haryana excise policy 2023-2024. The Haryana Council of Ministers on May 9 permitted employees of corporate offices with at least 5,000 employees and a minimum covered area of one lakh square feet at a single premise to possess and consume beer, wine, and ready-to-drink beverages, according to HT.
3. Delhi to get 250 women-only parks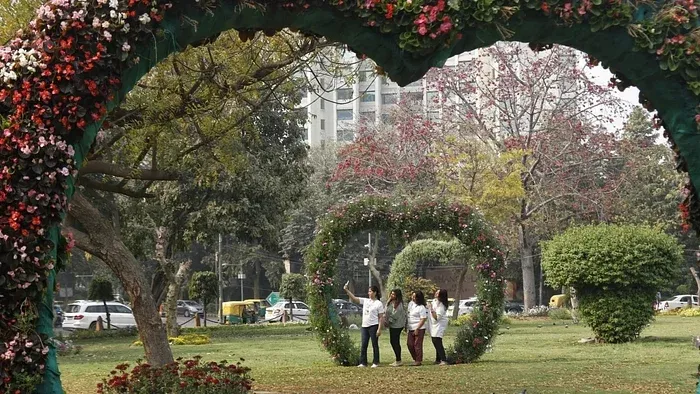 India's national capital is set to get 250 'pink parks', which will be strictly for women, and men's entry will not be allowed. The authorities have developed a new program to provide women with a "more comfortable space." The pre-project works have started, and the MCD officials are currently identifying locations for setting up the facilities. The counselors have been asked to find locations in their respective wards.
4. ZARA reopened its flagship store at Phoenix Palladium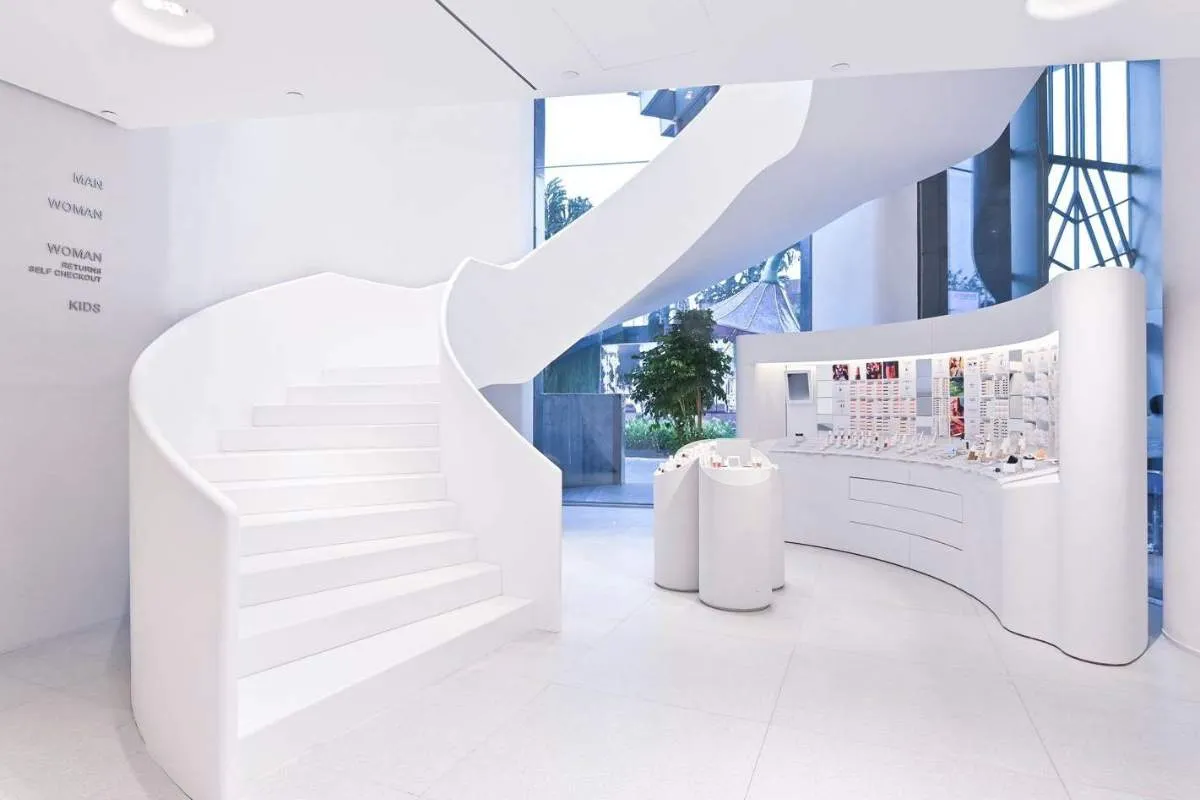 Zara reopened a newly refurbished store at Phoenix Palladium. The new store features the latest technological innovations from Zara's integrated online and physical store platform. This store is spread across 26,000 sq. ft and was originally launched in 2010 in India. The advanced technologies will help ease customer experience and reduce waiting time.
5. Noida-Delhi Expressway to reduce travel time via new six-lane highway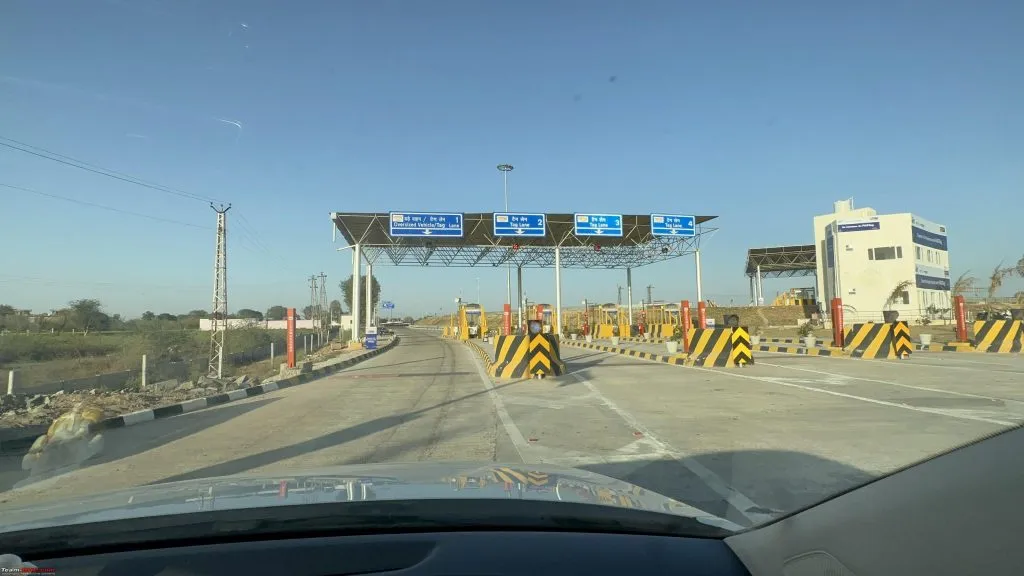 Road Transport and Highways Minister, Nitin Gadkari, has shared new photos of a new 6-lane highway being developed by the government that will help and connect people living in Delhi-NCR. This 50-km route, which includes Noida, Faridabad, Ballabhgarh, and Palwal, will link Delhi, Uttar Pradesh, and Haryana. This project, which is designed to cut the travel time between Noida and Delhi to the Delhi-Mumbai Motorway by 3–4 hours, is anticipated to cost Rs. 2,627 crores.
6. This CBSE topper is teaching the underprivileged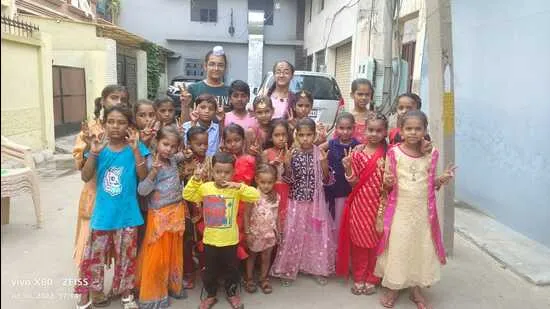 Niranjan Kaur from Janta Nagar, Ludhiana, has been giving free tuition classes to underprivileged children since Class 8 and has taught over 25 students. She has secured third rank in Class 12 CBSE exams, the results of which were declared on Friday, according to HT.
For more such stories, follow Local Samosa on Facebook, Instagram, Twitter, and Telegram