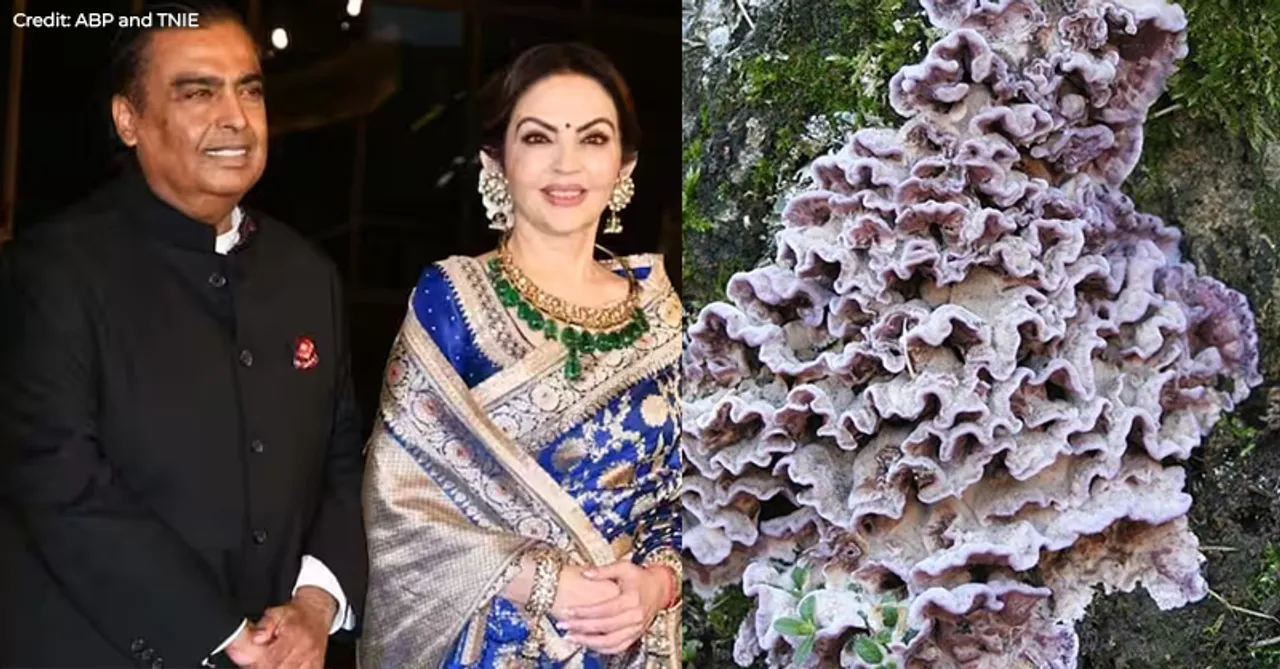 We have got some important local news from Indian states that took place last week that we've covered in our local round-up. Read all of them here!
A local round-up is an accumulation of some important local news from Indian states. Read about what you may have missed out on in the last few days!
1. Kolkata man infected by world's first case of killer plant fungus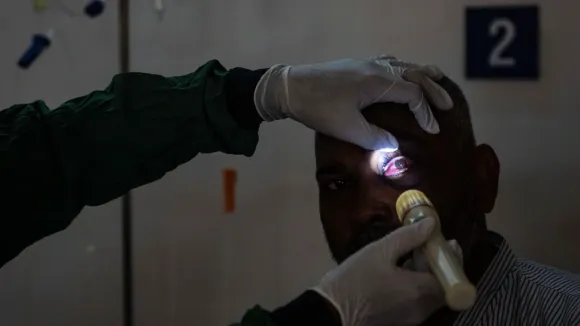 A Kolkata-based man has contracted the world's first case of a Purpureum since he was diagnosed with an infection from Chondrostereum Purpureum, a deadly plant fungus. The 61-year-old man, who is also a plant mycologist had symptoms of cough, fatigue, and hoarseness of voice after which he visited a hospital in Kolkata after which he was diagnosed with the disease.
2. Kokilaben Dhirubhai Ambani inaugurates NMAACC's Art House Exhibit 'Sangam'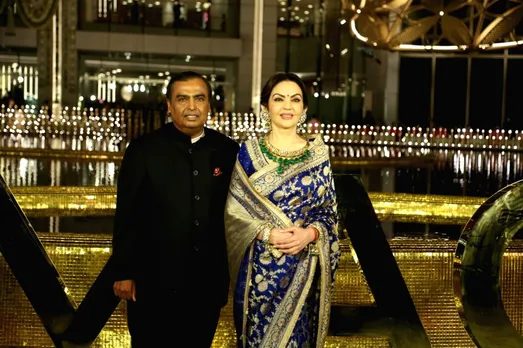 Kokila Dhirubhai Ambani inaugurated the  Art House exhibit called, 'Sangam' on April 2, a few days after the Nita Mukesh Ambani Cultural Centre was launched a couple of days ago in Mumbai. The event was graced by various popular actors from Bollywood. The art-house at the center aims to dedicate platform for visual arts.
3. Amit Kshatriya to head NASA's first 'Moon to Mars' mission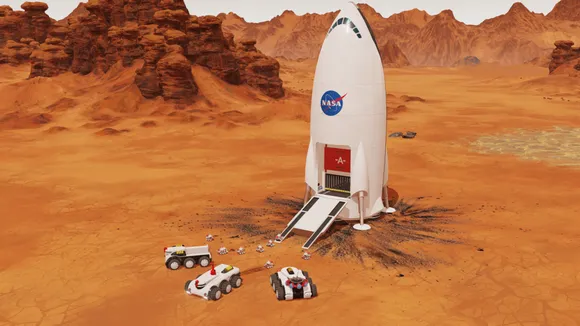 Amit Kshatriya, an Indian-American software and robotics engineer has been appointed the first head of the 'Moon to Mars' program. The project is aimed at carrying out various missions on the moon which will also execute the landing of the first humans on mars.
4. Man converts auto rikshaw to car; netizens surprised
A man from Kerala is seen converting his auto rickshaw to a car in a recent viral video circulated on social media. The owner of the auto coverts the seats of the rickshaw to white and pink to give it a premium look and is also seen demonstrating the retractable roof on it with just a button.
5. 11th Vande Bharat launched in Bhopal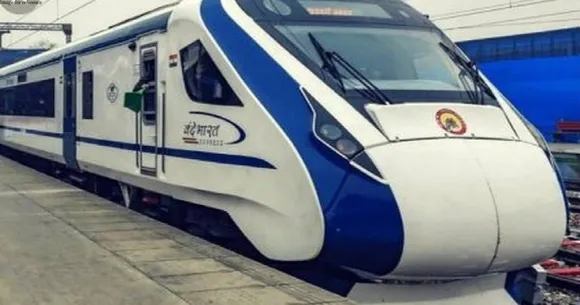 The 11th Vande Bharat train was launched in Bhopal by PM Narendra Modi on April 1. The train will travel between Bhopal and New Delhi. On the other hand, the Patna-Ranchi Vande Bharat Express is also likely to start this Month.
For more such stories, follow Local Samosa on Facebook, Instagram, Twitter, and Telegram