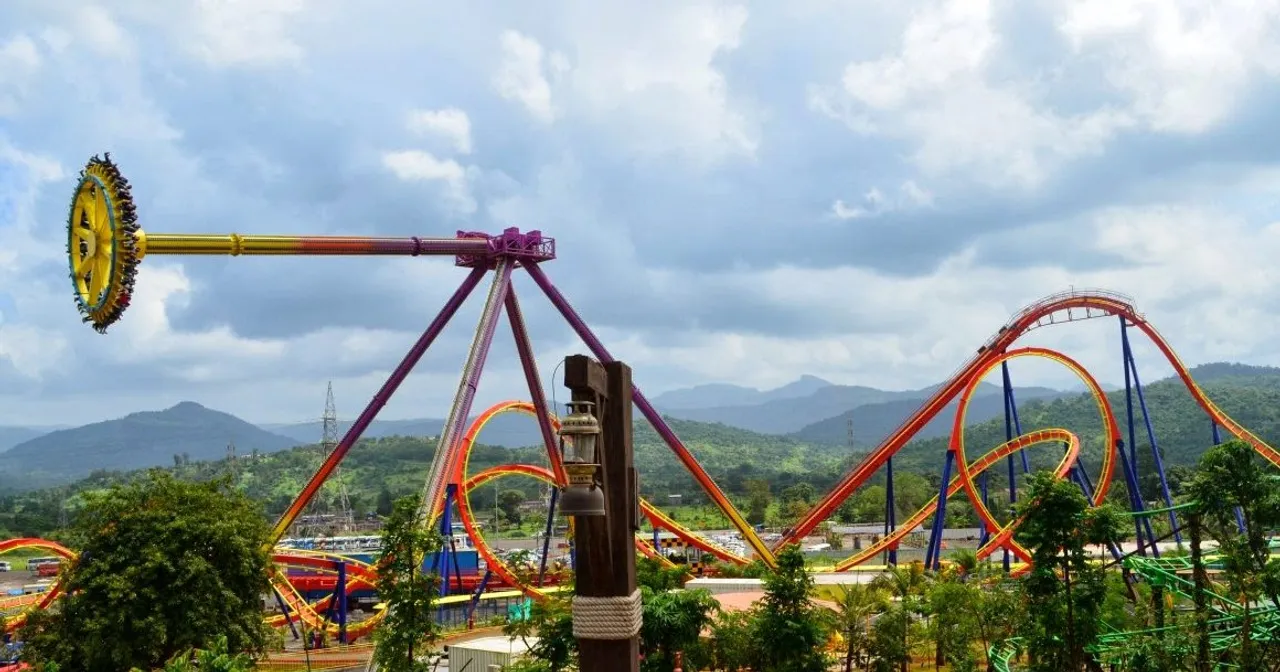 To celebrate these 10 magical years, Imagica has come up with a 10-day-long carnival starting from 19th to 28th May 2023, where it has onboarded the Daddy of Bollywood remixes, DJ Aqeel, to perform on the second last day.
From being India's biggest Amusement theme park to being inducted into the prestigious Guinness Book of World Records and Limca Book of Records for its annual CSR campaign 'Share The Joy' to entertaining 10 Million happy guests, Imagicaa has come a long way, and wouldn't be wrong to say that it has become an iconic spot in Maharashtra, especially for city dwellers of Mumbai & Pune. It has now completed 10 years and to celebrate the same, Imagicaa has something fun for its guests! A 10-day long carnival starting from the 19th of May is what we are talking about, which will also have the Daddy of Bollywood remixes and one of the most popular Indian DJs, Dj Aqeel!
"This carnival celebration is a reflection of this magical decade! Along with our world-class thrilling thematic rides and attractions; guests will get to experience a day packed full of excitement and non-stop entertainment", said Dhimant Bakshi, CEO of Imagicaaworld Entertainment Ltd.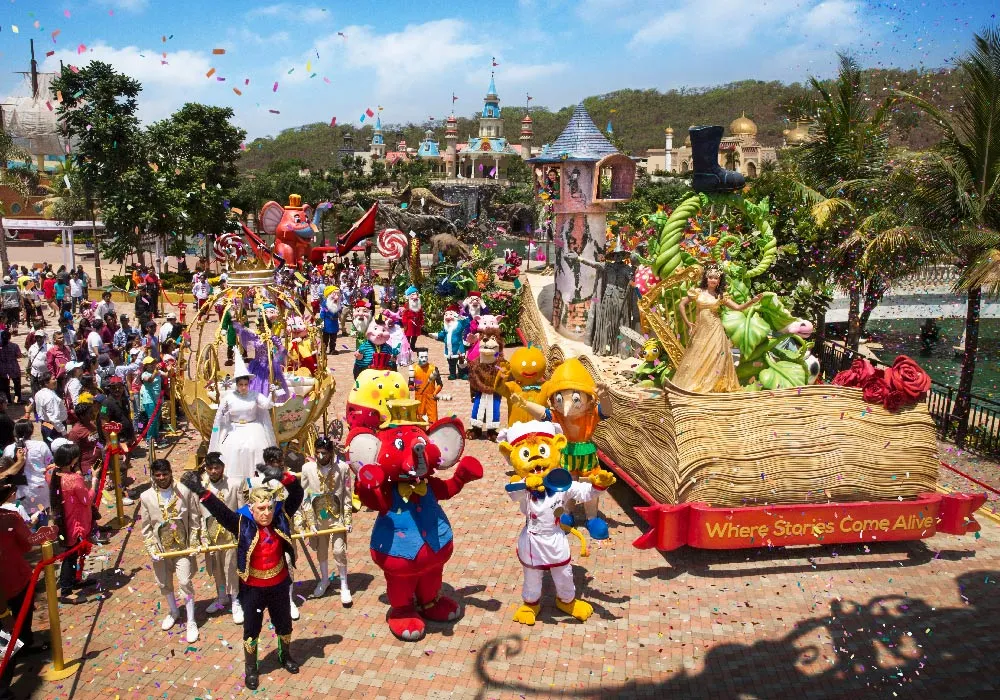 What makes this carnival fun?
The key highlight of this 10-day-long carnival is the whimsical Grand Imagicaa Night Parade – a visual spectacle in itself that will bring to life magical moments to life. Imagicaa is also organizing a specially curated flea market complete with a fun zone and activities ranging from Canvas and Origami Painting, Fluid Art, Pottery making, live music, karaoke, and special dance performances, carnival games, and food stalls, fire act.
The grand finale will be the annual Anniversary Bash scheduled for Saturday, 27 May, where-in the "Daddy of Remixes" and DJ Aqeel are set to seamlessly blend different genres and musical eras, creating a unique and captivating sound exciting enough to send the crowd into a frenzy.
"Imagicaa as a brand is truly iconic and an industry pioneer. As a destination, it has the perfect mix of rides, and activities for all and that's what makes it unique. Completing a decade of delivering happiness, thrill, and joy to the guests is a remarkable feat in itself. Whole-hearted wishes to Imagicaa to tread forward and continue on the path to spreading smiles and thrills forever", said Dj Aqeel, who is the first DJ to perform in Taj Mahal Live!
We are more than excited and can't wait to plan our trip to Imagicaa on the weekend to witness this magical carnival and groove on the Dj Aqeel's remixes. What about you???
Where: 30/31 Sangdewadi, SH92, near Lonavala, Khalapur, Maharashtra 410203.
When: 19th to 27th of May
For more such stories follow Local Samosa on Facebook, Instagram, Twitter, and Telegram