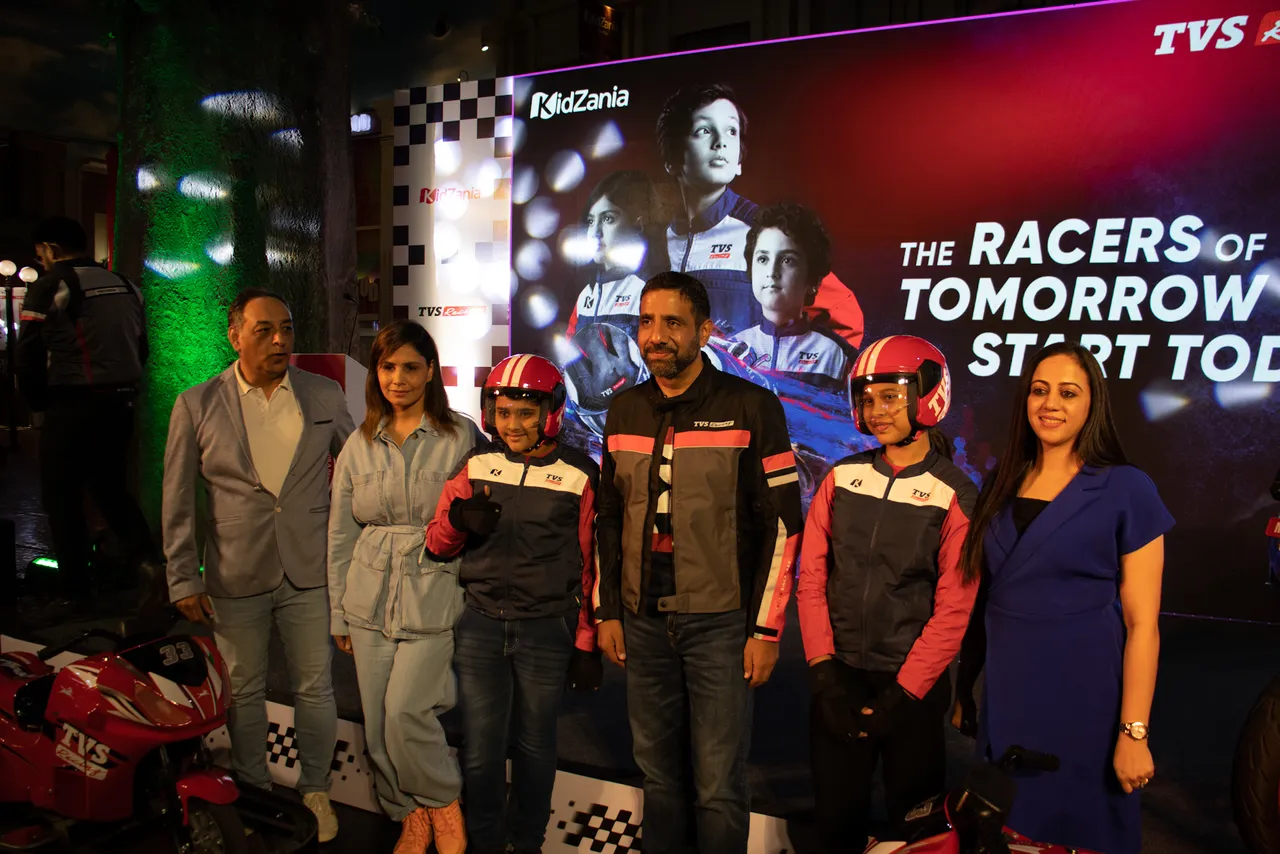 KidZania India has announced a new partnership with TVS, one of India's leading two-wheeler manufacturers, to introduce the TVS Racing Experience Centre at KidZania Mumbai and KidZania Delhi NCR.
Taking things to the next level, Kidzania India has introduced the country's first racing experience centre for the kids and will provide young park visitors with a safe and controlled environment to experience the excitement of racing. The racing experience centre features real-life tracks, high-tech simulators, and authentic racing gears, to provide an immersive and thrilling experience for children. The aim is to inspire a passion for racing and provide children with an opportunity to learn about the sport in a fun and engaging way.
The experience centre will include activities for different age groups to maintain interest and harness learning. Activities such as bike assembly will encourage team participation, while the design studio and assembly point will provide in-depth knowledge about racing motorbikes. The racing simulators will give young visitors a sense of achievement through their first racing license and a podium photo-op. Visitors can also access the racetrack on a TVS Apache minibike, providing an opportunity to race against other visitors.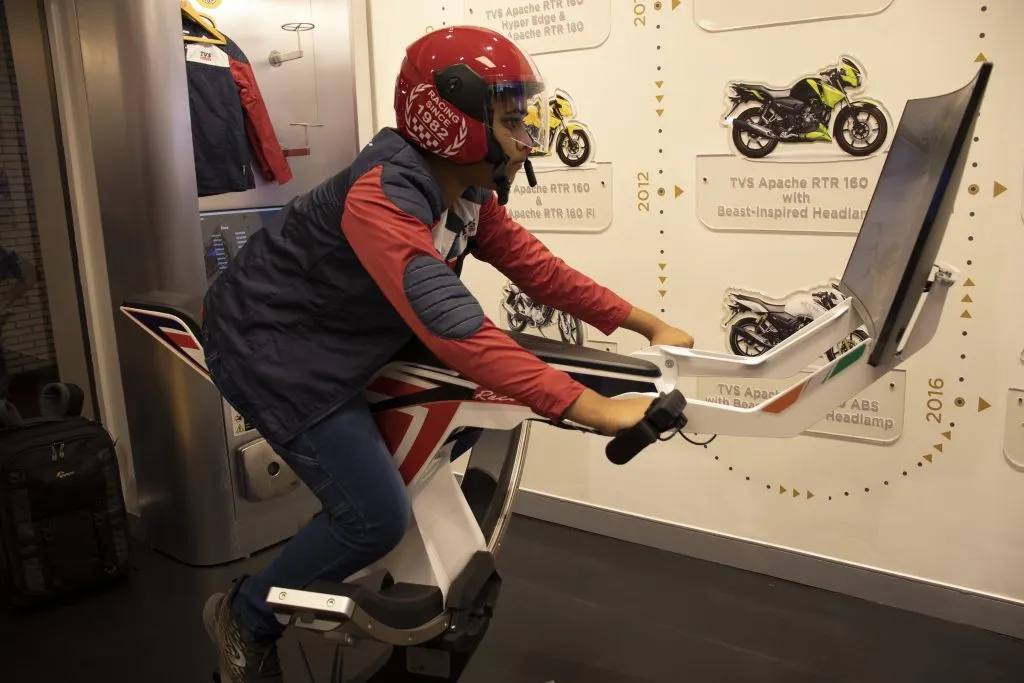 The experience centre provides an interactive platform for visitors to engage in this activity zone. To ensure the safety and quality of the experience, the racing experience centre follows specific guidelines. For instance, eight children are welcomed at one go for a 15-minute activity, where they will be given a briefing session conducted by the supervisor on TVS racing history and the different activities available.
Children can choose from four different role-plays, namely RR 310 assembly, RR 310 Design, TVS Racer using TVS Racing Simulator, and TVS Racing @ Racetrack. They will get to participate in these activities within the stipulated time allocated by the brand and are required to finish in time. All participants will receive a memento/souvenir - a photograph with a frame - making their thrilling experience a cherished memory. With such an amazing array of activities, and the collaborative efforts of KidZania and TVS, the experience centre will provide an unforgettable and enriching experience for all young racing enthusiasts.
For more such stories follow Local Samosa on Facebook, Instagram, Twitter, and Telegram.