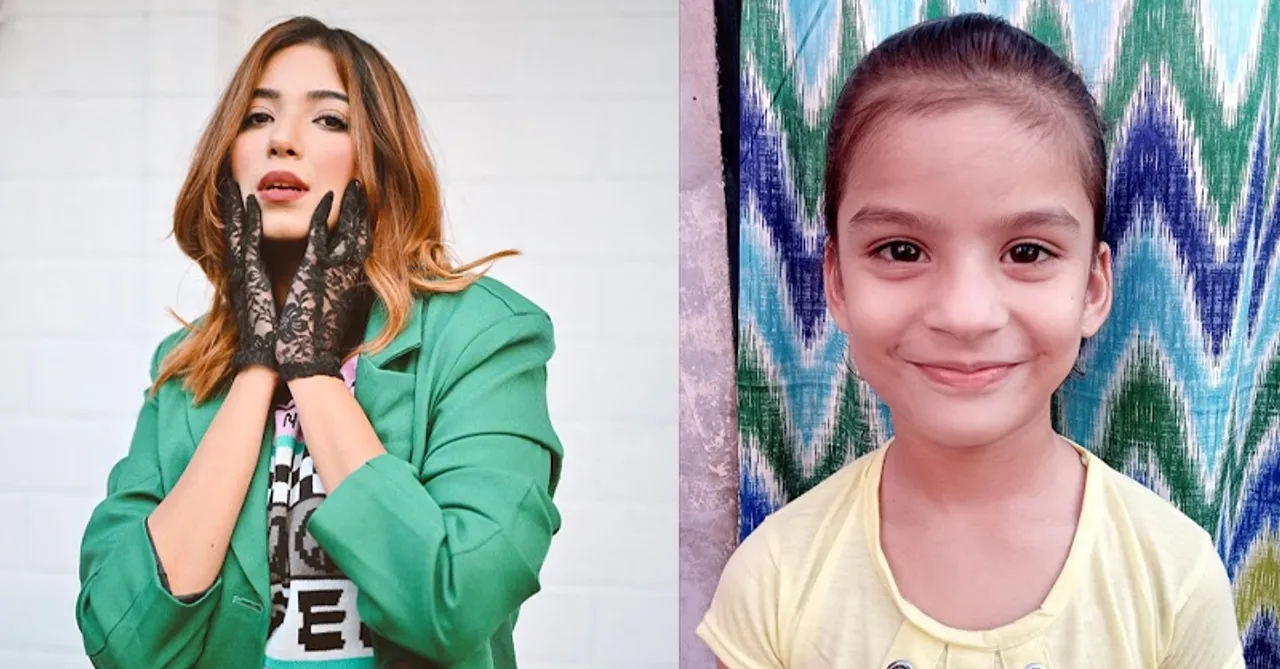 Bhavya Monga, a content creator from Delhi, has decided to sponsor the education of girl children with every brand campaign she will be working on.
Much before the term, 'influencer' could have been coined in the English dictionary, there have been various "influencer groups" and "mediators" since the medieval era whose utmost contributions would revolve around communicating important messages about the social good to the folks of their villages. Cut to the 21st century, when the term "influencers" can also be used for the people who enjoy a good following on social media. At such a time, Bhavya Monga, a fashion influencer from Delhi, has decided to go back to the roots of influencing, using her following to spread the message of the importance of girl-child education; by sponsoring one girl's education with every brand campaign.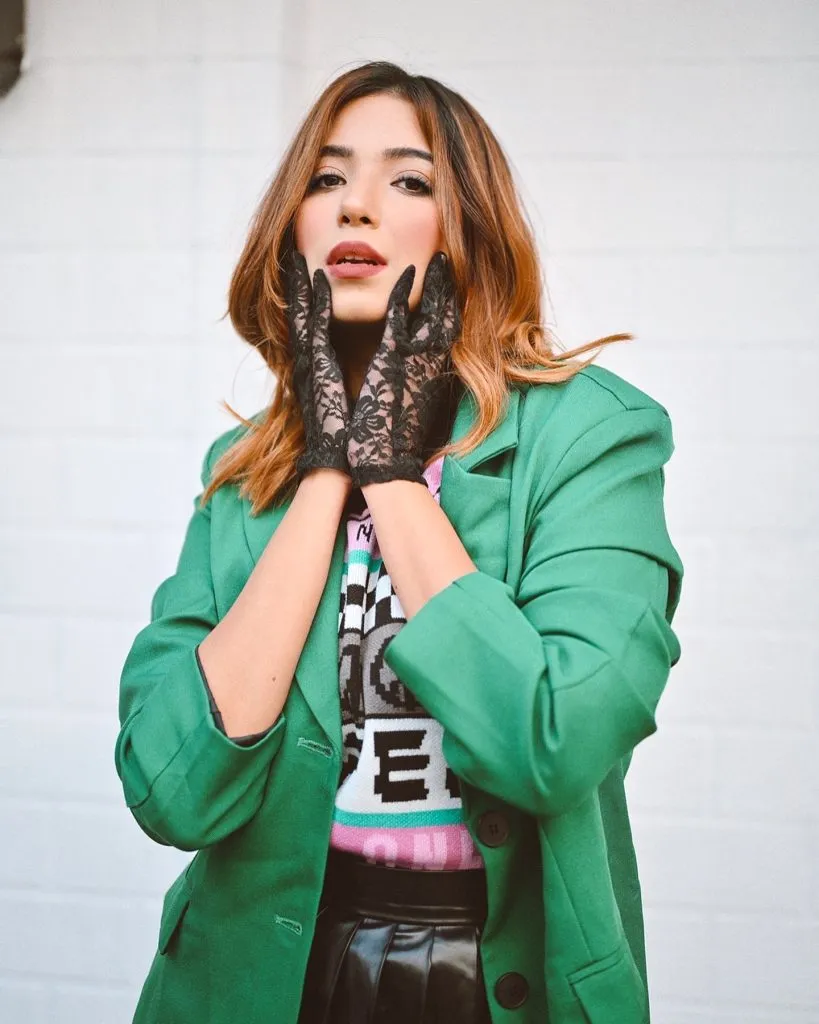 Monga, whose work on social media is encircled with making fashion-related videos, like other creators, get the majority of the earnings from collaborations with various brands. However, last month, she partnered with two NGOs, namely, Plan India and Nanhi Kali, to be able to support the girls with their education. "Before being a full-time content creator, I was working with a digital marketing firm where I got a chance to work with various NGOs for the visually impaired and women's hygiene and health. Working there, I always felt a sense of responsibility towards the society. Since then, I have been meaning to do something for the betterment of society, and after now, working as a content creator, I thought it to be a good time to support girls," says the 27-year-old Monga.
Towards girls education
After partnering with the NGOs, Monga had an opportunity to work with them in a few segments like health, sanity, etc., but she decided to contribute towards the education of girls who have been registered with these NGOs. Although Monga was not allowed to meet any of the girls, she took up the education of four girls in one month. "Due to their strict policies, my team and I were not allowed to meet them, but we are hopeful to see them soon," Monga said while talking to Local Samosa.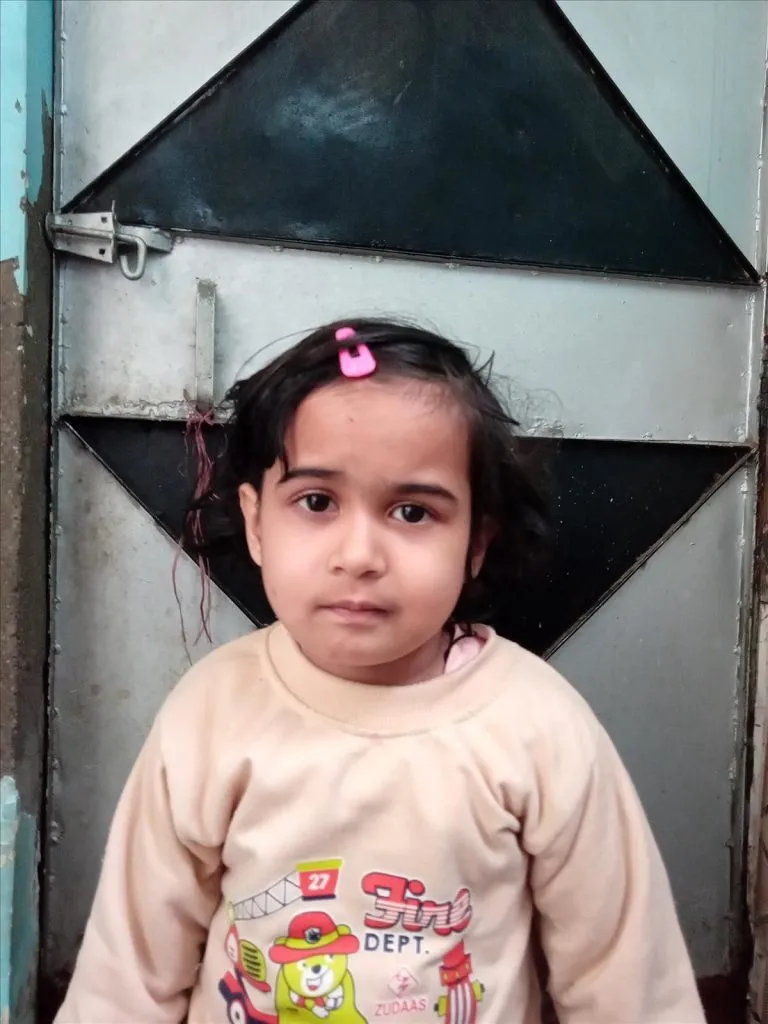 Irrespective of the communication, Monga is always aware of the well-being of the girls as she gets regular updates about their education in her emails from both the NGOs, talking about which, she said, "I check their attendance sheets, dates for tests and performance marks to ensure that the funding is going in the right direction." As a matter of fact, Monga took an ample amount of time to also ensure the credibility of the NGOs before partnering with them for sponsorships.
Support on social media
Although in the nascent stage, the initiative has good backing from people who follow Bhavya Monga on Instagram, as she said. Even in a few of her announcements about her decision, her followers have been supporting her through messages and comments. "Many people have asked me about the initiative and the way they could also contribute," she said, adding that it makes her content to realize that more people want to join the initiative. "Even if one percent of my followers involve themselves in such programs, I would be happy," she said.
Looking the other way around, is Monga aiming to gain followers by associating herself with such initiatives? She says - "no." "If you look at my profile, the essence of fashion and glamour is apparent, which is why people follow me too. So, there is no way where I can think of gaining followers through such initiatives," she said. Rather, she added, "I am glad that I can spread a message and it is reaching the people right."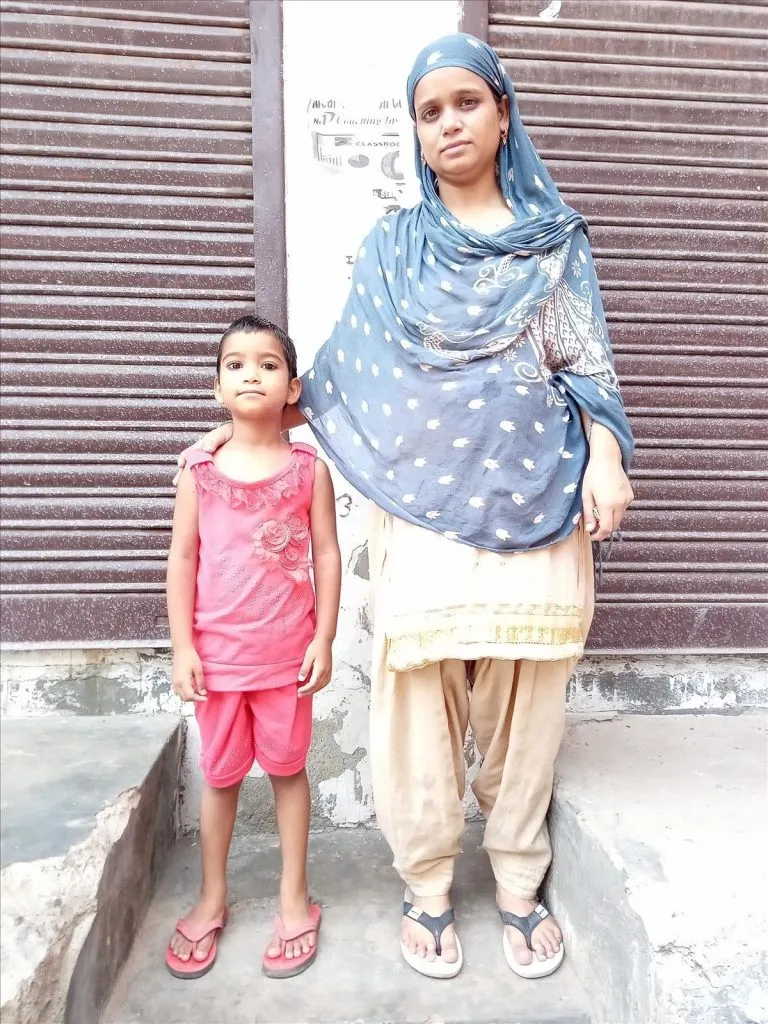 Depending on social media for earnings which are then being utilized for the education of girls, Monga has also taken into consideration the fragile nature of social media and has a plan in mind in case of the absence of platforms. "Recently, we formed a community including artists from various spectrums who performed for an audience, and we had good responses from it. Similarly, in the absence of social media, I would be hosting such events to ensure that the revenue is saved to contribute towards the girls' education," Monga said about her commitment.
For more such stories, follow Local Samosa on Facebook, Instagram, Twitter, and Telegram