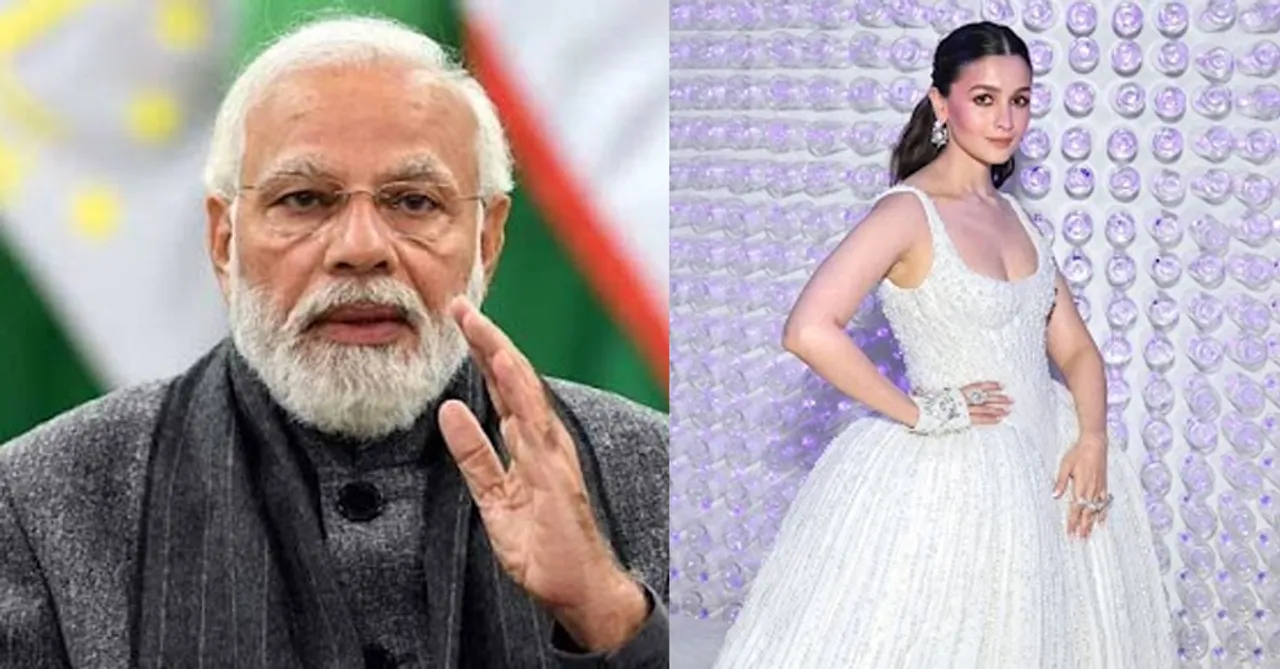 We have got some important local news from Indian states that took place last week that we've covered in our local round-up. Read all of them here!
A local round-up is an accumulation of some important local news from Indian states. Read about what you may have missed out on in the last few days!
1. Electric Bus service launched in Mumbai by Chief Minister Eknath Shinde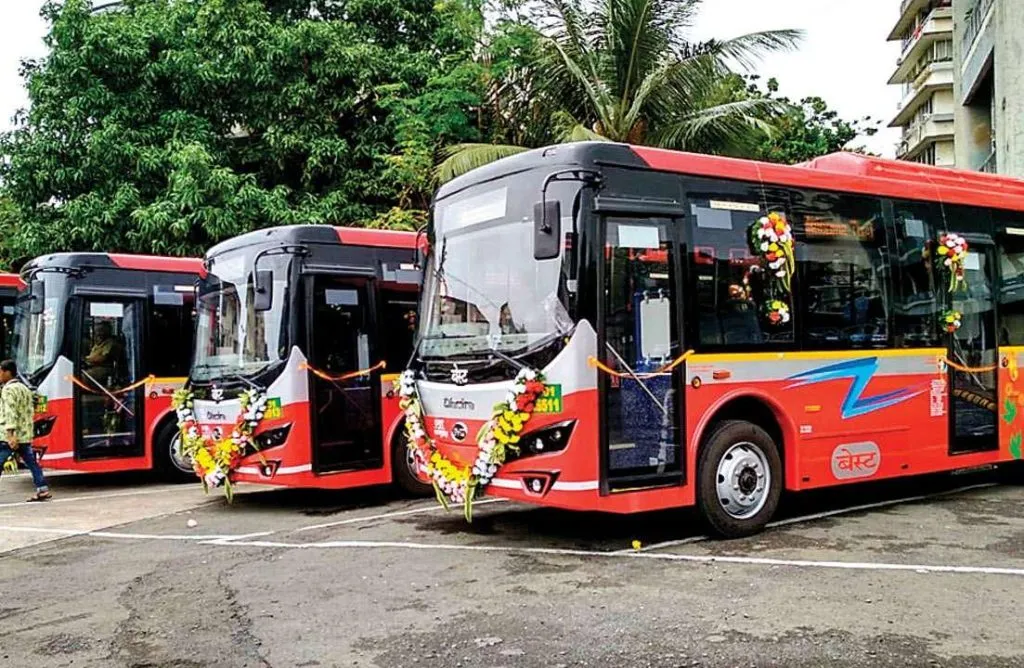 Chief Minister of Maharashtra Eknath Shinde launched another 100 electric buses of the State Transport Corporation (STC). These buses will be running on the Mumbai-Thane-Pune route. Marathi Actor has been appointed as the goodwill ambassador for ST.
2. 7-seater solar vehicle impresses Harsh Goenka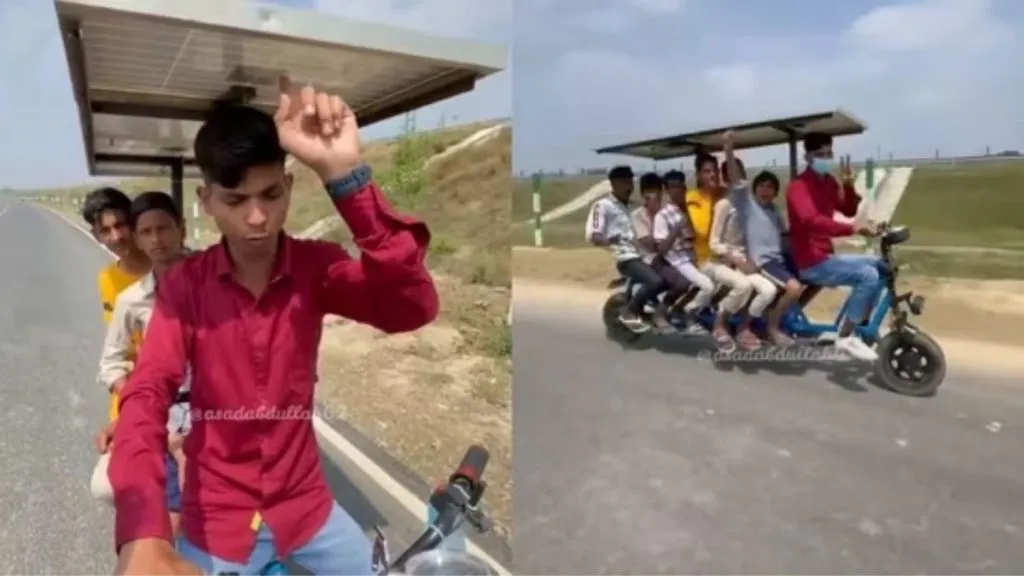 A video of a 7-seater solar vehicle is doing rounds on the internet. The innovation impressed the Chairman of RPG Group, Harsh Goenka. Goenka, in a tweet, wrote about the sustainability of the vehicle as it is made from recycled material and has solar panels which provide shade as well.
3. Alia Bhatt walks the red carpet at Met Gala with a dress made of 100,000 pearls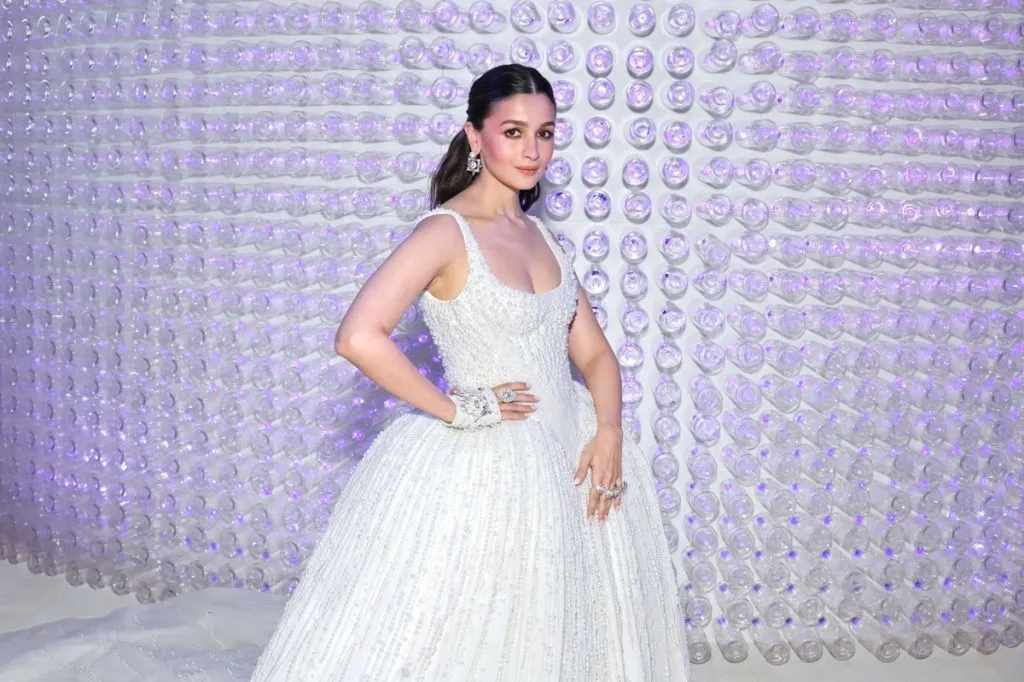 Alia's white dress was inspired by a 1992 bridal ensemble that Karl Lagerfeld designed for Chanel that Claudia Schiffer modeled. Alia's first Met Gala ensemble, which also paid homage to Karl Lagerfeld and her own cat, was made with 100,000 pearls. "I wanted to do something that felt authentic (hello, pearls!) and proudly made in India," said Alia in her Instagram post.
4. Going under the sea: India's first undersea tunnels to open in Mumbai in November.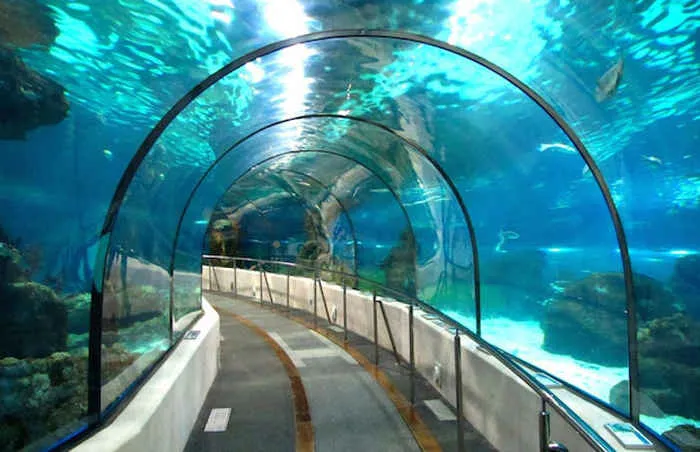 The first underwater twin tunnels in India are nearing completion in south Mumbai. The tunnels, which are scheduled to open in November, begin close to Girgaon (before Marine Drive), travel under the Arabian Sea, Girgaon Chowpatty, and Malabar Hill, and finally terminate at Breach Candy's Priyadarshini Park. The high-speed coastal route aims to reduce the 45-minute peak-time trip from Girgaon to Worli to only 10 minutes.
5. PM Narendra Modi completes 100 episodes of Mann ki Baat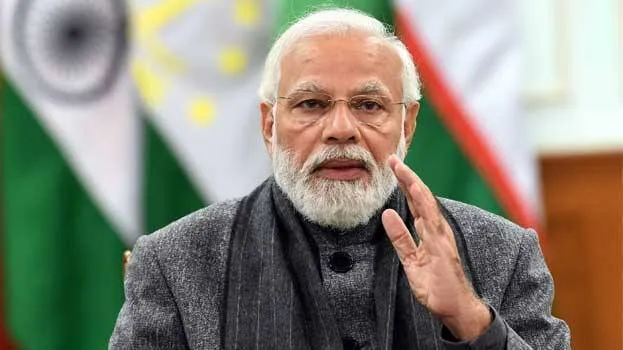 The popular radio program Mann Ki Baat, presented by Prime Minister Narendra Modi, aired its 100th episode on Sunday. It has been a successful component of the Prime Minister's communications strategy for more than nine years, as he is a leader who believes in speaking directly to the people. For me, Mann ki Baat has been like worshipping the qualities in others." said PM Modi over the radio.
For more such stories, follow Local Samosa on Facebook, Instagram, Twitter, and Telegram