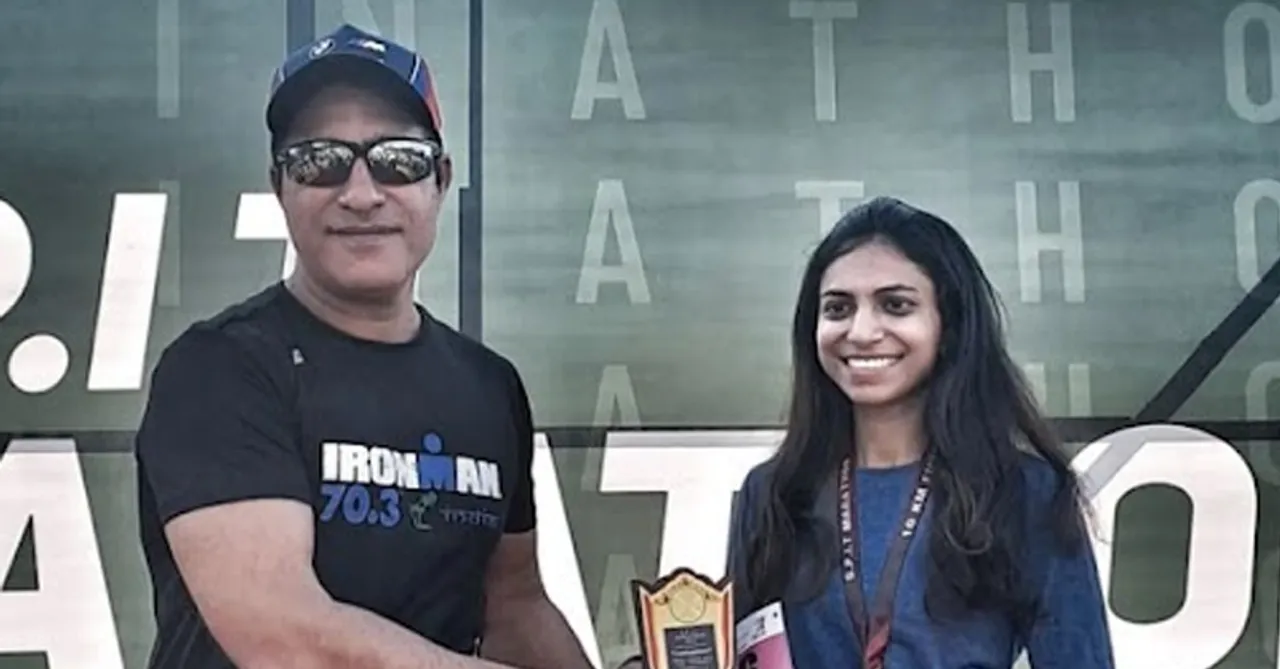 S.P.I.T Marathon was organized by the Sardar Patel Institute of Technology last Sunday to raise awareness about the environment.
Not just the people were running for fitness last week in Mumbai but also to contribute and raise awareness towards the need to protect the environment. The S.P.I.T marathon organized by the Sports Committee and Rotaract Club of Sardar Patel Institute of Technology (SPIT), along with Local Samosa as their community partner, was a grandeur to witness on April 23, 2023.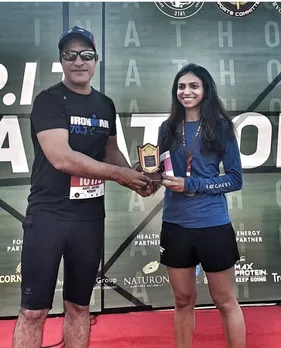 Called 'SUSTAINATHON', this event was aimed at ensuring zero waste marathon for which the members of the Rotaract Club of Juhu were on the ground to make sure of zero wastage throughout the event. The marathon included races in various categories, including a '5-km Joy run time' in the morning, '5 km Timed Run' and '10km Timed Run', from people from all walks of life and the chief guest, Kapil Arora, who has been the gold medalist at a recent Tata Mumbai Marathon 2023 well addressed the crowd.
The event saw a participation of 650 people from across states and various cities. Many retired army officers, youngsters, and kids took part in the marathon and ran for the environment. "We aim to encourage eco-friendly practices and offer an opportunity to contribute towards a sustainable future by planting a sapling for every four runners," the organizers mentioned.
Keeping up with the pledge for the marathon, the team collected 14 kgs of plastic bottles, 2 kgs of cans, 32 kgs of paper waste, 46 kgs of food waste, and 8 kgs of other scrap materials. "Food waste will be decomposed, and papers and cans will be recycled by the proper means," the team mentioned.
For more such stories follow Local Samosa on Facebook, Instagram, Twitter , and Telegram.