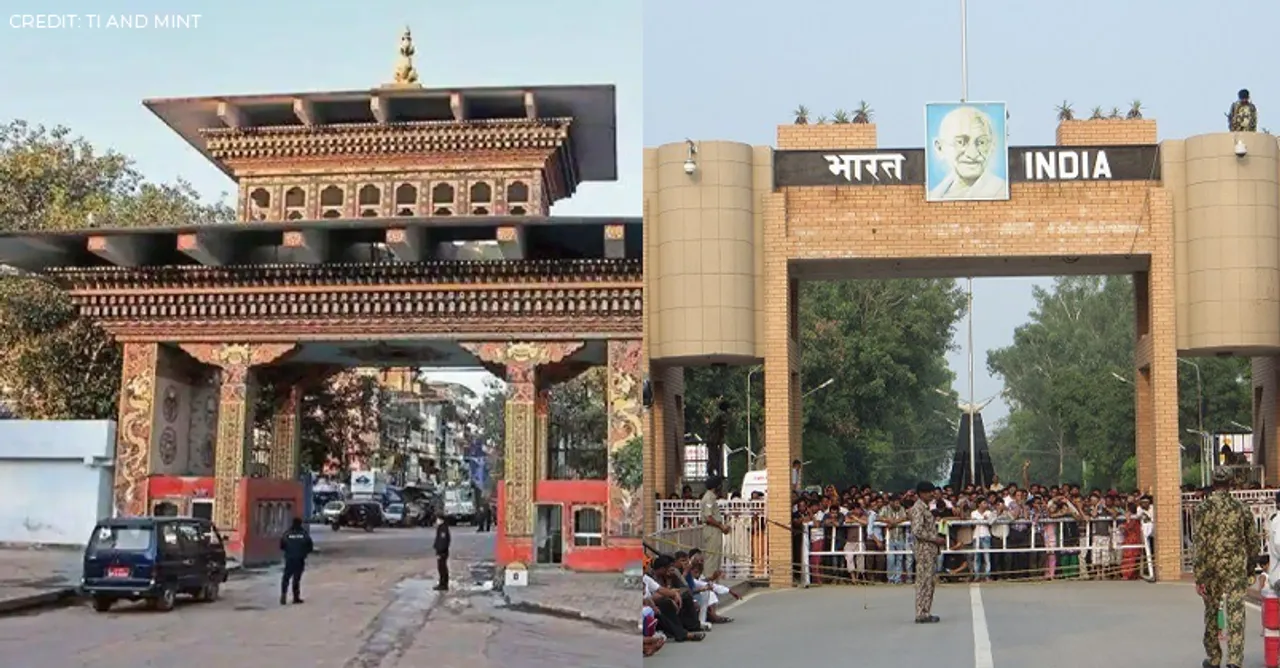 For the travel freaks who love exploring less-explored places, this is going to be a treat for you all! We are talking about the international borders in India and how can you visit them! So, let's get started!
Many of us may have experienced the eerie atmosphere at the famous India-Pakistan 'Wagah border' through the movie 'Veer-Zara,' but how familiar are we with the location of the actual border? India shares borders with several countries, including China, Sri Lanka, Pakistan, and others. Despite this knowledge, we have little awareness of the international borders in India that are open to travel or visit. In this section, we have geared up to tell you the places where you can visit to experience the borderlines.
1. India-Pakistan border, Wagah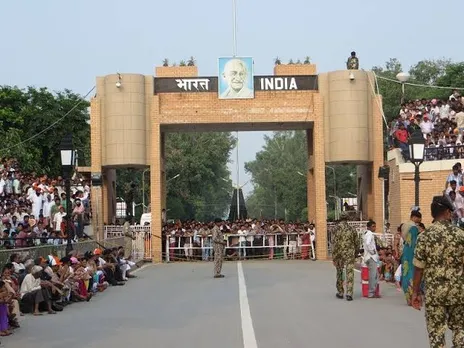 Situated in the state of Punjab, the Wagah border is perhaps the most well-known border for Indians, thanks in part to some notable Hindi films. Observing the beating retreat ceremony, parade, and other festivities can undoubtedly evoke strong emotions. Thus, if you are in Punjab, this place is a must-visit for all its historical and patriotic importance.
2. India-Bhutan border, Jaigaon
Jaigaon, lying in West Bengal, also shares its border with Bhutan. The peaceful and natural landscape of the surroundings here will just attract you and while you would have come here to check the India-Bhutan border, you also fall in love with the enchanting aura! Moreover, the whole town is quaint and the Jaigaon also has a gate which is called, the 'Bhutan Gate'.
3. India-Bangladesh border, Dawki
What else can add to the splendour of the beautiful Meghalaya? Well, Dawki — where lies the India-Bangladesh border! The most amazing part about this border is that both Indians and Bangladeshis frequently visit here to witness the border, which shares the place with Bangladesh's Sylhet region. Not only this, the hawkers from both sides setting up shops for tourists is the next common thing here!
4. India-China border, Nathu La Pass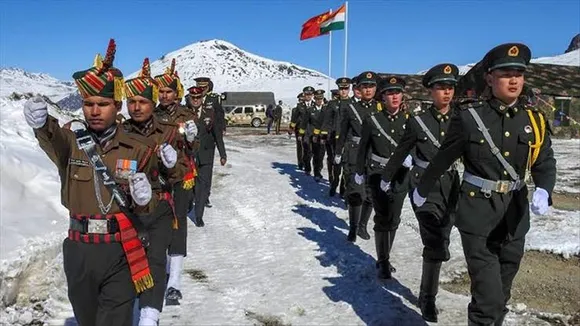 The valley of Sikkim not just houses beauty but also the border between India and China. Located around 54 km from the capital city of Gangtok, Nathu La Pass is at a height of 4310 m above sea level. However, the border can only be visited by Indian nationals, that too, with a permit. Although, obtaining the permit is not so hard as it can be applied for in Tourism and Civil Aviation Department.
5. India-Sri Lanka border, Dhanushkodi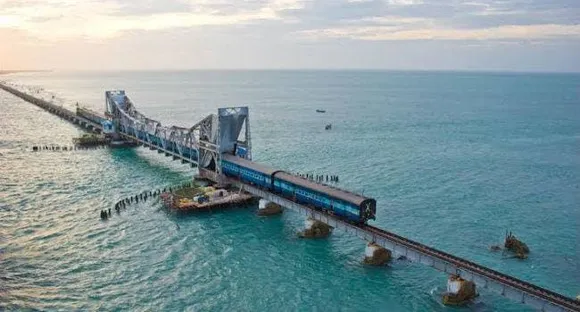 Visiting South India? How about also checking out the India-Srilanka border in Tamil Nadu? The beautiful border town of Dhanushkodi in Tamil Nadu serves as an important place, for it is the only land border between India and Sri Lanka. One legend about this place is that the Ram Setu was built here. So, you can also visit here if Hindu mythology interests you!
For more such stories follow Local Samosa on Facebook,  Instagram,  Twitter , and Telegram.