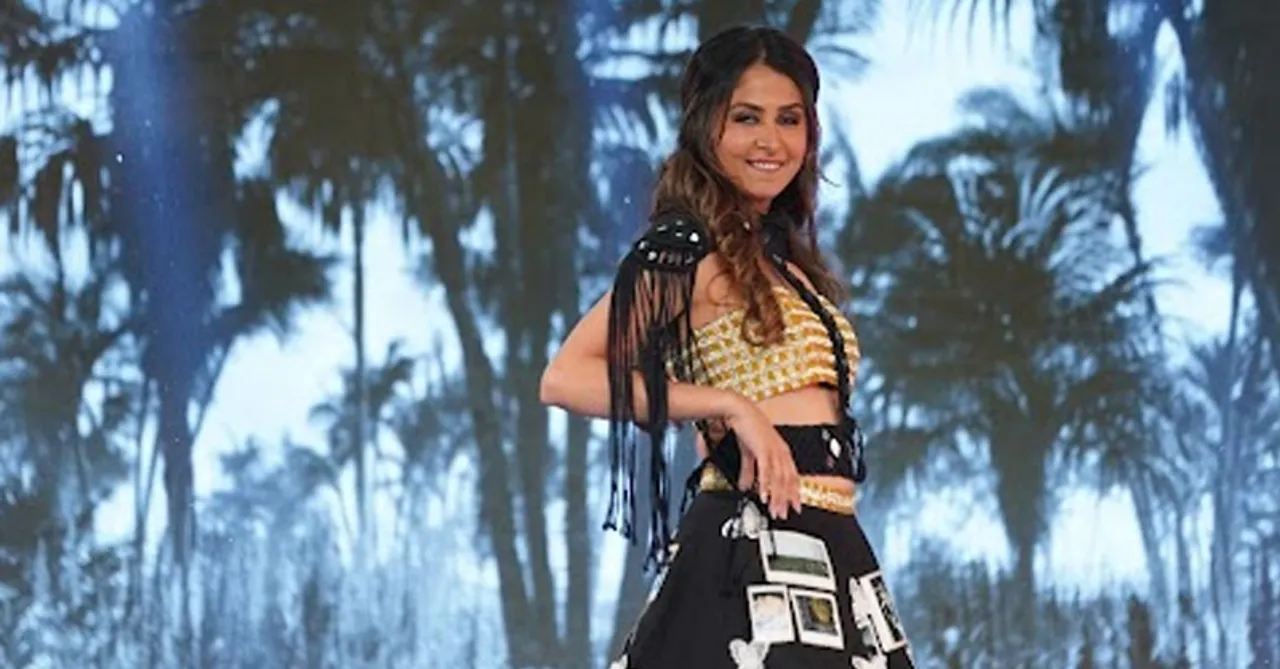 A unique dress made with Instax Instant Films by the designer Vikram Phadnis captured the attention of people at the Bollywood Hungama Style Icon Awards.
Can you imagine a traditional outfit with various photo films on it? Well, hard to imagine, right? Well, we witnessed a dress uniquely showcasing photo films by the leading instant camera player - FUJIFILM Instax, where the popular fashion designer Vikram Phadnis showcased a unique dress with striking vivid hues of the photographs creating a remarkable effect.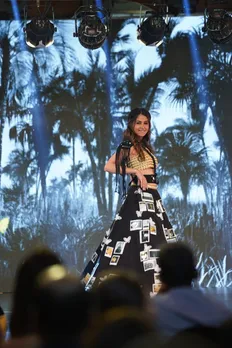 The outfit came into the limelight in a show at the Bollywood Hungama Style Icon Awards, where the carefully designed dress served as a unique example of creative prowess by Phadnis and showcased Instax's legacy in the imaging space. On the occasion of completing 25 years in 2023, Bollywood Hungama organized the event, which allowed the designers to explore creativity on the show.
While Fujifilm Instax continues to make a mark with its unique and compactly designed instant cameras and printers, its collaboration with the awards and the designers gave people some eye-catching designs, like the Instax dress by Vikram Phadnis and serves as a reminder never to stop innovating and creating.
Koji Wada, Managing Director, FUJIFILM India Pvt. Ltd, said, "At FUJIFILM, we are proud to partner with industry stalwarts like Vikram Phadnis, who is the epitome of creative expression and style. With this, we strengthen our commitment to fostering creative expression and building a connection with the young, style-conscious Indian.
Adding to this, Arun Babu, Head of Digital Camera, Instax & Optical Devices Business, FUJIFILM India said, "With trends from the 90s coming back into today's culture, the warm hues of Instax photographs build an instant connection with the young generation. The beautifully crafted dress is a testament to how FUJIFILM puts creativity first."
For more such stories follow Local Samosa on Facebook, Instagram, Twitter, and Telegram.