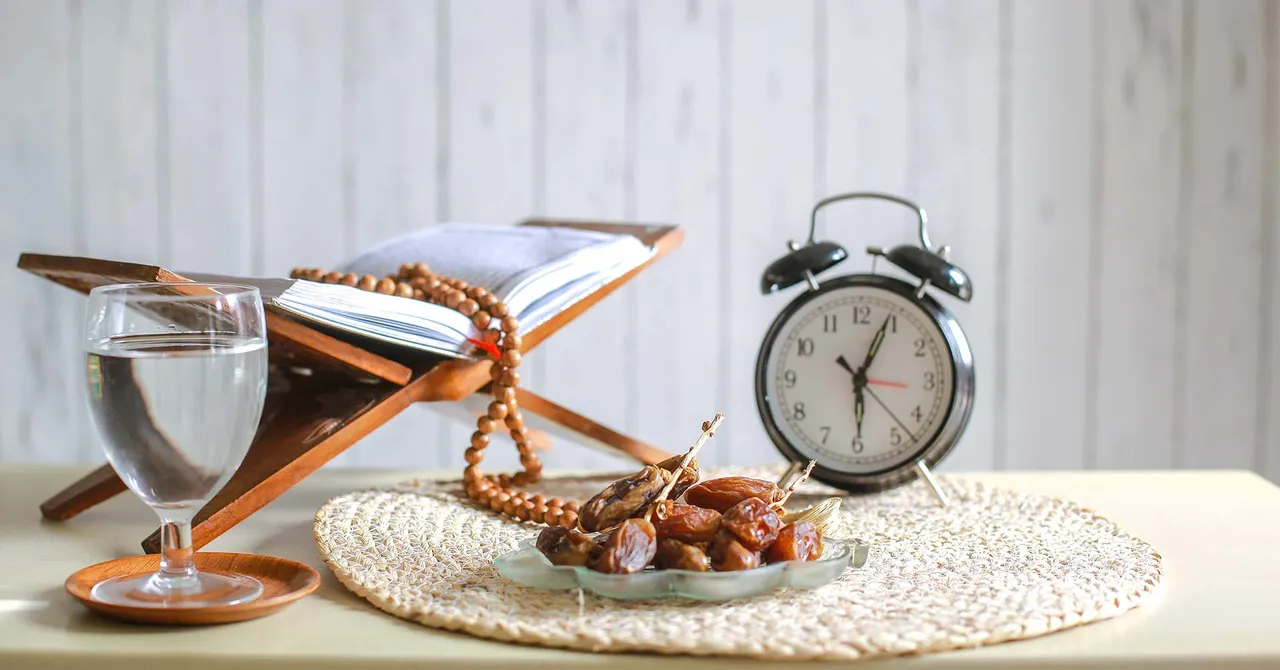 With Ramadan around the corner, it's time you upgrade your pantry and stock it up with these immunity-boosting brands to make this month easier.
Fasting in Ramadan can be exhausting and can even lead to nausea and weakness if you are not consuming the right food in Sehri and Iftar. Along with your regular meal options, it's essential to add something nutritional and healthy to your dastarkhwan, or else it would be difficult to be able to keep up. And so, here's a list of immunity-boosting brands that are offering products that will keep your energy level high throughout the day.
1. These Laddoos from The Filling Station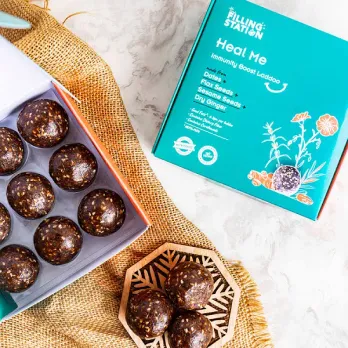 Made with makhana, oats, sesame seeds, dry fruits, and nuts, these laddoos from The Filling Station will give you the needed sugar and immunity for the entire day. The brand claims that these laddoos contain flavonoids like kaempferol, dietary fiber & Vitamin B-complex, which makes it an antioxidant and anti-inflammatory food that will help build your immunity.
2. Immunity Boosting shots from ARMR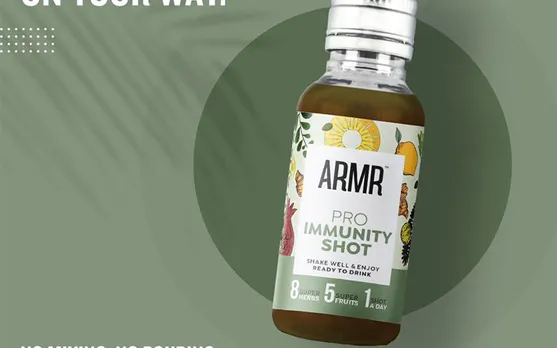 If you are someone who always gets up late for suhoor, these pro immunity shots can be something really helpful. Made with 8 super herbs such as giloy, wheat grass, moringa, amla, safed musali, and 5 super fruits including apple and pineapple as well as Vitamins and minerals, these ready-to-drink shots will help you get energetic enough to help you survive your Roza.
3. Shahi from Tayyebi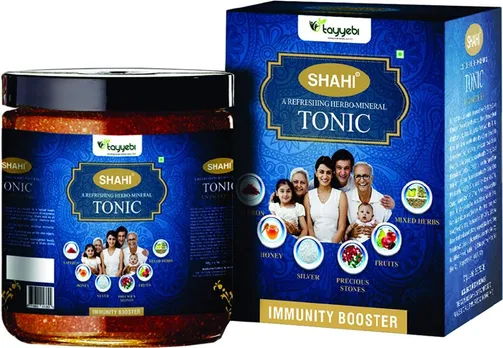 This one is a must-have if your sugar level drops easily, as it is packed with Unani minerals such as Yagoot, Zamarrud, Marwarid, and Aqeeq. We personally love the sweet flavour of this product and suggest having it with lukewarm milk for enhanced flavour.
4. Dates from Organicali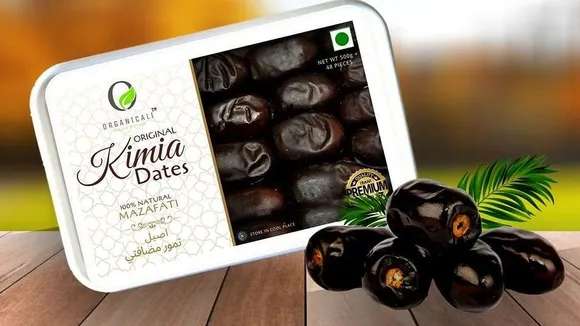 What's Ramadan without some juicy khajoors? Well, dates are instant natural energy boosters as well as rich in dietary fiber and essential fatty acids that aid in weight loss. And so, get a box of these dates from Organicali, as they claim their dates are 100% natural and free from any additives or preservatives.
5. Nuts and Dry Fruits from Ajfan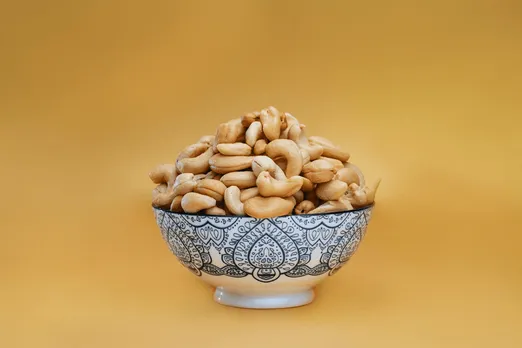 Post-Iftar snacking is a thing, and it's time you make it healthy, and immunity packed. Get a few packets of your favourite dry fruits and nuts from Ajfan and get ready for the Ramadan workout! ( We are talking about the Taraweeh prayer :D)
6. Honey from Phondaghat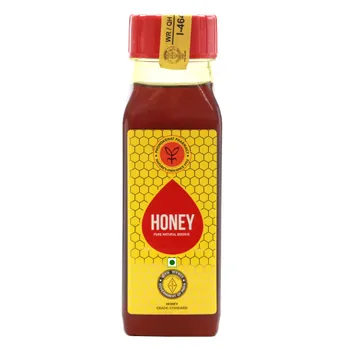 Phondaghat is one of our favourite honey brands, and the quality is simply great. Known for its nutritional as well as therapeutic qualities, honey is another must-have for your fasting. Add a spoonful in a glass of milk, spread it like a jam on your paratha or bread, and beat the weakness.
7. Energy Bars from Hearty Bite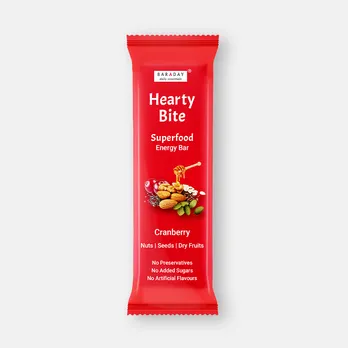 A quick fix for your Sehri, this energy bar is packed with the goodness of walnuts, almonds, chia seeds, flax seeds, pumpkin seeds, black raisins, oats, dates, and raw honey. Moreover, if you are planning to continue your workout even during Ramadan, this can be a good option for your pre & post-workout snack cravings.
8. Smoothie Mix from Upnourish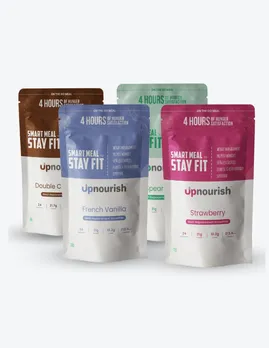 For those who like eating sweet in the Sehri, this smoothie pack can be a good pick. Available in flavours like double chocolate, french vanilla, strawberry, and spearmint, these smoothies are gluten-free and packed with essential vitamins and nutrients. The brand also claims that these smoothies give 4 hours of hunger satisfaction, and so we suggest giving it a try.
9. Immunity tea from San-cha tea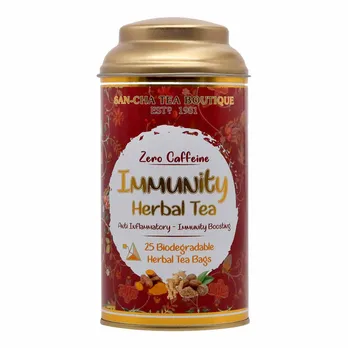 Make your post-iftar tea session healthy and refreshing with these herbal immunity teas from San-cha. The brand offers great options in its immunity-boosting category and has some interesting flavours for you to savour including tulsi, saffron masala, turmeric, and barley.
10. Dry fruit Powder for Turri from Dryfruit Basket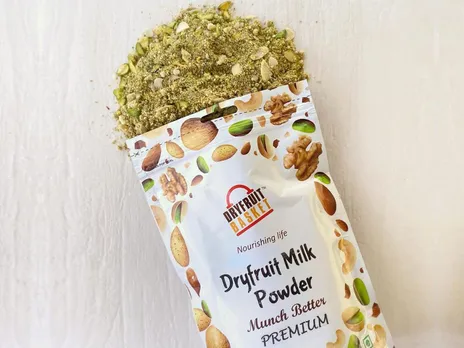 Having turri with milk is a Ramadan ritual in almost all Muslim households and is a great source of energy. The process of making the same is a little tiring and time-consuming thus here's a fun solution for that. Dryfruit Basket offers this dry fruit powder mix which can be a good replacement for your turri masala and will save your time.
For more such stories follow Local Samosa on Facebook,  Instagram,  Twitter, and Telegram.