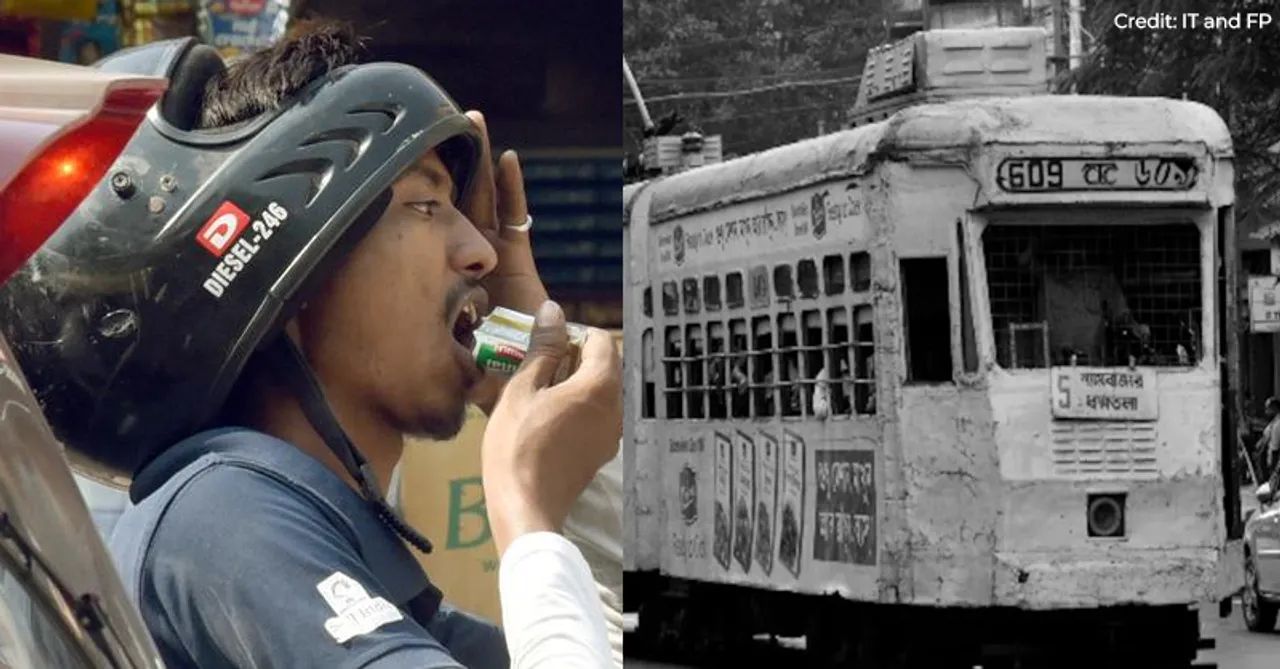 We have got some important local news from Indian states that took place last week that we've covered in our local round-up. Read all of them here!
A local round-up is an accumulation of some important local news from Indian states. Read about what you may have missed out on in the last few days!
1. Kolkata completes 150 years of Tram services
In a delightful of events, the 'City of Joy' was in the mood for celebration last Friday as the city completed 150 years of tram services. It was on February 24, 1873, that the tram, which horses then drew, had started in Calcutta, the former name of the city. On the occasion, the city dwellers went into a celebratory mood and gathered to rejoice in the event named "Tramjatra," organized by the government.
2. Aurangabad and Osmanabad renamed
In the row of name-changing events, Aurangabad has been renamed to Chhatrapati Sambaji Nagar and Osmanabad to Dharashiv, respectively. The decision to change the name of the cities was taken in a cabinet meeting of the Maha Vikas Aghadi government back on June 29, 2022.
3. Indore distributes spit-cups to prevent people from spitting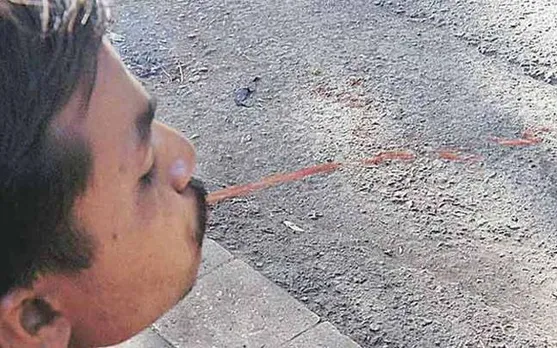 Indore, which repeatedly gets the tag of the 'cleanest city' of India, has started distributing the spit cups among the betel and other shop owners to monitor 'Gutkha stains' in the city. The move has been taken under the 'no thu thu' campaign by Indore Municipal Corporation (IMC).
4. Goa launches 'Nayi Pahal' to promote young writers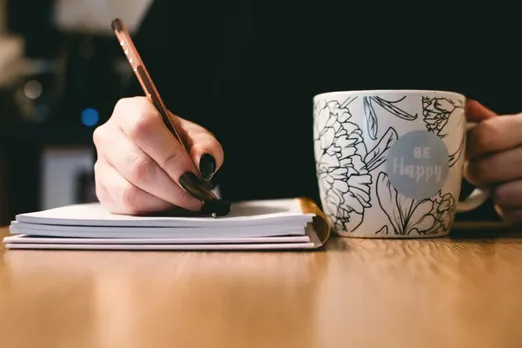 The Goa Government has launched a scheme 'Nayi Pahal', in a bid to promote young authors and writers. The initiative will first scrutinize the applications and further select 60 candidates under the same. The scheme proposes to publish 25 Konkani books, and 25 Marathi books, besides 10 in Hindi and Sanskrit.
For more such stories, follow Local Samosa on Facebook, Instagram, Twitter, and Telegram