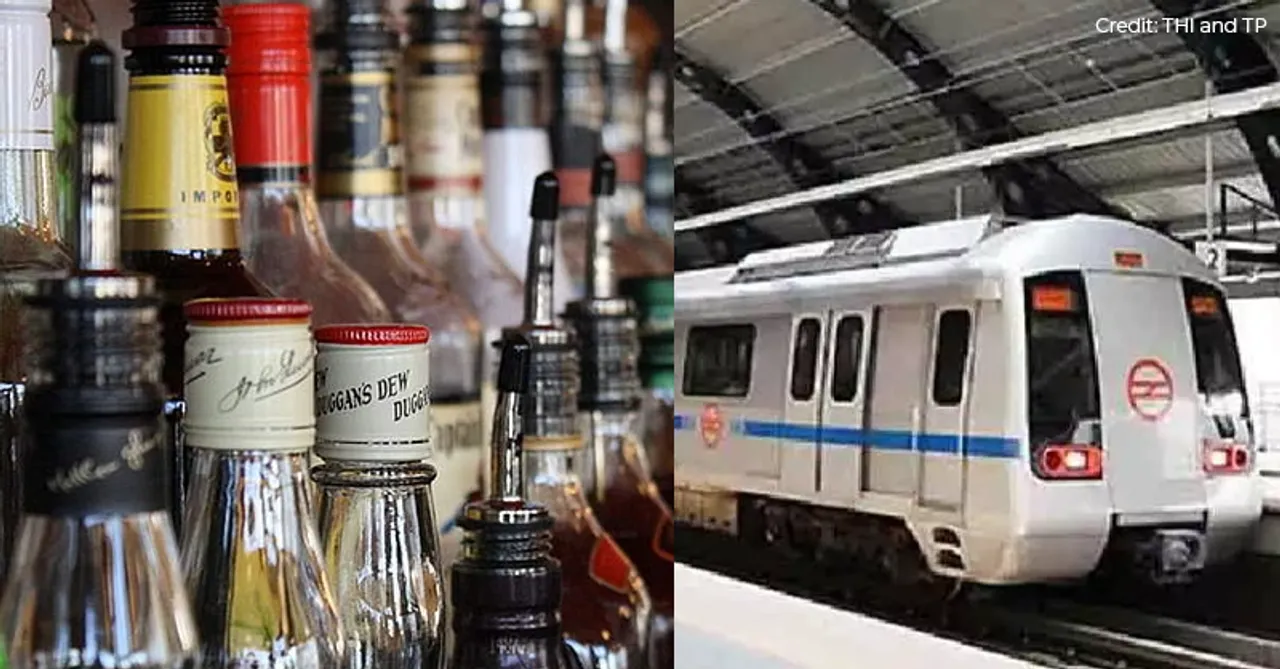 We have got some important local news from Indian states that took place last week that we've covered in our local round-up. Read all of them here!
A local round-up is an accumulation of some important local news from Indian states. Read about what you may have missed out on in the last few days!
1. DMRC to launch first virtual shopping and metro recharge app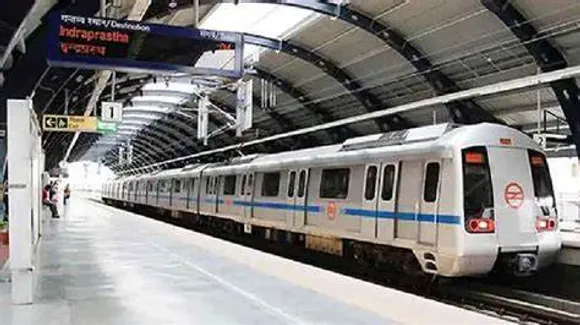 In the first move, Delhi Metro Rail Corporation (DMRC) has launched 'Momentum 2.0', India's first shopping recharge application for the metro that will allow users to purchase a lot of products along with booking various services including one for the 'last-minute connectivity'. The app will also offer digital lockers and people can book products and can get safe deliveries upon arrival at destinations.
2. Patna factory makes bangles out of liquor bottles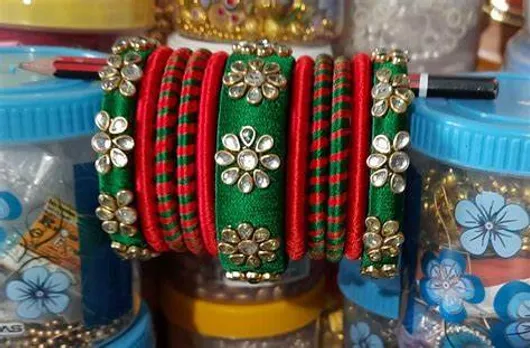 Amid the fact that liquor is banned in the state of Bihar, a factory in Sabalpur of Patna district has garnered attention because it has been making bangles out of liquor bottles. The factory, which mostly includes women is troubled by the alcoholism in their family. On the other hand, the factory makes around 70,000 to 80,000 bangles in a day.
3. Mumbai engineer creates QR codes to keep track of stray dogs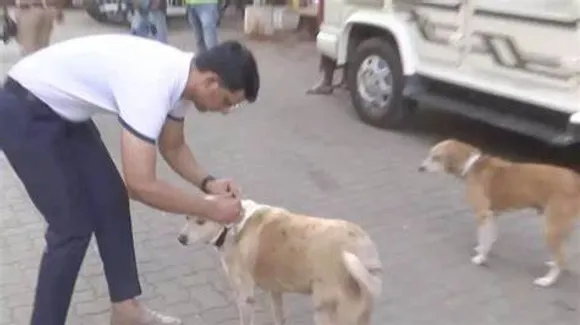 Akshay Ridlan, an engineer based in Mumbai has developed a QR code technology to keep track of dogs. As per him, it would help the government to find out the location of the dogs while helping them prepare plans to sterilize them. Even Animal welfare organizations can use the technology for a nominal price.
4. 12 Cheetahs arrive in IAF aircraft in India
Indian Air Force helicopters carrying 12 Cheetahs from South Africa landed in the Kuno National Park, located in Sheopur, Madhya Pradesh on February 19. The Cheetahs include seven males and five females and are most likely to boost tourism in the national parks of  Madhya Pradesh.
5. Bengaluru named second slowest city to drive in
According to TomTom, a Dutch multinational developer of location technology, Bengaluru has been ranked second in the world's slowest cities in the world. The report stated that it took them 29 minutes and 9 seconds to travel the distance of 10 km in Bengaluru. While Pune was ranked 6th, Delhi got a ranking of 34 on the list.
For more such stories, follow Local Samosa on Facebook, Instagram, Twitter, and Telegram