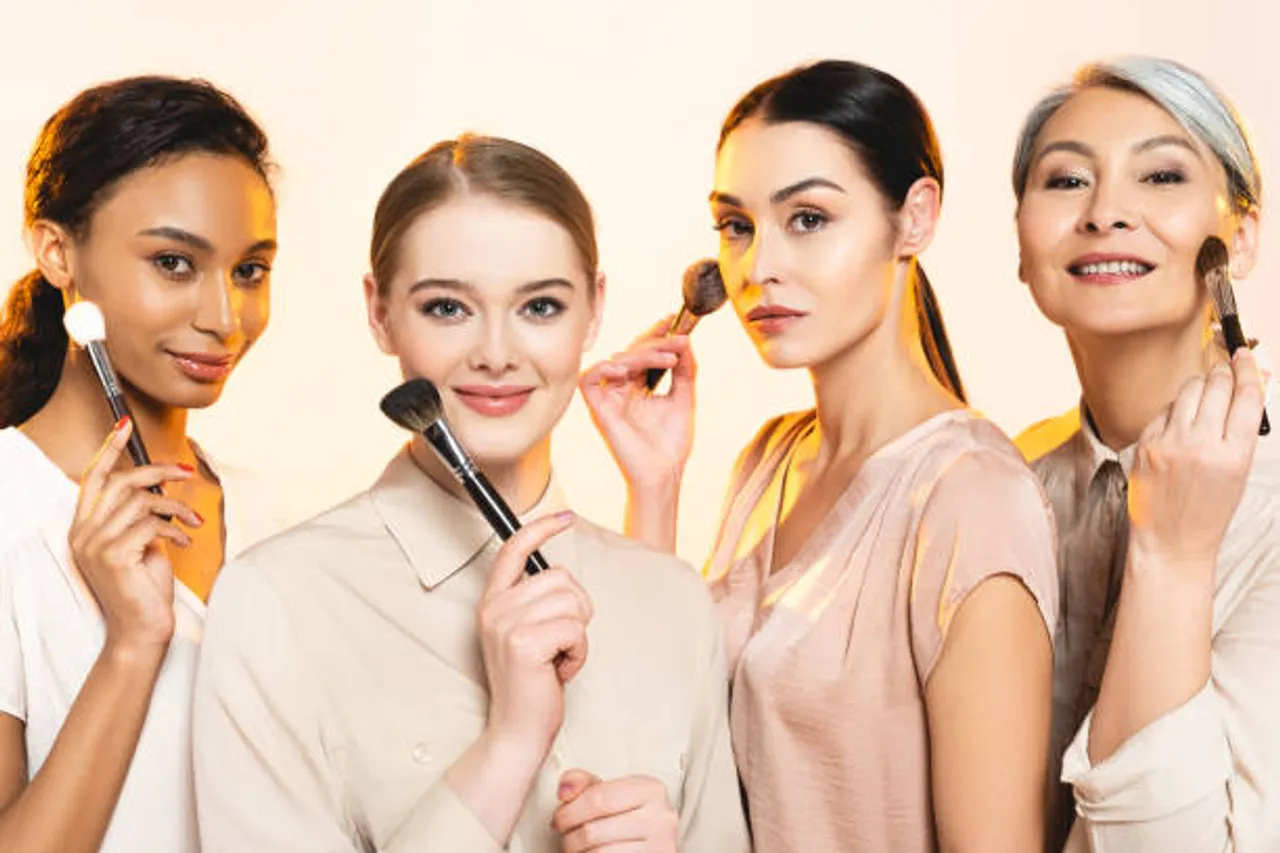 Blur India is one beauty brand that caught our attention, and it offers a sassy eye and lip care range with interesting names.
Hey beauty enthusiasts, are you looking for makeup that's clean? Well, we've got something for you! Blur India is a makeup and beauty brand with an initiative to make beauty a matter of fun and not perfection. The brand also claims to be clean, vegan, and cruelty-free and has some appealing products with even more appealing names when it comes to its lip and eye products. And here are some of our and Blur India founder favorites.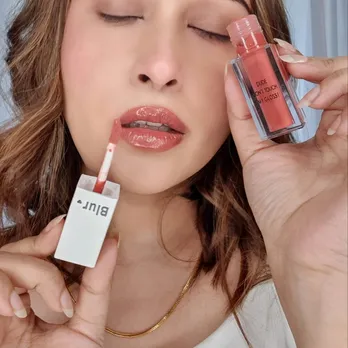 Blur adds a quirkiness to its products with its unique and sassy names. Their eyeliner, 'I give up on cat eyes' and 'darker than my ex's soul' kajal and lipliner, are sure to catch your attention. Their new launch, big glitter energy eyeshadow, comes in 10 different colours, like a golden girl (metallic gold), blue me away (metallic blue), brownie points (metallic brown), and more. The review for the Blur India collection is good and we suggest trying them.
The Lip Range
'Call me daddy' liquid lipsticks, bullet lipsticks, and glosses are some of the products in the lip beauty range. Call me daddy liquid lipsticks and glosses are their best seller says the founder of Blur India and come with 6 nude shades. The products are claimed to be made with vegan ingredients like sunflower seeds wax, carnauba wax, candelilla wax, cocoa butter, shea butter, and many other elements.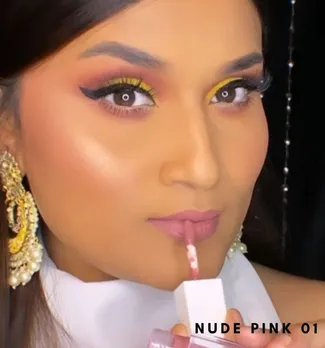 Combos
Apart from the regular ones, they also have some combos where you can get all your makeup needs in one pack. The Perfect Plum Lip Kit with three liquid lipstick, gloss, and lip liner, and the Gloss Gloss Baby combo consisting of 3 glosses,1 kajal, and 1 eyeliner are some of the sets to check out.
For more such stories follow Local Samosa on Facebook, Instagram, Twitter, and Telegram.