Get your partner some accessories for valentine's and make them fall in love with you all over again. If you don't know where to get them from, we are here to help you out.
It's time to express your feelings and impress your partner. And if you're finding some ways to do so, gifting can always be the answer. Be it cute little earrings or a fancy watch, accessories can always work wonders as a present. So, get these accessories for valentine's from these brands and add glitter to your V-Day celebrations.
1. Glasses from The Tinted Story
If they love putting on some shades while on a date then glasses from The Tinted Story are a perfect match. They have a huge collection of men's and women's glasses in a variety of shapes, colours, and designs. A few from the collection are Luna Cat-Eye Eyeglasses with full rim, pink and transparent colour, and Marc Oversized Eyeglasses with square shape and classy black colour. Every glass comes with a protective case and microfiber cloth.
2. Beaded Bracelets from MCJ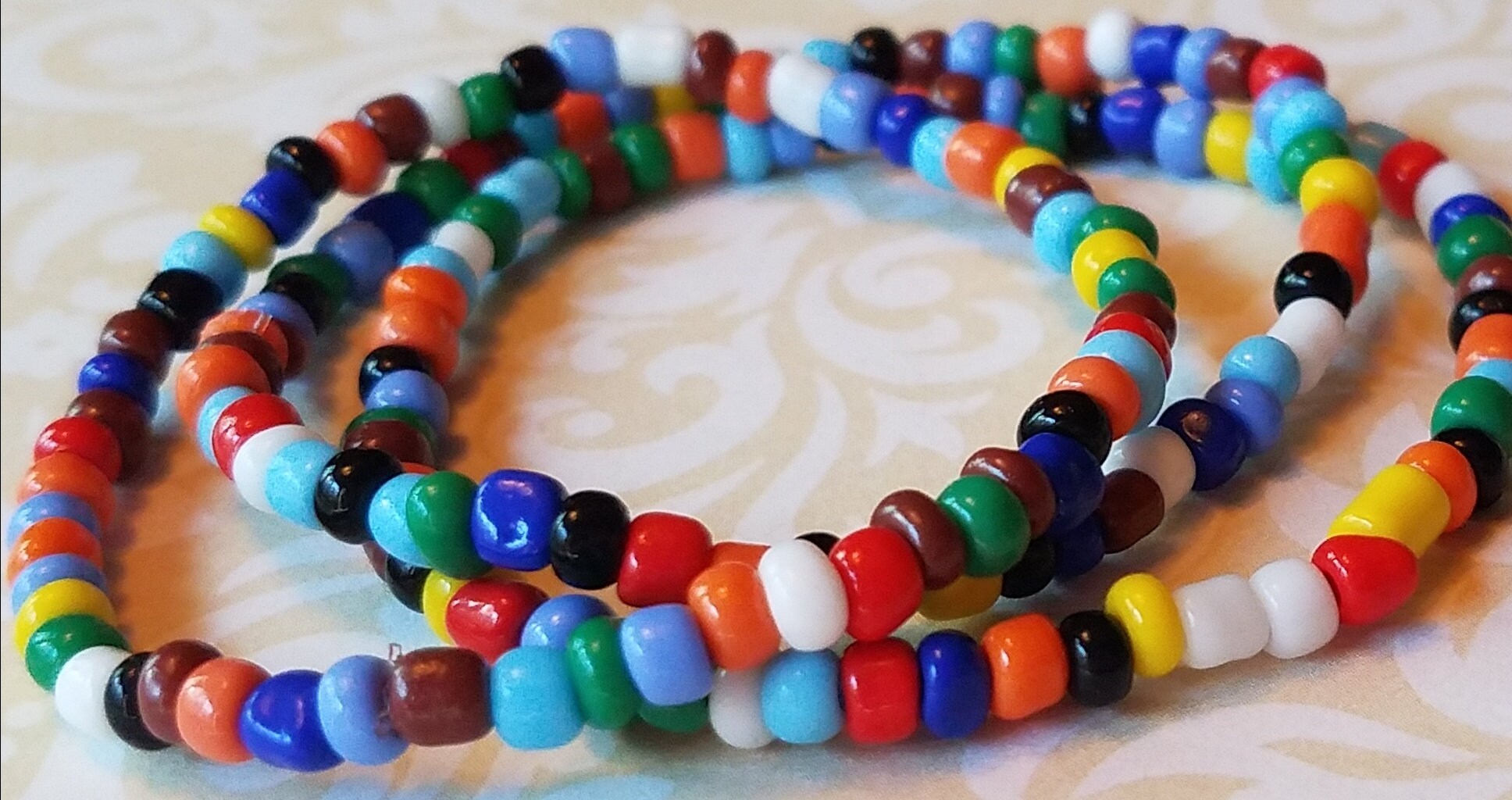 Looking for some Indian accessories for your loved one? Beaded Bracelets from Modern Culture jewellery can be the answer. They have a colorful range of handmade beaded bracelets that you can gift him or her. Multi Stone Beads Bracelet for the ones who like it all vibrant and Black Dot Jasper Stone Bracelet for the ones who like it simple are worth checking out.
3. Bags from Zouk
Gift classic and elegant bags from Zouk if your loved one is a fan of bagwatis. Classic Zipper Wallet with ikat weave and Jet Blue Women's Office Bag can be a perfect find for your partner if they love to keep things organized. They also have a special Valentine's day range of bags, So do check them out for more gifting options.
4. Watches from Daniel Klein
Watch for them? We mean hand watches can be a perfect way to impress him or her this valentines. Daniel Klien has some classy designer watches for men and women. Daniel Klein Exclusive Men Dial Analogue in Blue and Black for him and Daniel Klein Premium Women Dial Analogue in silver and golden colour for her are some of the options you can go for.
5. Accessories from Arture
Add a class to their looks by giving them things that are loved by most men. Wallets, Belts, Organizers and many more products from Arture can be added to your list of gifting options. Reilly Card Case and Clove Slim Coin Wallet if they love organizing things. And if you're confused about what your partner wants this valentine's then simply give them a Gift Card from here.
6. Dual Wedge Pillow from You Care Lifestyle
UrbanBed Dual Wedge Pillow with removable cover from Your Care Lifestyle can be a perfect gift for the working couples. This pillow is created to provide the much-needed support to your upper back and shoulders, improve sleeping posture, and relieve neck and back pain. Check this out to give your partner a comfortable gift this valentine's.
For more such stories follow Local Samosa on Facebook, Instagram, Twitter, and Telegram.
Comments
comments