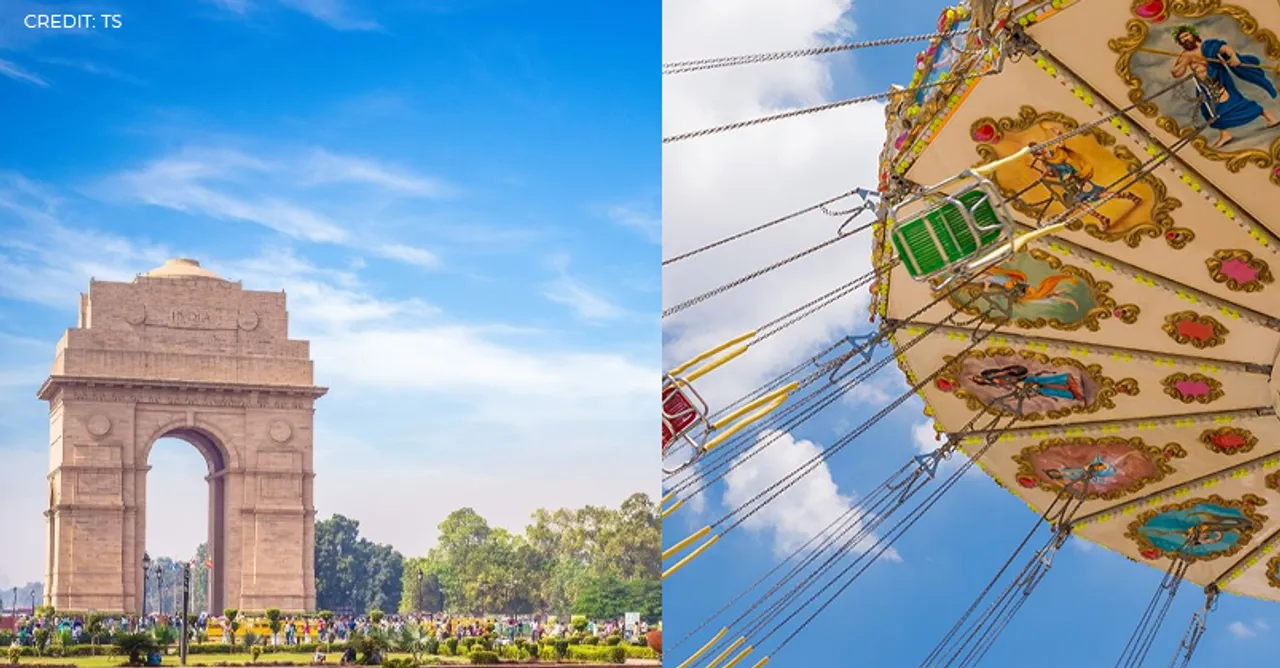 While there are many things to do in Delhi in winter, we are talking about a few without which your visit to the nation's capital is incomplete!
Delhi surely freezes during winter months in the city but can that ever be a hindrance in making 'Dil Walon ki Dilli' any less vibrant and cheerful? The obvious answer is 'no.' Because the Delhi folks remain enthusiastic to indulge themselves in various activities and things throughout the winter too. So, this story is dedicated to them and you who would like to explore things to do in Delhi in winter. Check this out and let us know when you are going to do these!
1. Eat, Eat and Eat, the hot delicacies in Old Delhi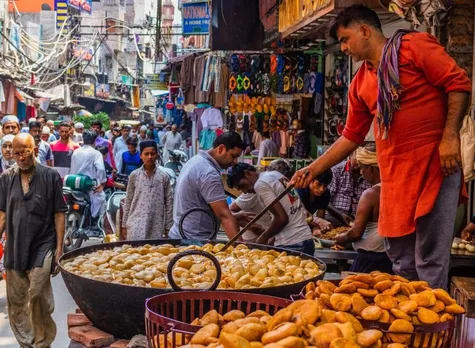 Old Delhi is a charm that no one likes to miss on their visit! And when it is winter, you can easily stroll down the gallis of Chandani Chowk and Parathe Wali Gali to get the best of food to your taste. From Chole Bhature, and Pav Bhaji to the best of momos, the galli and the street has to serve all the things to you. So, we suggest you start with this food to start your days in Delhi.
2. How about a photo walk at the Lodhi Art District?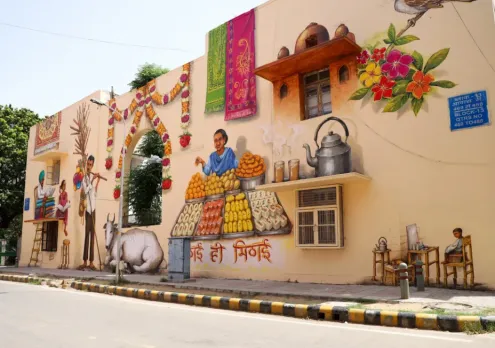 All we crave this winter is the sunlight and a photo walk at the Lodhi Art district, where we get mesmerized by the colourful wall murals, paintings and those characters that appear to us much more lively! Hence, check out the area and devour yourself in the colours of Delhi!
3. Cycling in winter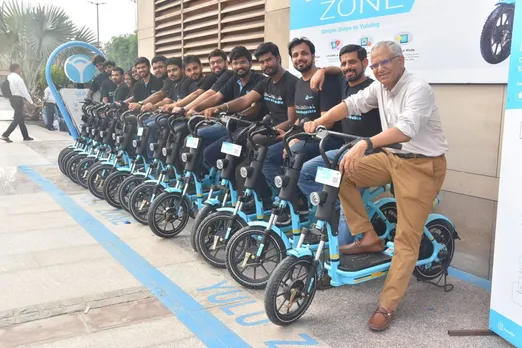 One of the best activities to do in winter is go cycling and when it is possible with Yulu bikes, then, why not? So, get the nearest Yulu bike stand, download the app and get ready to beat the winter by cycling all the way to all the parts of Delhi!
4. Champa Galli and their lanes await your presence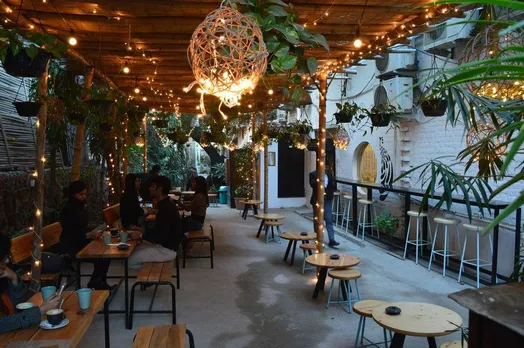 What better than to take a walk in the prettiest Parisian corridor and enjoy the cultural delights of the place? The best part about the galli is that not only does it give you a visual treat but also a treat for your tongue and trust us, you will never forget the feeling of being here ever.
5. When in Delhi, just shop!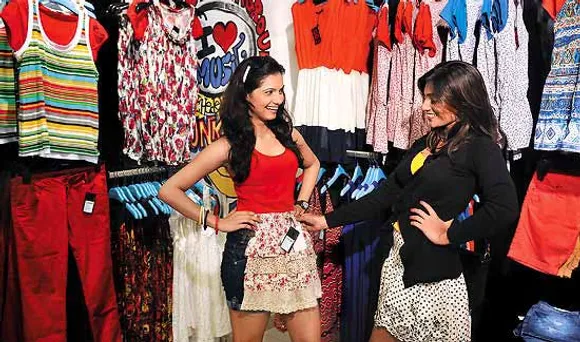 If you have still not been convinced to shop in Delhi, from its local markets, let us tell you that the city is a hub of all kinds of trendy items that are seen best in these markets. Go to Janppath and Sarojini Nagar markets for a variety of clothing options, Lajpat Nagar market for jewellery and footwear and other street markets for other quirky items and necesseties.
6. Visit the grandeur of architecture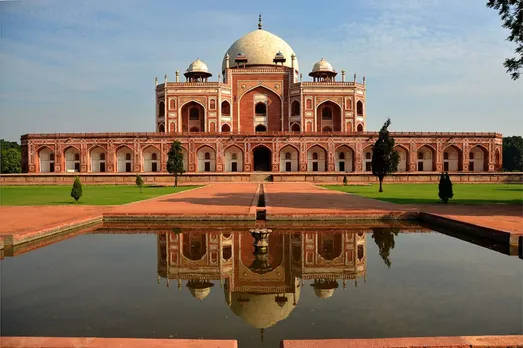 House to many historical and cultural structures, Delhi allows one to visit significant places like India Gate, Qutub Minar, Lotus Temple, Lodhi garden, Humayun's Tomb and many others. We suggest that you keep a list of the places with you and visit them one by one under the sunlight!
7. Go adventurous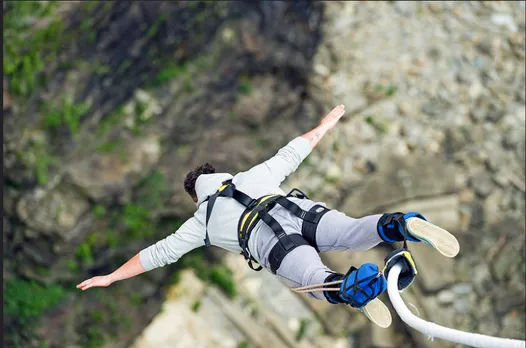 Do you know that the national capital is also for adventure seekers? Well, It is! You can go for an adrenaline pump and try bungee jumping on a weekend as you drive for the Backyard Sports Club in Gurgaon. Moreover, there are many gateways from Delhi that allows people to explore their thrilling side!
For more such stories follow Local Samosa on Facebook, Instagram, Twitter , and Telegram.