While there is much more to do for the residents of Bengaluru, the ones visiting this beautiful city are also offered various things to do in Bengaluru in winter. Read about them below and get ready for the fun!
The places that are not wrapped in the cold waves of winter are the places that should surely be visited during this time. You can cover more places under the sunlight, and one can have a pleasant time under the pink weather. So, this season, if you are planning to visit Bengaluru, just give this a read and your itinerary will be planned with us!
1. Walk down serenity at Cubbon Park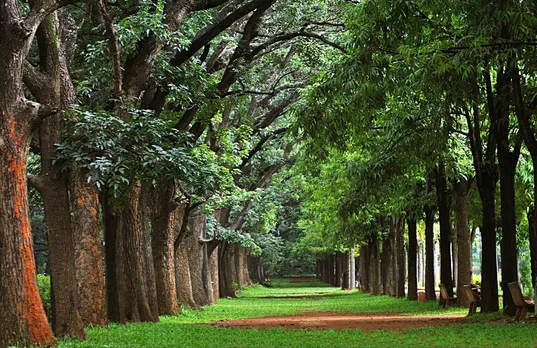 One of the major sightseeing attractions, Cubbon Park, is a green belt of the city that you would not like to miss in the winter. 6,000 trees have been spread over the area of 300 acres of the park named after Lord Cubbon. Under the bright sunlight, you can take a stroll down the green.
2. Shop at the MG Road
Can a trip be completed without going shopping in the city's local markets? For us, no! So, if you think the same, you can go to the Mahatma Gandhi road, and the market there never disappoints you. You can explore all the branded and the local stores in the street as there is no chance of sweating down due to the summer. So, get home some good clothes, sarees, jewellery, accessories, and much more.
3. Watch sunrise and sunsets at Nandi Hills
Nandi hills is a gem to trek on, and what better than the winter season to walk to the hills? Moreover, if you love early mornings and late nights, the trekking is just for you that you can enjoy with a little cold breeze.
4. Visit the historical sites
Although visiting historical sites does not have much to do with winter, it is more than amazing to walk around the heritage under the gloomy yet bright sunlight. So, visit places like Bangalore palace, Tipu Sultan's summer palace, Lal Bagh, and many more!
5. Go for a night trek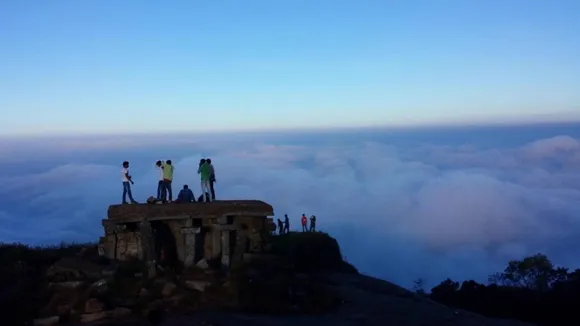 The best part about winter in Bengaluru is that the cold waves are not very harsh, and you can easily roam around at night! And if you are a night person, you can plan a trek to Skandagiri at night. The green landscape and the mild cold breeze are what you can enjoy!
6. Enjoy the hot food items of Karnataka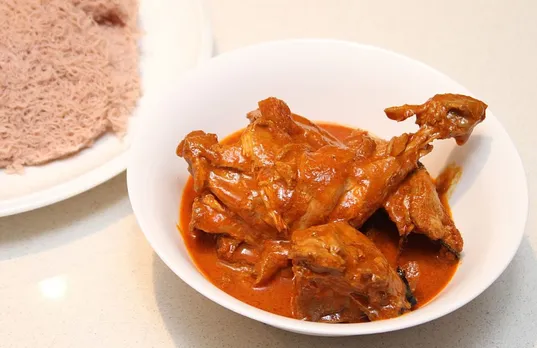 There are many food recipes from Karnataka that one must try on their visit to Bengaluru. We recommend the traditional ones like Kori Gassi, Mangalorean Biryani, Chitranna, and much more that will keep you warm on the winter days in Bengaluru.
7. Go adventurous this winter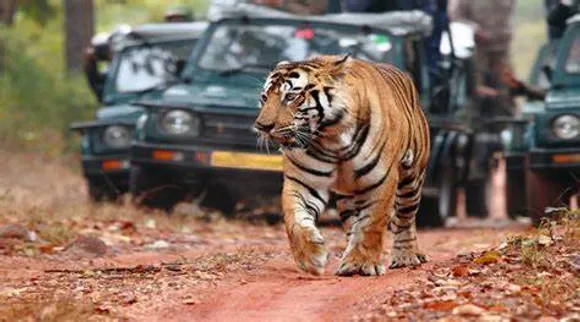 Everything is just so fresh and blooming during winter! And hence, that is the best time to go adventurous in the season. If you are in for it, then go ahead with river rafting, micro-flight flying, wildlife safari, parasailing, go-karting, dirt biking, paintball, camping, and many more.
For more such stories, follow Local Samosa on Facebook,  Instagram,  Twitter, and Telegram.