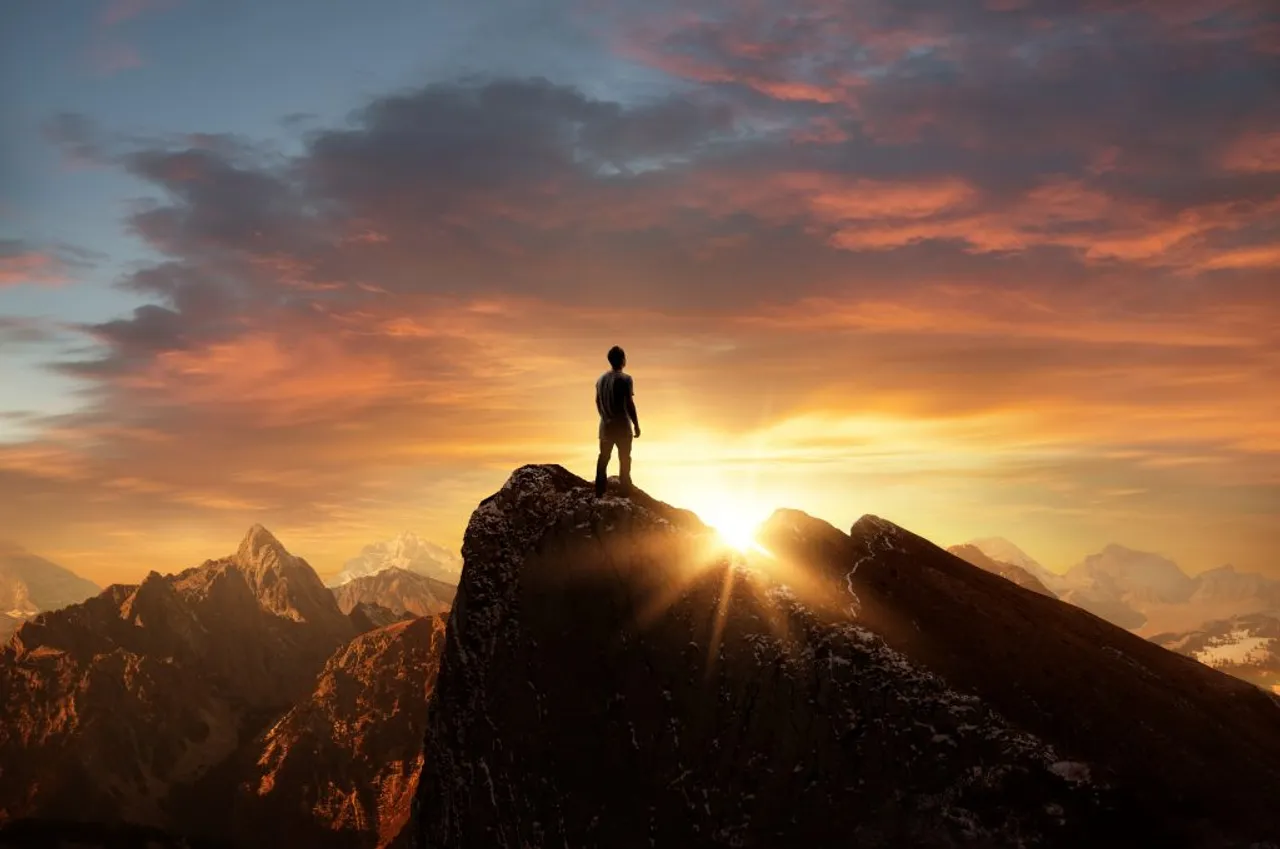 India is a place with numerous travel destinations and some breathtaking scenic beauty that are famous among travelers, but some are yet to be explored. On the occasion of National Tourism Day, we have covered some hidden places to visit in India that you should not miss.
National tourism day is celebrated on the 25th of January every year. This day is marked with a motive to appreciate our country's beauty and spread awareness of the importance of tourism and its impact on the Indian economy. Indian destinations are famous all over the world but sometimes it gets monotonous to visit the well-known locations. So, we have covered some hidden places to visit in India from various regions that can be included on your travel list.
North
1. Yusmarg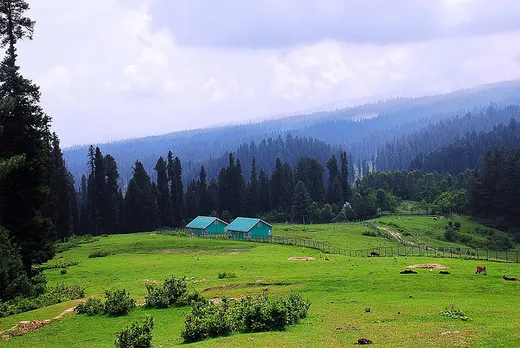 We always think of Shimla, Manali, or Spiti when we talk about visiting the North of India. But Yusmarg is one such place that is still unexplored by many. Yusmarg or Yousmarg (meaning 'Meadow of Jesus') is a hill station in Kashmir. This is a paradise for trekkers and people who love to explore offbeat places. The nurseries, green pastures, flora and fauna, and a few water bodies make this place a complete package for visitors.
2. Raison, Himachal Pradesh
Raison is yet another place in North India where you can experience the majestic serenity without getting lost in between the crowd. It is a small cluster of villages in Himachal Pradesh known for its adventure activities and places of sightseeing. You can indulge yourself in camping and white-water rafting at this destination while embracing the beauty around you.
East
1. Maithon, Jharkhand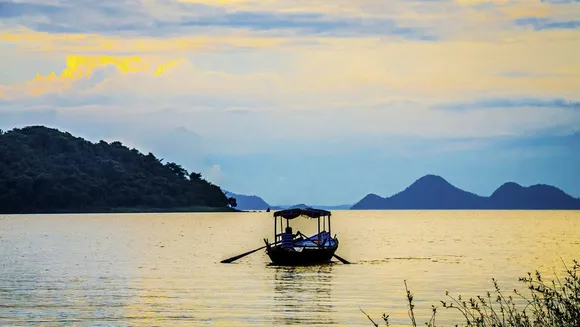 Jharkhand is not the first place to cross our mind when we think of eastern tourism, but it has got some places that are worth visiting. One such place is Maithon. This town is located a few kilometers away from Dhanbad and is situated on the banks of river Barakar. The Maithon dam is one of the few dams which have an underground power station in the entire South East Asia. This place is a must-visit for its picturesque scenery and lush green forests.
2. Dong, Arunachal Pradesh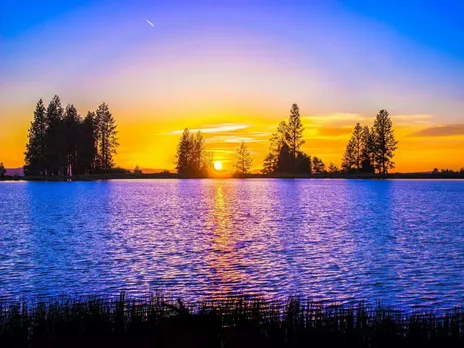 Dong is a small town in the state of Arunachal Pradesh. This is the easternmost location in the country, which is accessible by car. The sun's rays fall first in this place, and witnessing the sunrise here can be one of the most surreal experiences of one's life. As the sun rises here as early as 4:30 am, the view from the top of the mountain is breathtaking.
West
1. Osian, Rajasthan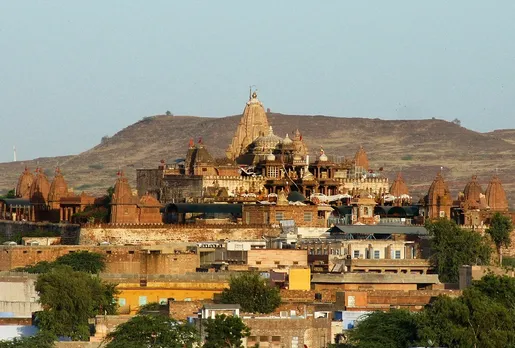 This place is located in the Jodhpur district of Rajasthan. Osian is an oasis in the Thar Desert and is home to a cluster of old Hindu and Jain temples. It is believed that these temples date back to the 8th to 12th centuries. These temples are architectural marvels and a must-visit if you want to dig into the history of Rajasthan.
2. Narara Marine National Park, Gujarat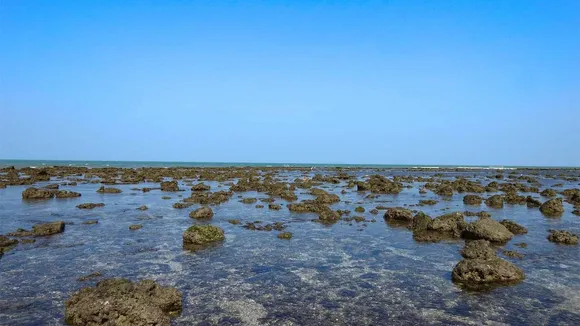 Narara Marine National Park is one of the rarest places in the world where you can see the corals without going underground. This marine park is located in the Jamnagar District of Gujarat, which has around 42 tropical islands around it. It's a must-visit if you love exploring water bodies. Just keep in mind that you need to take permission from the Forest Department before visiting the place.
South
1. Shettihalli, Karnataka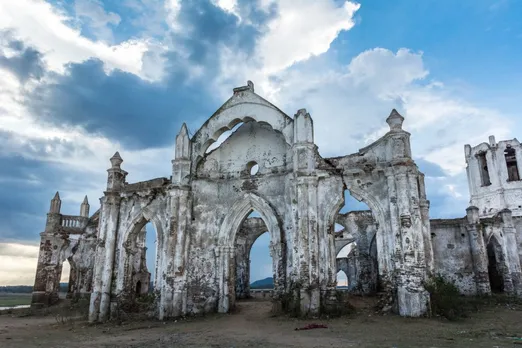 Shettihalli is a small village in the city of Bangalore. This place is a perfect example of Gothic architecture as it has a church that goes underwater and still stands strong. The Shettihalli Rosary Church, which is built on the banks of the Hemavathi river, is a masterpiece in its sense. Another place to visit in this village is Shettihalli wildlife sanctuary which is home to species such as white-backed vultures, Indian nightjar, white-bellied dingo, and many others.
2. Tharangambadi, Tamil Nadu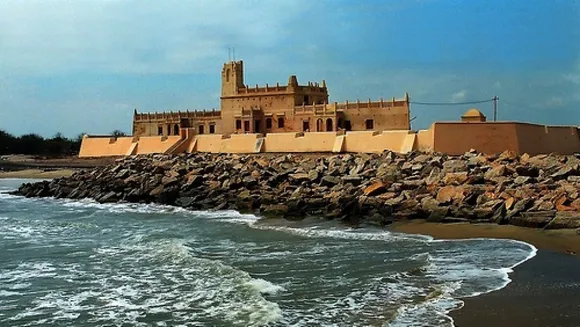 Another place that can be included in the itinerary when you visit South India is Tharangambadi or formerly known as Tranquebar in Tamil Nadu. Tharangambadi, which means "place of the singing waves" was the first Danish port in India. Fort Dansborg, Tranquebar Museum, and New Jerusalem Church are some of the places to visit in this place.
If you know any other hidden gem that you have visited, let us know in the comments.
For more such stories follow Local Samosa on Facebook, Instagram, Twitter, and Telegram.