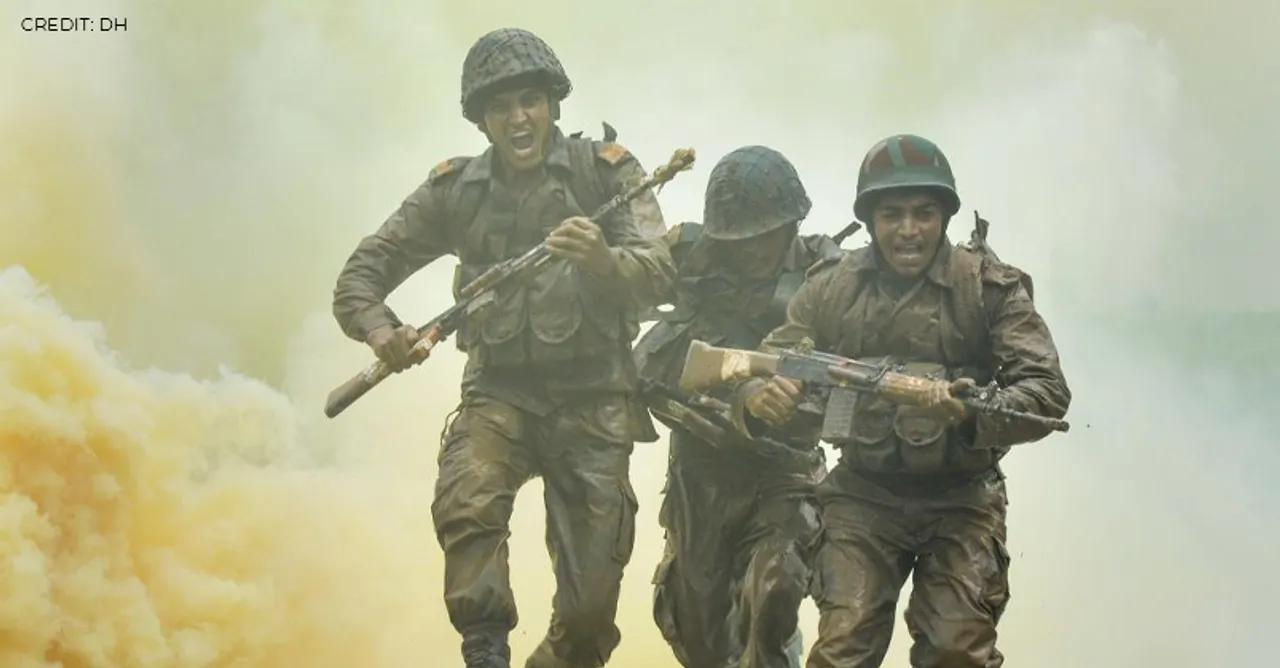 Today, on the occasion of Indian Army Day, we are sharing a small glimpse of the wars fought by the Indian Army after independence.
"There's no honourable way to kill, no gentle way to destroy. There is nothing good in war. Except its ending," says Abraham Lincoln and we cannot agree more. Wars, over the years, have given only pain and grief while leaving many people dead on the battlefield. However, there is no doubt that the wars also leave behind many stories of valour and courage. Many such stories are hidden in the wars fought by the Indian Army. And here's a look at them!
India-Pakistan War - 1947-48
One of the scariest wars fought by the Army dates back to the time of independence. Due to territorial claims by India and Pakistan over Jammu and Kashmir, a war broke out between the two newly independent countries leaving many dead on both sides. Reportedly, it came to an end when the 'Document of Accession was signed on October 2, 1948, as Maharaja Hari Singh decided to be part of India and the whole of Kashmir was officially transferred to India.
Indo-China War – 1962
Post the 1959 Tibetan uprising, and India offering asylum to the Dalai Lama, the seeds of the Sino-India war were sown. Following this, China's People's Liberation Army launched an attack on the Indian Army and the standoff between 10,000-20,000 Indian troops and 80,000 Chinese troops, led the former group to prove its supremacy over the battle. It ended after China declared a ceasefire.
Indo-Pakistan War ­-1965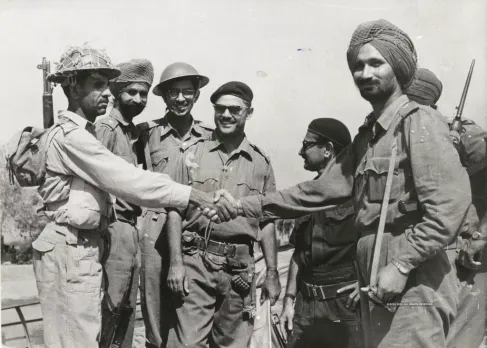 While the war of 1947 was ended, there was still unrest between India and Pakistan about the Kashmir issue. After the military clashes, the India-Pakistan summit took place in Tashkent. However, the Tashkent agreement between the two countries failed for a few reasons. Later the war remained inconclusive.
Indo-Pak War - 1971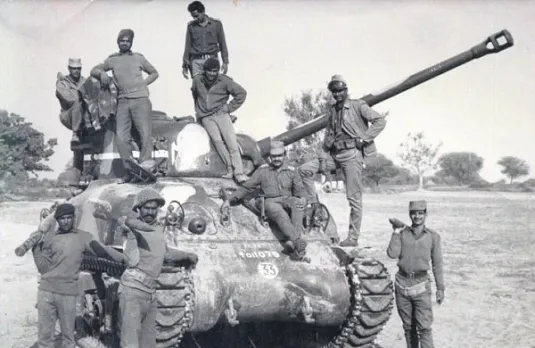 Also known as Bangladesh Liberation War, it started when Pakistan launched airstrikes on the Indian air base. The clash that went on for 13 days, however, the Pakistan Army surrendered to India and that led to the liberation of Bangladesh.
Kargil War – 1999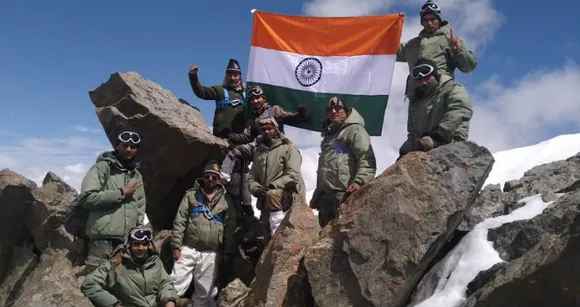 One of the toughest wars fought by the Indian Army, Kargil War had started after Pakistani infiltrators had entered Indian boundaries in a bid to capture Kashmir. However, operation Vijay, launched by the Indian Army led to a win by the Indian Army and many of the soldiers fought bravely in the war, which made them immortal.
For more such stories follow Local Samosa on Facebook,  Instagram,  Twitter, and Telegram.