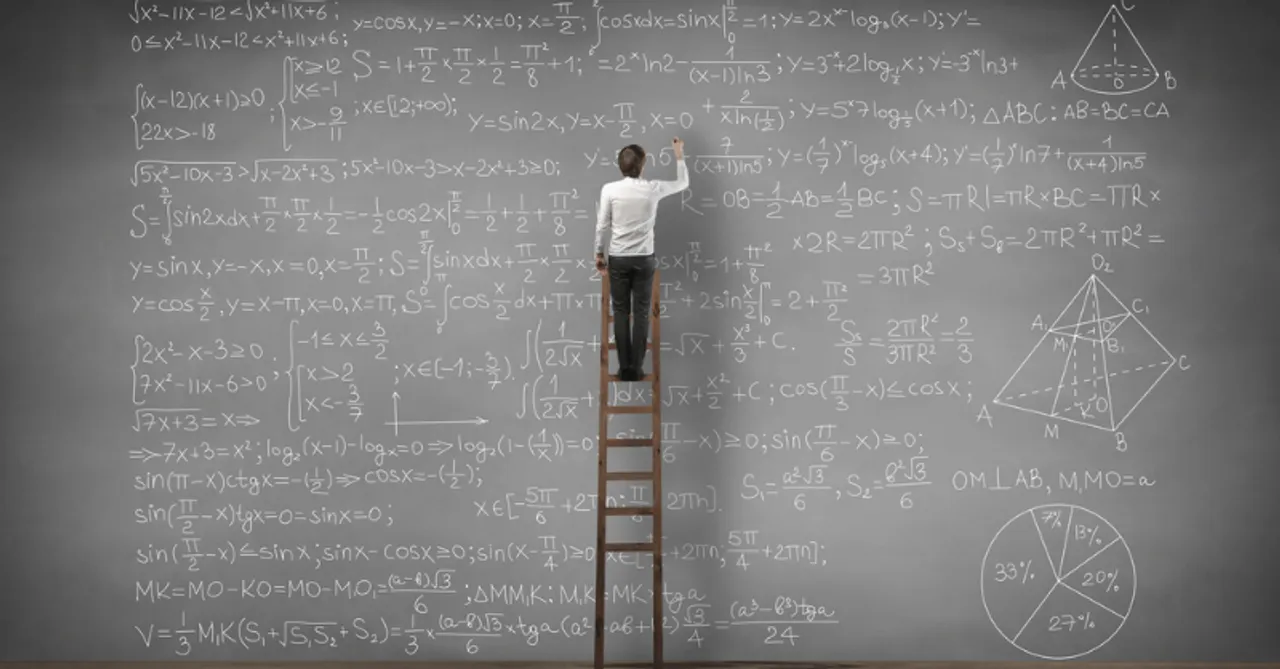 For most kids, mathematics is one of the driest and toughest subjects. But, these young math experts are in love with it. They have an exceptional set of skills that makes them a pro at maths and we can't help but appreciate them. 
Being a mathematician is tough and there are very few who've mastered this subject. There have been famous Indian mathematicians like C.R Rao, Shakuntala Devi, Sujatha Ramdorai, and Anand Kumar, but did you know there are also some very young math experts who've been making headlines for their math skills? These youngsters are talented, their skills are mind-boggling, and they are definitely here for the long run! Keep scrolling to know more about these gems!
Niveditha and Nanditha Devraj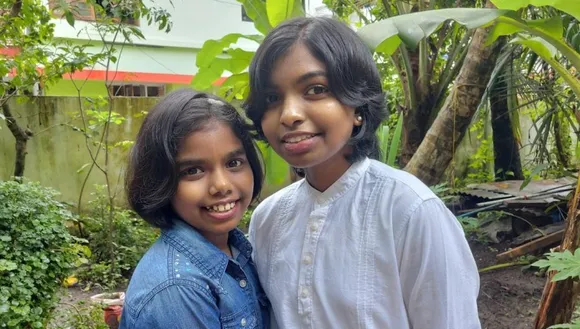 This sibling duo has trained more than 1,000 students over online classes in the last couple of years. Students of Kendriya Vidyalaya in Kottayam, Nanditha, and Niveditha have also conducted an online conference organized by the Institute for the Advancement of Vedic Mathematics, based in the UK, earlier! And, now they are going to be the first students to present a paper at the National Conference of Mathematical Education (NCME) organized by NCERT. The young duo also has a YouTube channel, where they teach math in fun ways.
Anand Kumar
Anand, aka Jupiter, is popular for his brilliant math skills. In 2020, he became the winner of the Ramanujan Fellowship Award for his exceptional display of mathematics prowess. Anand has also written multiple papers on different mathematical concepts. And, not just this, he is also the recipient of the Pradhan Mantri Rashtriya Bal Shakti Puruskar 2021, which is awarded to children to recognize their exceptional achievements.
Jayadithya Shetty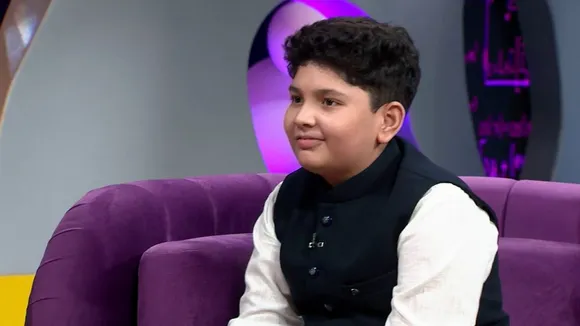 Inspired by the geniuses like Shakuntala Devi, Mr. Melik Duyar, Jeonghee Lee, and Yusnier Viera, young math expert Jayadithya Shetty was the winner of the Memoriad Turkey Open Championship in 2019. This championship is one of the toughest championships in the field of maths, memory, speed reading, and mental maths. Jayadithya had won 6 trophies, and 9 medals and had even established a new world record in the Kids category!
Neelakantha Bhanu Prakash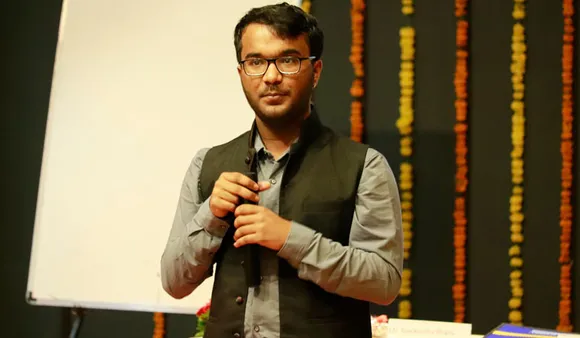 The 21-year-old Neelakantha Bhanu Prakash is known as the world's fastest human calculator who can calculate any equation within 3 seconds!! He has also won India's first gold medal in the Mental Calculation World Championship at the Mind Sports Olympiad (MSO) and also holds 3 world records as well as 50 Limca Records.
Sohini Roy Chowdhury
Sohini Roy was just 8 years old when she made it into the top 100 World Hall of Fame after solving mathematical puzzles with speed and accuracy. Born in New Delhi, Sohini is a student at Nelson Primary School in Birmingham. And, her great-grandfather D N Roy was a locomotive engineer who worked for the Indian Railways. However, she wishes to become a doctor in the future.
For more such stories follow Local Samosa on Facebook, Instagram, Twitter, and Telegram.