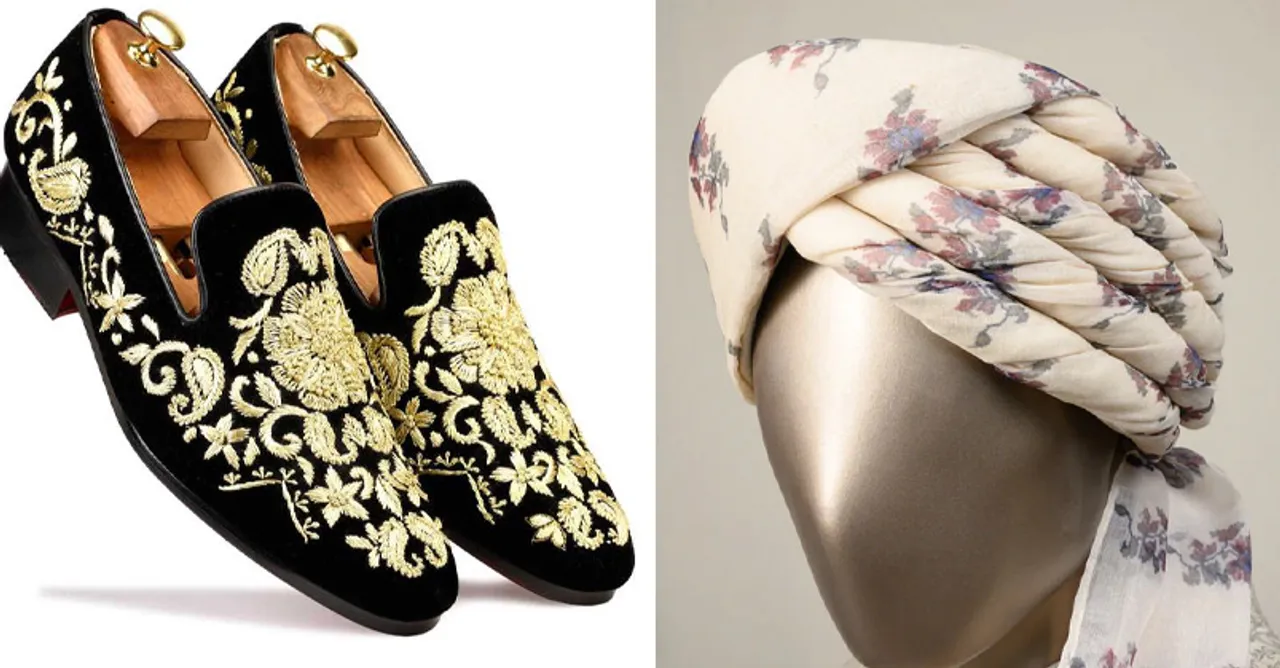 Getting married soon? You might want to check out these groom accessories brands to get all the necessary accessories for your D-day!
If you think that only shopping for brides is tedious, then you are highly mistaken my friend. Even grooms have a lot of things to not only check out but buy for their special day like sehras, necklaces, footwear, matching or contrasting Kirpan and the list goes on. If you are a groom, don't worry because we have got your back! These groom accessories brands are perfect for finding beautiful and elegant accessories for your wedding day. Check a few of them out below!
SMEW India for Kirpans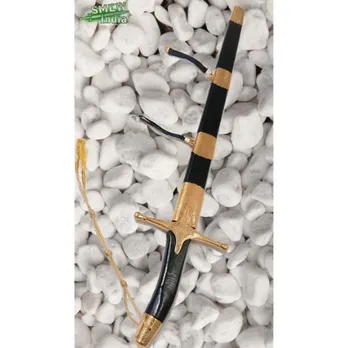 If you are into the traditional style of weddings and are looking for Kirpans in different styles and designs, check out SMEW India. You might want to buy one for yourself.
Check it out here
Tasva for Safa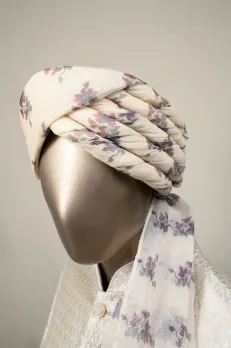 Aligning with the preferences of the modern-day groom, Tasva makes sure to offer elegant safas. You can find not only designer safas but also beautifully printed safas! Hence, do give these a look and decide for yourself!
Check it out here
Mirana for Kantha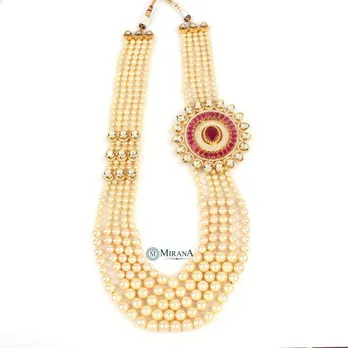 This Jaipur-based brand, Mirana is not only good for Rajasthani grooms but for any across the country. Why? Well, you get the answer after looking at their Kantha. Not only are these designed keeping in mind the traditions but we believe, they are also perfect to wear with your sherwanis.
Check them out here
Whispering Homes for Boutonniere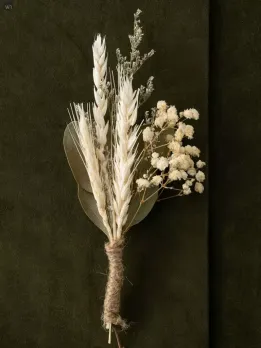 If you are looking for suits for your wedding, you might be looking for a good and elegant boutonniere. This Mohali-based brand called Whispering Homes might help. They have a good collection of boutonniere or white-shade florals and dried leaves that will catch your attention.
Check them out here!
Escaro Royale for groom footwear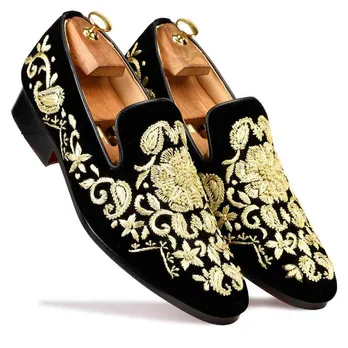 This luxury brand will make you feel on top of the world by offering good shoes. We like their embroidered groom shoes.
Check them out here
For more such stories follow Local Samosa on Facebook,  Instagram,  Twitter, and Telegram.