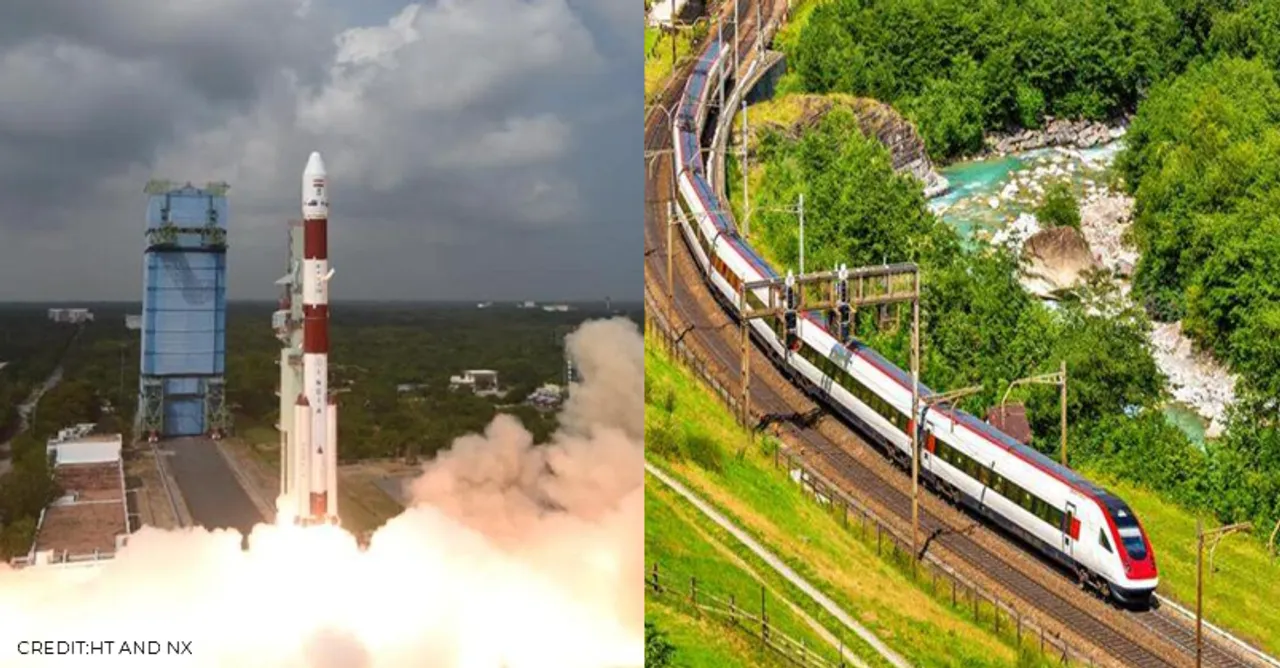 We have got some important news along with events and more such short local relevant news stories for you that took place in India in the Local round-up. Read all of them below!
A local round-up is an accumulation of some important and more short local relevant news stories for you that take place in India. Check what major did you miss the past few days here.
1. ISRO launches India-Bhutan PSLV-C54 rocket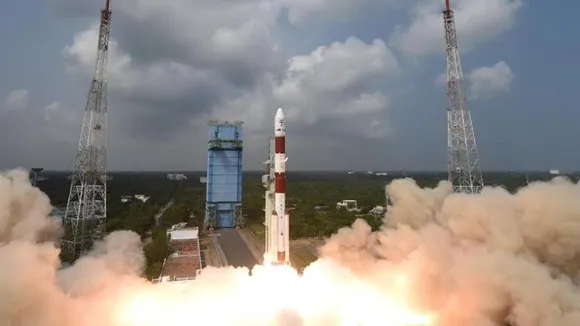 The Indian Space Research Organisation (ISRO) has launched the Polar Satellite Launch Vehicle (PSLV) C54 from the Satish Dhawan Space Centre in Sriharikota, Andhra Pradesh. It has been jointly developed by India and Bhutan. They together have also developed eight other nano-satellites on an Indian rocket.
2. India to have tilting trains by 2026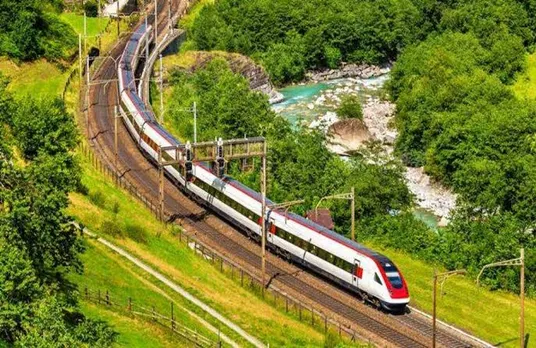 The Indian Railways have planned to launch tilting trains by 2026-2027, which will tilt on the curves on the track. Usually, tilting trains ensure high speed even on broad-gauge tracks and tilt on curved tracks. It will be the first time that India will get tilting trains ever.
3. India is among the top 3 countries to lose the most millionaires to migration in 2022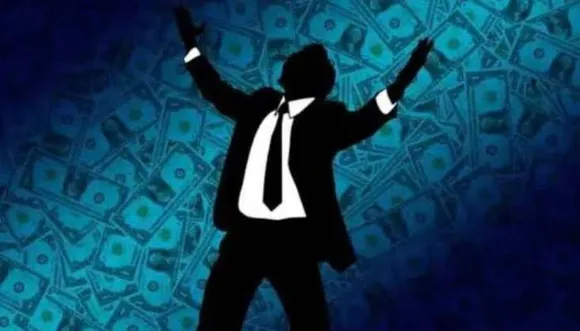 According to a report by global migration consultancy Henley and Partners, India has ranked third and lost the highest number of millionaires to migration in 2022. The list marks Russia at the top, losing 15,000, and China losing 10,000 millionaires, followed by India.
4. Man travels to the highest motorable road in Ladakh with pet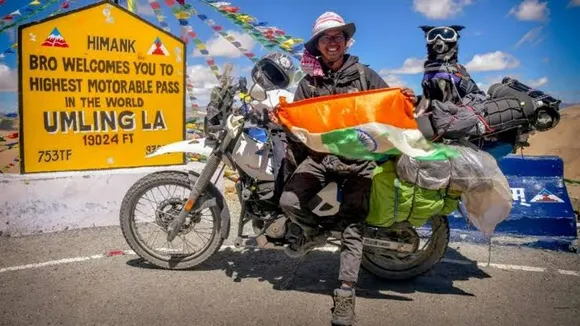 A man named Sureng Rajkonwar travelled to the highest motorable road with his pet dog Bella in Ladakh, a video of which is going viral on social media. He started riding the bike from Delhi to Ladakh. On reaching, Umling La, the world's highest motorable road, they could be seen with the Indian flag, which is loved by the netizens.
5. Bengaluru issues gender-corrected passport to a man turned woman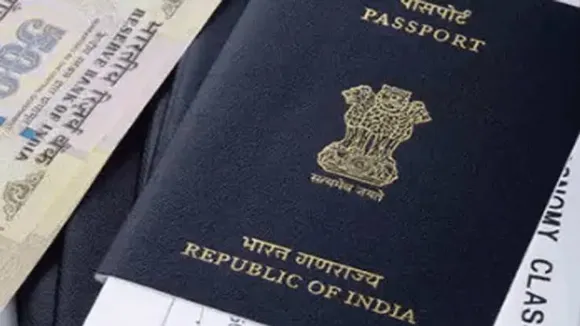 In a historic move, Regional Passport Office in Bengaluru received an application for a passport from a 57-year-old man for gender correction on his passport to transgender. The concerned personnel have processed the application and have already issued a fresh passport with an 'X' marked under the gender column to mark transgender.
For more such stories, follow Local Samosa on Facebook, Instagram, Twitter, and Telegram