We have got some important news along with events and more such short local relevant news stories for you that took place in India in the Local round-up. Read all of them below!
A local round-up is an accumulation of some important and more short local relevant news stories for you that take place in India. Check what major did you miss the past few days here.
1. Bengaluru airport to get through IPO next year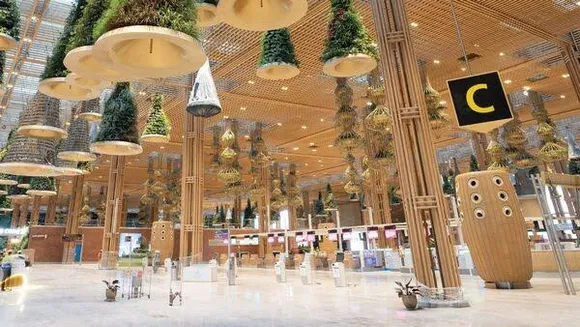 Fairfax India Holdings Ltd, the Indian arm of the Canadian investment group, is considering an initial public offering for Bangalore International Airport Ltd. This could value the airport at about 300 billion rupees. The airport connects 61 domestic and 14 international destinations.
2. Indian woman makes the longest delivery of food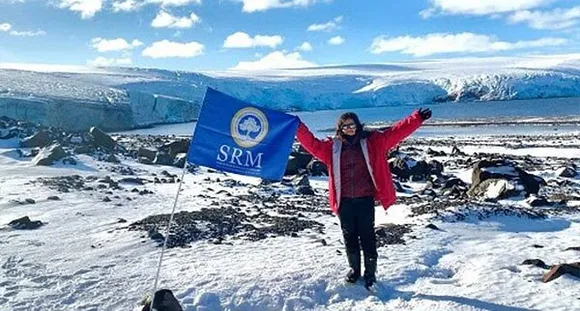 Maanasa Gopal, an Indian, made the longest food delivery in history from Singapore to Antarctica, spanning over 30,000 km and 4 continents. She shared a video on her Instagram where she could be seen carrying a food packet in hand. The delivery was mediated by Food Panda.
3. Statue put on the Bengaluru pothole to aware residents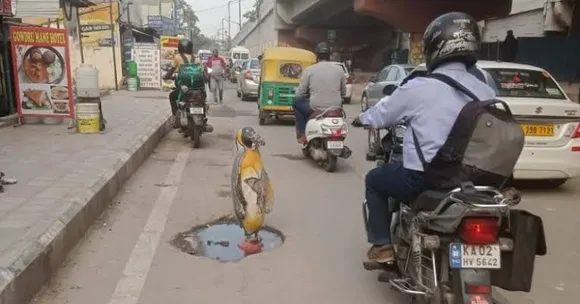 According to a photo shared by Outer Ring Road Companies Association (ORRCA) on Twitter, the residents of that area took on themselves to aware people of the danger of a pothole by creating a statue of a penguin around it. The statue also has a google location on its name. In the past also, residents in Bengaluru had marked potholes on google.
4. India's largest iPhone manufacturing unit to employ 60,000 people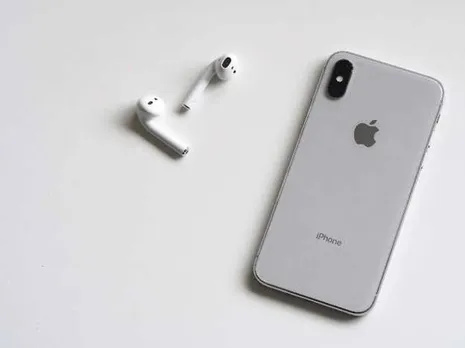 The biggest iPhone manufacturing unit is about to come up in Hosur, near Bengaluru, very soon and is likely to employ 60,000 people in the unit. The company has also observed that nearly six thousand tribal women residing near Ranchi and Hazaribagh have been trained to make iPhones.
5. World's longest river cruise from Varanasi to Assam will start in January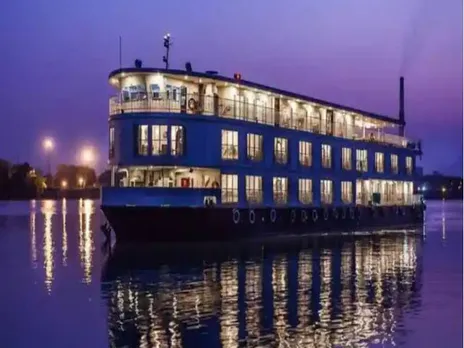 The world's longest luxury river cruise, named 'Ganga Vilas, ' is going to be launched on January 10, 2023. It will start from the holy city, Varanasi, to cover the distance of 3,200 km to Dibrugarh in Assam via Bangladesh. This is likely to boost tourism in both places.
For more such stories, follow Local Samosa on Facebook, Instagram, Twitter, and Telegram