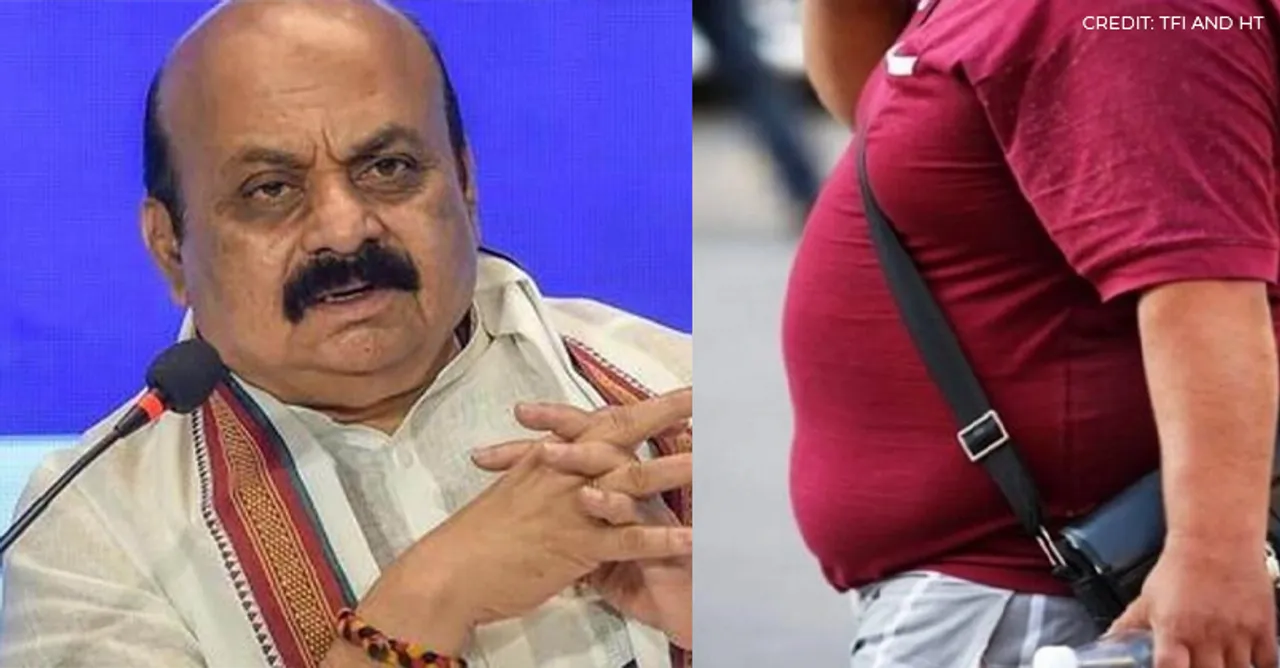 We have got some important news along with events and more such short local relevant news stories for you that took place in India in the Local round-up. Read all of them below!
A local round-up is an accumulation of some important and more short local relevant news stories for you that take place in India. Check what major did you miss the past few days here.
1. Karnataka Government to paint 8,000 classrooms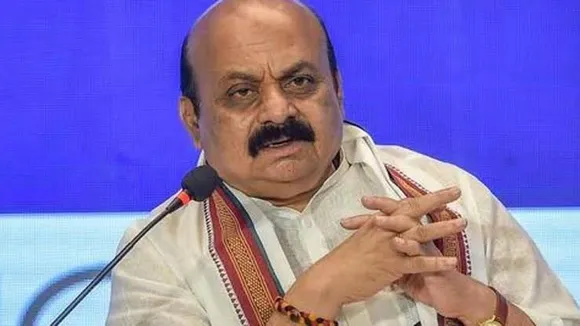 The Karnataka Government has decided to colour 8,000 classrooms "saffron" under Viveka scheme aiming to replace the old and non-functional classrooms with new ones. The scheme was launched by chief minister Basavaraj Bommai on Monday. However, it also sparked political tension in the state.
2. Kerala to put 'Body Shaming' in the school curriculum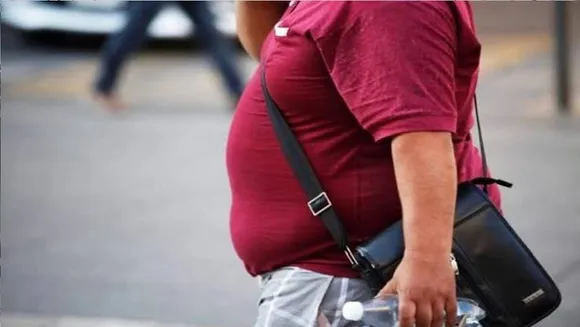 The Kerala government has announced that it will include an awareness program against body shaming in the school curriculum. According to education minister V Sivankutty, the major aim is to sensitize students through such lessons and programs.
3. Kolkata's boy wins contest 'Doodle for Google' 2022
Kolkata's Shlok Mukherjee is India's winner of the Doodle for Google 2022 contest, with over 115,000 entries from more than 100 Indian cities for the children of classes 1-10. Shlok's doodle, titled India on the centre stage, showcased his hopes for India's scientific advancements in the coming years.
4. Karnataka to build a metaverse theme park near Kempegowda statue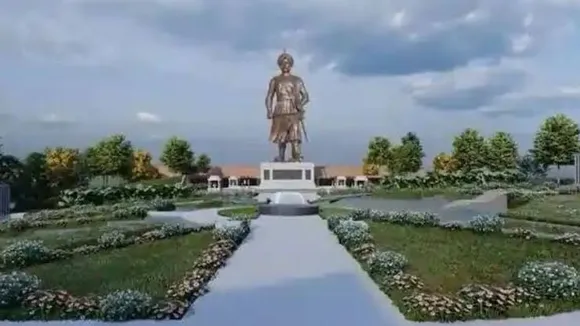 Karnataka minister Ashwath Narayan on Sunday announced that the new theme park near the Kempegowda statue would have a metaverse theme and experience for the tourists visiting the place. According to him, the park would have tiny lakes, cultural symbols, museums, and Metaverse experiences to boost tourism.
5. Indian boxer Shiva Thapa creates history by winning a silver medal at ASBC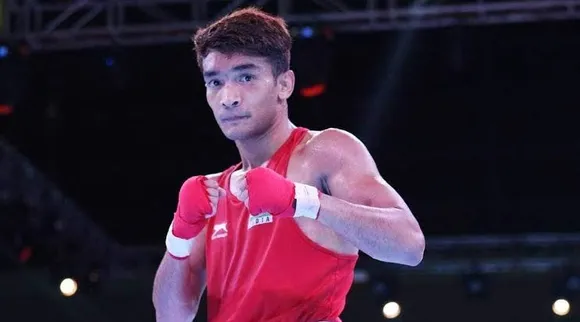 Shiva Thapa made the country proud by winning the silver medal to conclude the 2022 ASBC or Asian Elite Boxing Championships with a total of 12 medals in Amman, Jordan, on Saturday.
This was Thapa's third silver and sixth medal overall at the tournament, making him the 'most successful male pugilist in the championships' history.
For more such stories, follow Local Samosa on Facebook, Instagram, Twitter, and Telegram