We have got some important news along with events and more such short local relevant news stories for you that took place in India in the Local round-up. Read all of them below!
A local round-up is an accumulation of some important and more short local relevant news stories for you that take place in India. Check what major did you miss the past few days here.
1. British-era tunnel found in Mumbai hospital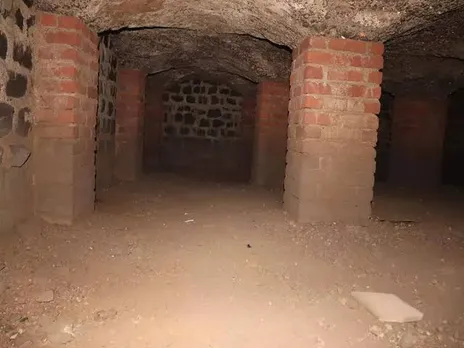 A 132-year-old tunnel dating back to the British era has been discovered in the JJ Hospital of Mumbai recently. The tunnel got discovered during an inspection due to the complaint of water leakages in the building. The 200-metre-long tunnel is said to have housed Sir Dinshaw Manockjee Petit Hospital for Women and Children. 
2. Drass recognized as the second-coldest inhabitant location in the world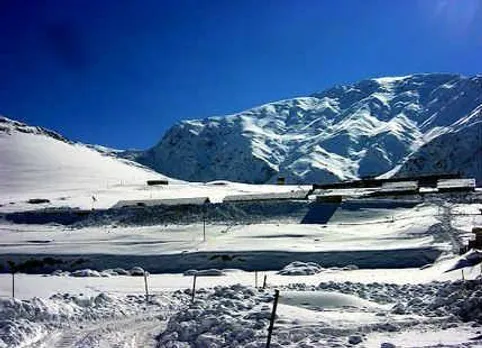 According to the official website of Jammu and Kashmir tourism, Drass has got recognition as being the second coldest inhabited location in the world. It is said that the residents have carefully mastered the areas and can navigate even in the riskiest seasons, like late autumn and early spring.
3. J&k artisans weave India's map into Kani shawl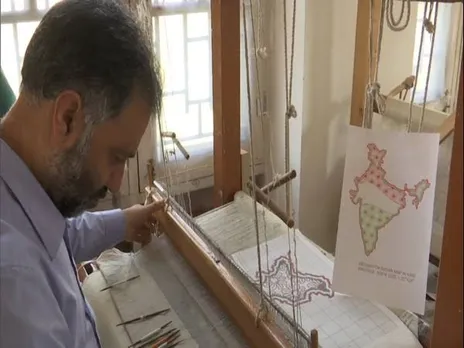 In an attempt to promote the age-old rich art and craft of Jammu and Kashmir, the artisans of an Institute named Artisan School of Designs have woven one of its kind Kani shawl, which showcases the Indian map filled with the colours of the Tiranga or the national flag. The shawl is two feet wide and three feet long which can be used as a wall hanging. 
4. New variants of COVID-19 found in Mumbai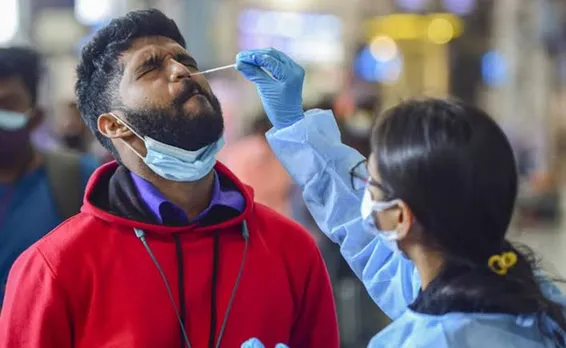 Amidst the rising COVID infections due to the subvariants of Omicron, a Covid genetic sequencing report found two subvariants, XBB and XBB.1, for the first time in Mumbai and termed them 'highly infectious. The report has also been supported by the condition of a patient who has contracted COVID four times and is not recovering.
5. Platform tickets prices go back to Rs. 10 again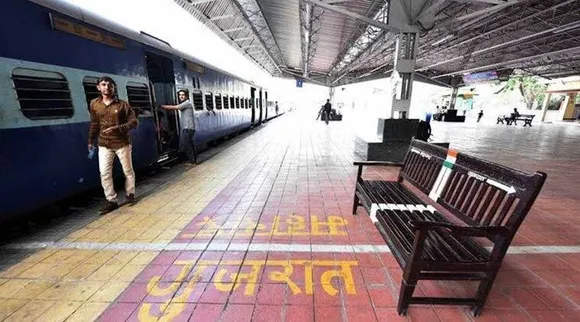 Indian Railways have restored the price of platform tickets from Rs. 50 to Rs. 10 in 14 railway stations, including Lucknow, Varanasi, Ayodhya, and others. The tickets were hiked due to the festivities like Diwali and Chatth Puja in the northern region, but with the end of the festivals, the prices have gone back to normal, i.e., Rs 10.
6. Tirupati temple trust declares its assets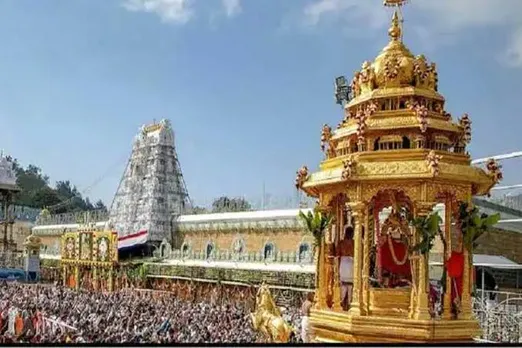 The Tirumala Tirupati Devasthanams (TTD) has released a paper declaring its assets which include 10.3 tonnes of gold deposits in nationalized banks worth more than ₹5,300 crores. It also has a cash deposit of ₹15,938 crores. All of the income of the temple comes from donations by visitors or devotees, businesses, and institutions.
For more such stories, follow Local Samosa on Facebook, Instagram, Twitter, and Telegram