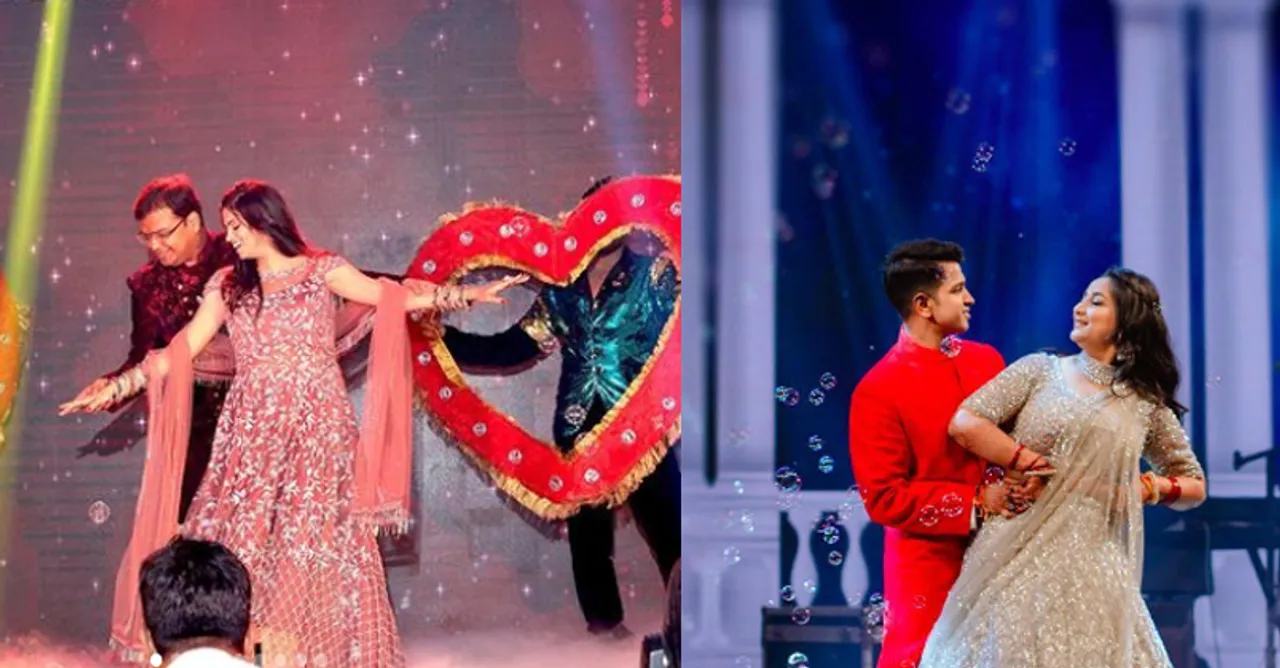 From amongst many wedding choreographers in Kolkata, we have picked up these teams and dance groups that will help you learn dance steps and moves! Have a look!
No wedding can come to an end without a dance performance these days. With a special light on the dancing ceremonies, weddings now have a special place for performances of the bride, groom, and families. Sometimes, even dance battles are seen between the two sides of the family; hence, the dancing culture is much more prevalent at weddings. So, If you are also preparing for a performance, we suggest you must opt for any of these wedding choreographers in Kolkata to master perfect moves.
1. The Artist Crew
The Kolkata-based dance troupe with trained dancers and professional choreographers are popular for teaching great dance steps for an Indian wedding. Don't believe us? Well, check out their YouTube channel and you will find many families dancing on their steps!
Contact: 392 A, Prince Anwar Shah Road
Where: 099038 30888
2. Reya Wedding Choreographer
Almost every other wedding in Kolkata is choreographed by Reya and the team members. From Bollywood to the western, the dance group is popular for teaching you the best steps to make your performance memorable!
3. Ashraf Haque
The founder of Ashrafs Performing Arts, Ashraf Haque, is another popular choreographer from Kolkata who would love to teach you the dance steps for the wedding and sangeet ceremony! Hire him for your wedding dance choreography, and we think he won't let you down!
Contact: 9831017585
4. Fusion Step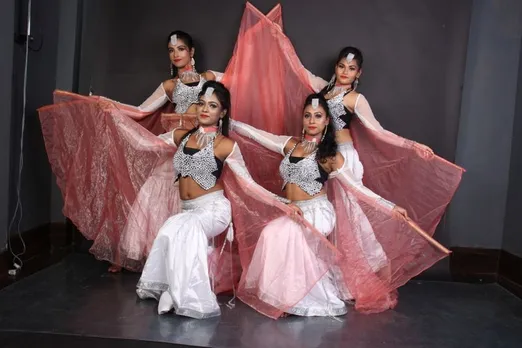 Worried about your performance at the Sangeet ceremony? Well, worry not, as Fusion Step choreographers make sure that they help you practice your favourite song for the wedding. Not only can you call them over, but also go to their studio for practice.
Contact: 7003769105
Where: Amalangshu Sen Road
5. Beat Busters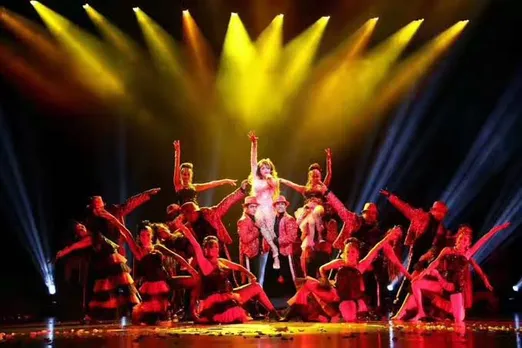 Founded by dance choreographer Soujit Das, Beat Busters is a popular dance company in Kolkata that teaches you the steps according to the themes of wedding parties. So, check out yourself, and you'll be impressed by their work.
Contact: 9830036615
Where: Haltu
6. Firewaves Dance Troupe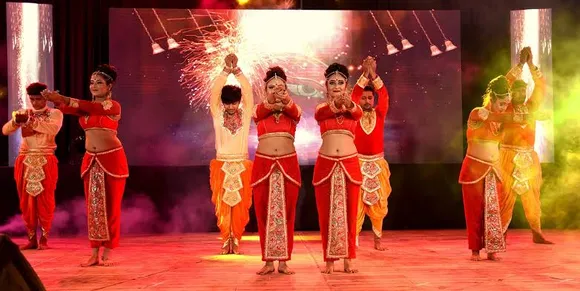 This dance company from Kolkata not only helps families and couples with the perfect steps but also plans dance according to their wedding themes based on their rituals. Have a look at their profile, and you will be amazed by their choreography!
Contact: 098366 77617
Where: Bamacharan Roy Road, Behala
7. Dancepiration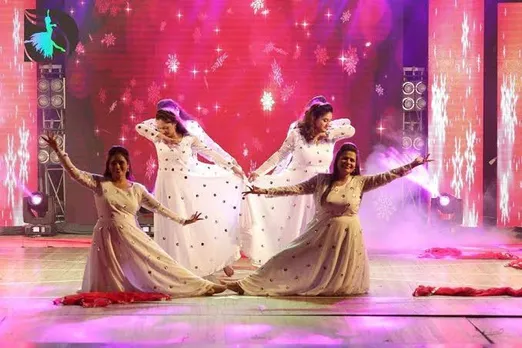 If you have a firm aspiration to dance your heart out at your wedding or that of your close ones, you must have a look at the portfolio of Dancepiration choreographers! They are popular for teaching one of the most stylish dance steps so that you groove with style!
Contact: 629-055-5027
Where: 1st Floor, 31A Chakraberia Road
8. Zum Dance Company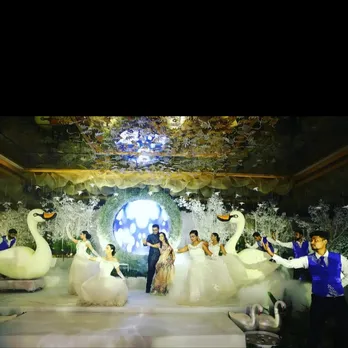 Trust Zum Dance Company when it comes to choosing one of the best choreographers for weddings! They help you and your family perform beautifully, and their group ensures you learn the steps quickly!
Where: Picnic Garden 1st Lane, Tiljala
For more such stories, follow Local Samosa on  Facebook,  Instagram,  Twitter, and Telegram.