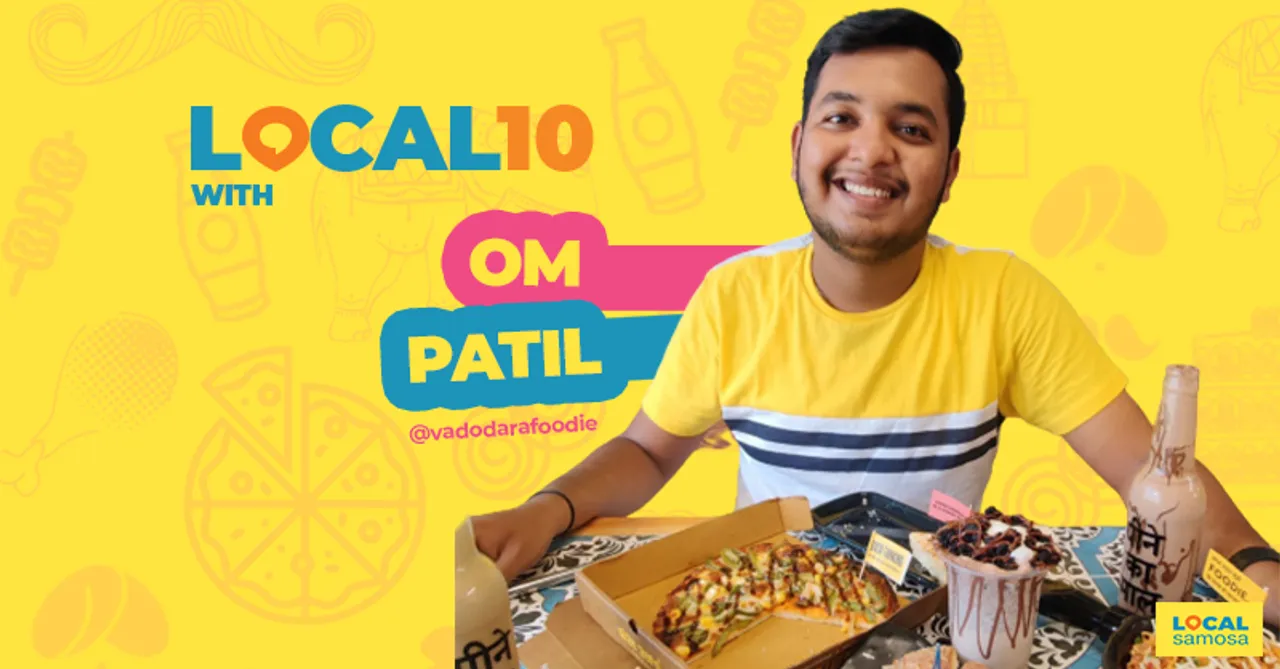 In Local 10 with Om Patil, aka Vadodara Foodie, we asked him to share a few recommendations of his favourite local food spots in Vadodara.
Om is a food blogger hailing from Vadodara and is well aware of his city and its delicacies. Being a food content creator, Om has explored various eateries, bakeries, and local food shops around his city Vadodara. Out of all his experiences, Om brings us the best recommendations to save on your wishlist next time you are in Vadodara. Let's get started with Local 10 featuring Om Patil.
1. Your favourite café in Vadodara?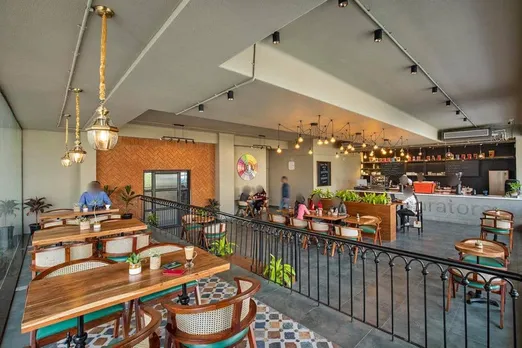 There are many cafes in Vadodara, but currently, my favourite cafe is Curators coffee for its in-house brewed coffee & healthy dishes. Curators coffee is located at Alkapuri, Vadodara.
2. Fav chaat place?
I am a big chaat lover. Panipuri, Sevpuri, Dahi Puri, and Kachori are my favorites. My go-to place in Vadodara is Santosh Bhel center in TP 13, which is very old. I used to eat from this place since my childhood, with prices ranging from Rs.10 Rs to 50. There is also one place called Nilesh Kachori at Jetalpur road, which is also my favourite for Kachori.
3. Three things to eat in Vadodara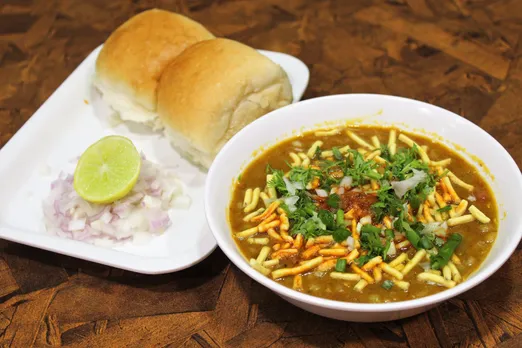 According to me, three things which you shouldn't miss when in Vadodara are: 
Sev Usal: Famous dish in Vadodara. Sev Usal is made with white peas & rassa. It's served with misal topped with Sev & usually, all the "Barodian" try this with a Bun.
Tamtam: Tamtam is a mix of farsaan that is served with onion, grapes, and raw mangos. Approximately 60 types of farsaan and snacks are mixed in Tamtam.
Delhi ke mashoor chole kulche: They serve cheese chole kulche & it tastes so good.
4. Favourite bakery in Vadodara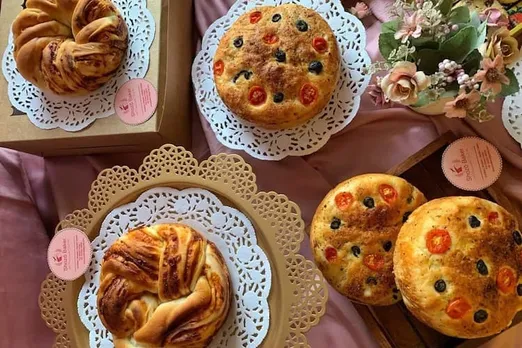 Shozo Bakery for croissants & macaroons. It is located at Alkapuri. For bread and puff, Mr. bakery at Gorwa is a place I would recommend.
5. Go to the place for Beverages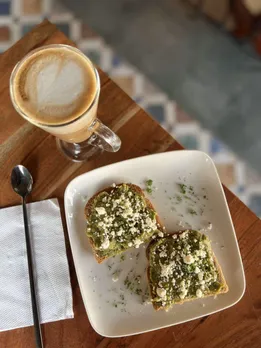 Curators coffee at Alkapuri is my go-to place for coffee. For fresh juices and drinks, Shreeram juice at Ellora park is a good place. Larilappa at Laheripura is my all-time place for lassi & Shreenathji ice cream at Sokhda for their Badam shake & Coco.
6. Best matka biryani/farsaan/sev ussal places
There are many Sev usal places in Vadodara, but my personal favourite is Ranchod Sev usal, which is located near Manjalpur chowki. They use a chulha for cooking it, and that's their USP. My second favourite would be Bhau ka Sev usal, which is near Subhanpura Atithigrah. Their spicy chutney is definitely a must-try.
7. Best Namkeen place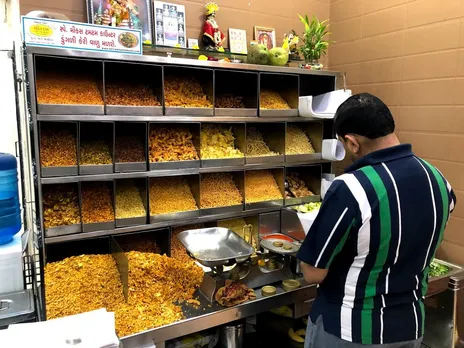 The best namkeen place, according to me, is Shreeram Tamtam at Chowkhandi. Another go-to place for samosa & savoury snacks is Jalaram Khammam at Ellorapark and Vrundavan sweets at ITI.
8. Place for fusion food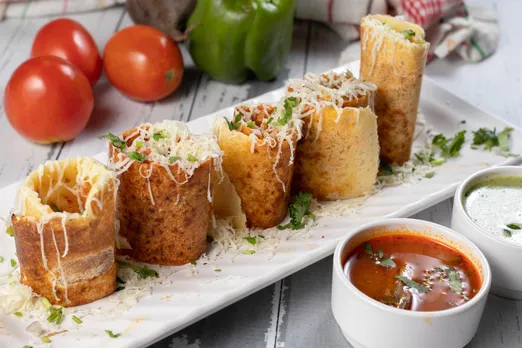 Personally, I don't like fusion food, but the RSVP restaurant near Genda Circle is a must-try. Their Motichoor cheesecake has my heart.
9. For grocery shopping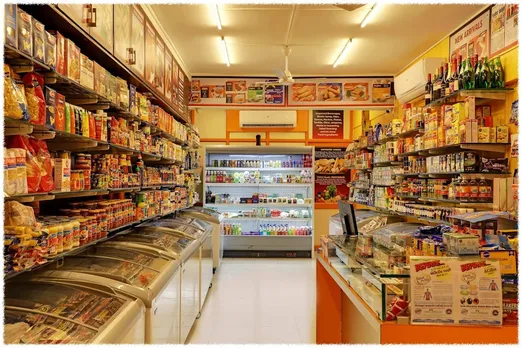 I love cooking & Magson convenience food store at Gotri Road is my go-to place for groceries. They have imported noodles, Maggie, bread, and more. With the variety of products available, I always get to try different things.
10. Iconic eateries to check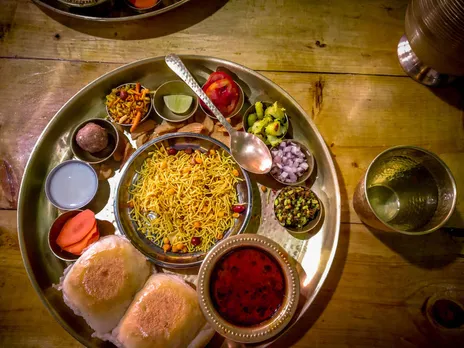 1) Jay hind restaurant at Raopura Road: For Maharashtrian snacks like sabudana vada, khichdi & more 
2) Mahakali Sev usal at Nehru Bhawan: One of the oldest misals in town.
3) Baroda dairy at Tarsali Road: Do try their flavor milk which they serve in a glass bottle 
4) Samarth cold drink at Sursagar: Famous for shakes.
For more such stories follow Local Samosa on Facebook, Instagram, Twitter, and Telegram.