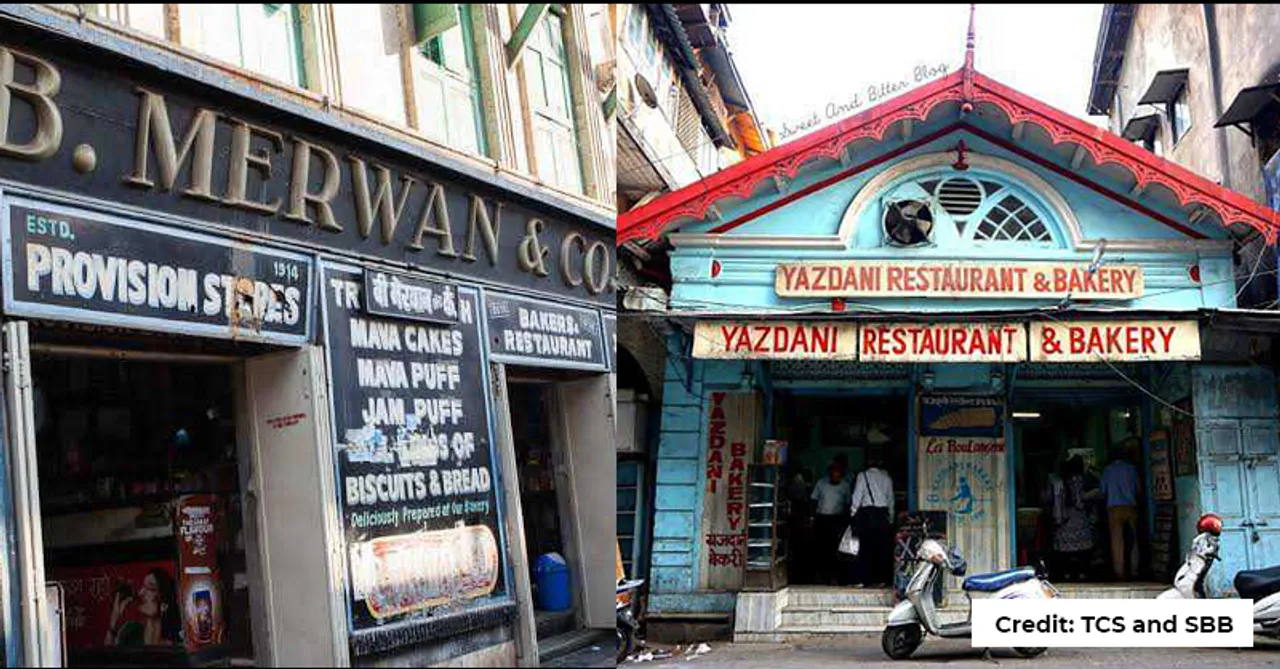 One of the most popular places, these old bakeries in Mumbai are not just about cakes, buns and tea, but chit-chats, long conversations, and fun with family and friends! Check out below!
Mumbai is popular for various antique things, including places, monuments, culture, and even the rains. There is no doubt that all of these things make up Mumbai - a place worth visiting! But do you know what more there is to see? Well, those old bakeries in Mumbai that are still popular and serving the people like before! So, herein, we are talking about a few of them. But do not have a look if you have gone on a diet recently!
1. Yazdani Restaurant and Bakery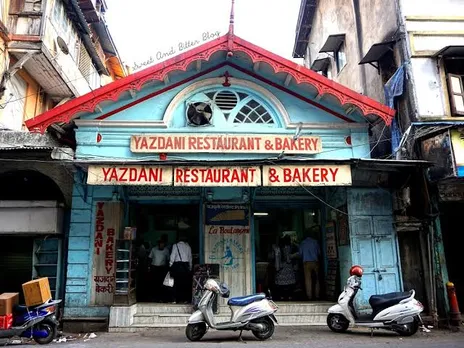 Located in South Mumbai, this bakery was built in 1950! And, till now, it is popular for the same old bun-maska that is prepared here in the firewood oven! Can you believe that they still use this old technique? Whether you believe it or not, you will surely love its taste once you eat it. So, make sure to visit this bakery once you are there, roaming the streets of the oldest parts of Bombay!
Where: Kala Ghoda
2. A1 Bakery
One of the oldest and most popular bakeries in Bandra, A1 bakery is not a place that you should miss! Why? The answers lie in their Mawa cakes and Croquettes! It is said that this bakery was established in 1903, and we are sure that it has seen Bombay becoming Mumbai in all these years! Now that you have planned to pay a visit here, don't forget to add to your list the freshly baked bread or fresh lamb cutlets too!
Where: Ranwar, Bandra West
3. B. Merwan and Co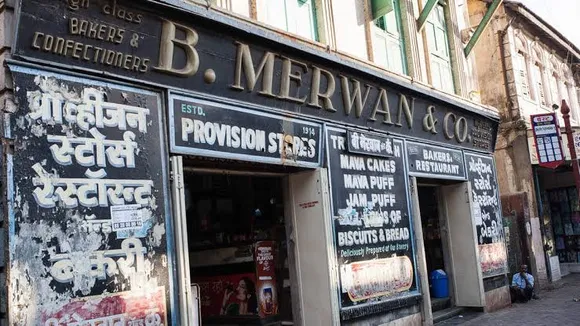 Based out of Grant Road, this place is known for its ambience! After all, who will like to miss out on the old rustic vibes from the old times dating back to 1914? At least, we'll not, and hence, you should not either and must try Mava Puff, Broon Maska, Mawa Samosa, Bun Butter, Mava Cakes, and Bun Maska Jam!
Where: Bharat Nagar, Grant Road East
4. Kyani Bakery and Co.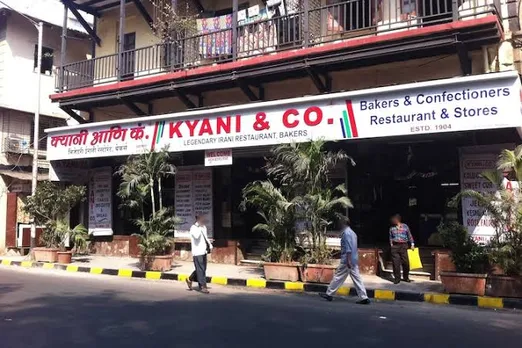 With no exact trace to its origin, this is surely one of the oldest Irani cafes that has seen generations! Located in Marine Lines, it is one of those places where you visit for a good chit-chat! Coming to their menu, items like Mutton Keema, Bun Maska, Khari biscuits, and Irani chai are to die for!
Where: Marine Lines East
5. The American Express Bakery
Another hidden gem of Bandra is none other than The American Express Bakery, which has been existing for decades! Once you are in Bandra, that too, with your friends, do pay a visit to this place to have some amazing Chicken Torte, Cinnamon rolls, Cookies, Pastries, Bread and yes, Cheesecakes!
Where: Pali Hill, Bandra West
6. Gaylord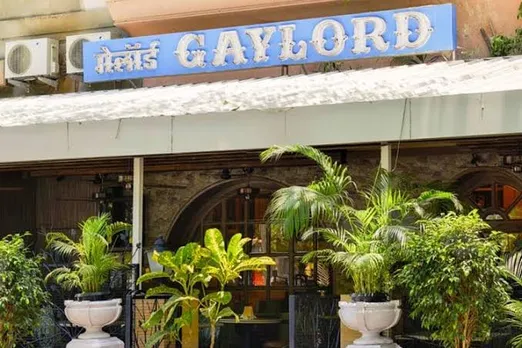 Built in 1956, Gaylord has been a meeting place for many film stars and artists! We suppose the reason could be its mouth-watering desserts in their bakery! You must know that this place also houses a fine-dining space that is worthy of your visit for its chef-special dishes! In fact, they have various international outlets too. So, do not waste your time and get in the mood to relish one of the best food here!
Where: Churchgate
Tell us your favourite oldest of the old bakeries in Mumbai in the comments below.
For more such stories follow Local Samosa on Facebook, Instagram, Twitter, and Telegram.