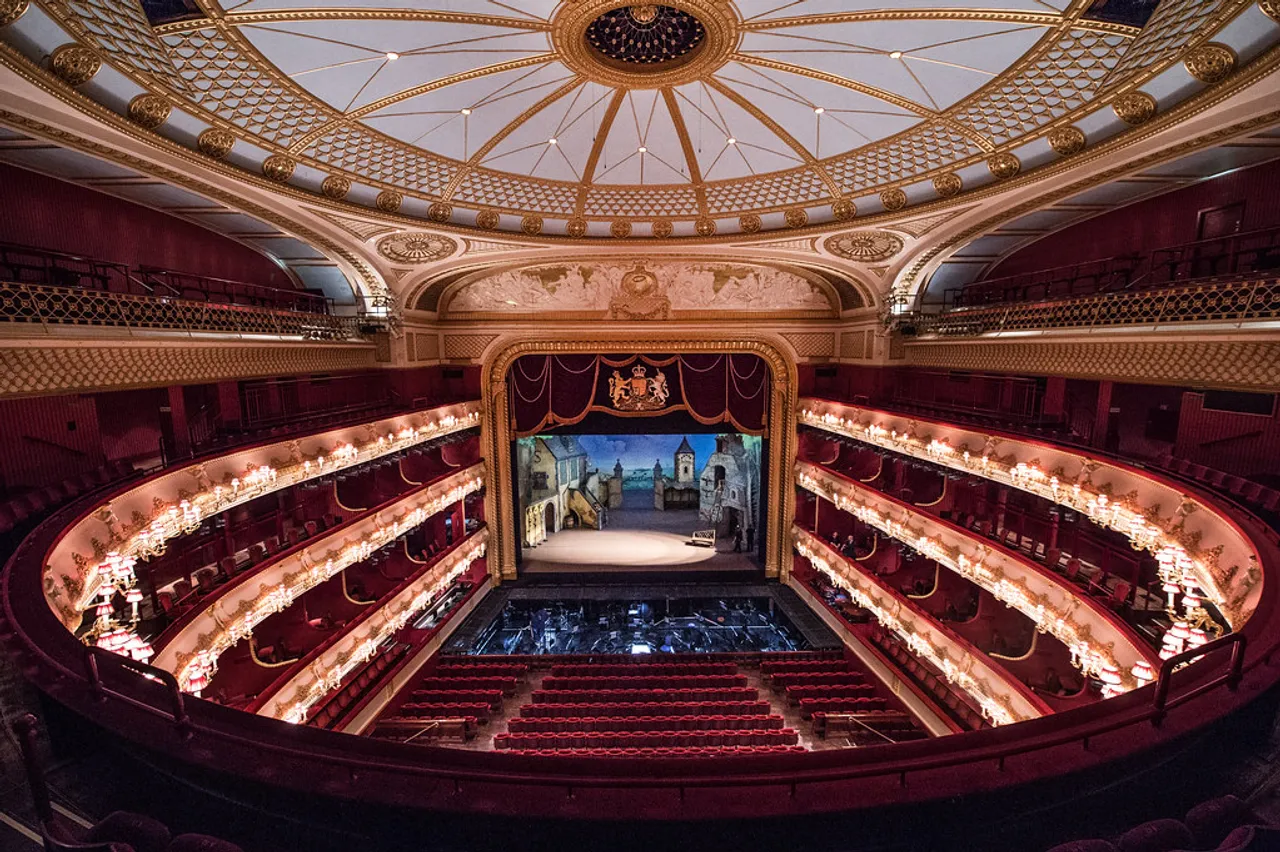 This iconic opera house has even hosted Lata Mangeshkar's first performance, premieres of many classic Bollywood films from the 20th century, and had been awarded a certificate of merit in the UNESCO Asia-Pacific awards in Cultural heritage preservation in 2017.
Also known as Mumbai's Cultural Crown, The Royal Opera house has been around for quite a long time and 290 years to be very specific. Constructed by a Kolkata-based entertainer, Maurice Bandmann, and Jahangir Framji Karaka, a Parsi businessman, this iconic opera was built in a Baroque style featuring Italian balustrades, marble statues, gold ceilings, and huge crystal chandeliers. The design is an amalgamation of European architecture and Indian detailing and hosts over 200 shows, performances, concerts, and events every year.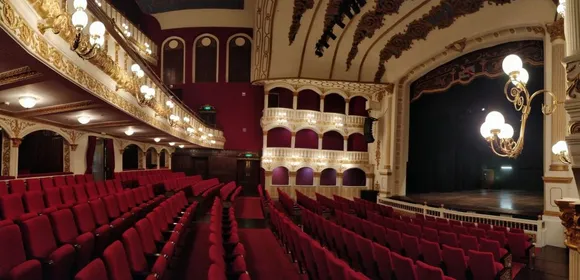 Took 4 years to get constructed
Even though King George V inaugurated The Royal Opera House in 1911, the construction continued for the next four years. In 1916, when it was finally ready, it turned out to be a glorious space. There were twenty-six rows of boxes behind the stalls that gave the best view of the stage. The ceiling was constructed in such a way that the guests sitting in the gallery on top would also be able to enjoy the performances.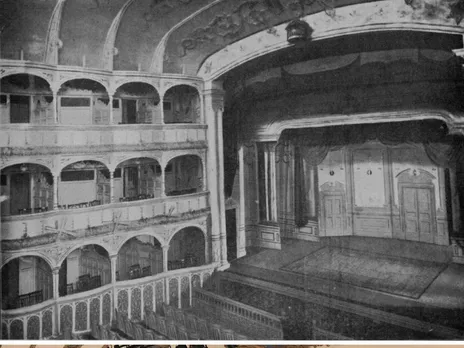 From hosting theatres to premiering films to shutting down
Initially, The Royal Opera House showcased operas and plays of British and American companies. It was open to just British officials and a few elite Indians only. In 1952 The Maharaja of Gondal, Shri Vikramsinhji, purchased The Royal Opera, and after a while, it started hosting Indian theatre too, along with operas, plays, and musical acts for many decades. During the 1970s and 80s, several film premiers also happened here. But the advent of cable TV and the availability of multiple cinema houses in the city affected its popularity. People were now preferring the alternatives and thus it was closed in the 1980s.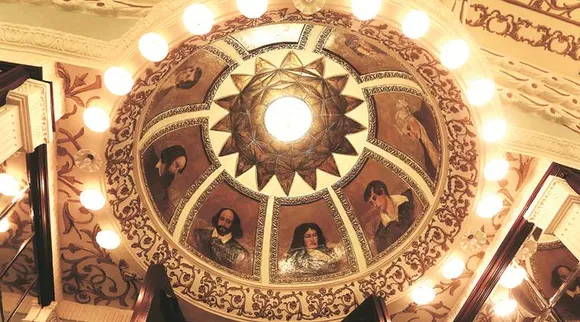 The revival of The Royal Opera House
In 2010, Shri Jyotendrasinhji, the son of the Maharaja, announced the restoration of the opera house. After two years, it was even included in the World Monuments Watch to spread awareness about its history and preservation. It was also awarded a certificate of merit in the 2017 UNESCO Asia-Pacific awards in Cultural heritage preservation. And since then, The Royal Opera House has been hosting different kinds of performances every single day.
Today it claims to be the country's only surviving opera house. And is known for promoting performing arts by giving artists from all across the world a stage. If you haven't been to this magnificent place yet, you should definitely plan a visit soon as it still beholds that old-world charm.
Where: Mathew Rd, Charni Road East, Opera House, Girgaon, Mumbai.
For more such stories follow Local Samosa on Facebook, Instagram, Twitter, and Telegram.