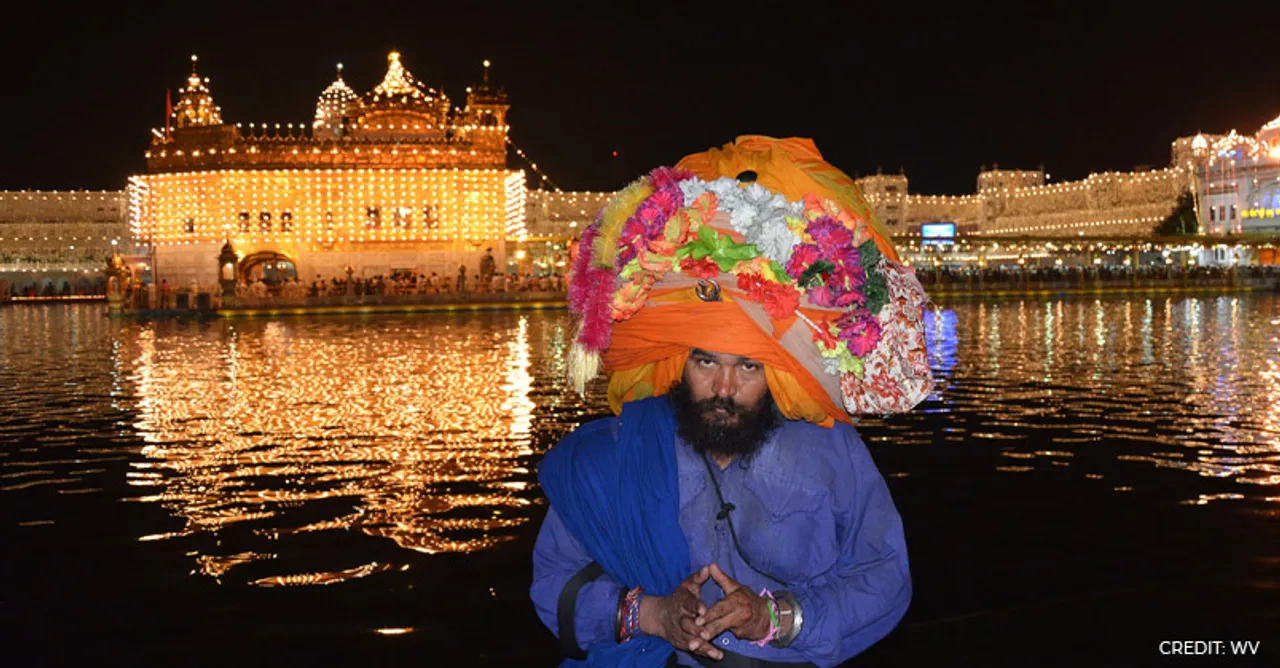 It's time to move beyond the 'Amritsari Chole' in the markets of Amritsar and celebrate 'Amritsari Diwali' through them. This guide to Diwali shopping in Amritsar that goes through the local markets of the city will help you prepare for it. Have a look!
Amritsar is one of the most preferred places to visit during Diwali, and the festive vibe makes this city even more beautiful and glaring! So, if you are visiting the city during the festival, we would suggest you also complete your shopping from the local markets of Amritsar, which are a delight in themselves. Check out this essential guide to Diwali shopping in Amritsar and be Diwali-ready!
1. Diyas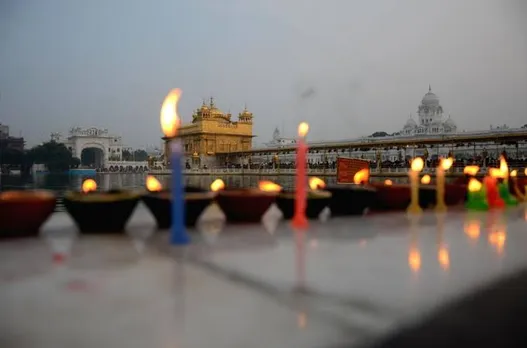 The most popular landmark of Amritsar, the Golden Temple, is decorated with many diyas during Diwali, and you would also love to lighten diyas at the festival. So visit Guru Bazaar, which has more than two thousand shops selling glittering silver diyas and other decorative diyas. Herein, you will also find authentic earthen pots. Moreover, you can also visit the Hall bazaar for unique diyas.
2. Lights, lanterns, lamps and decorations
To light up your place, you must go to Guru bazaar and Hall bazaar for beautiful lanterns and lamps that are available in a variety at these markets. In addition, you must not forget to visit Lawrence Road market for amazing decoration items. If these markets have still not satisfied you, go straight to Pink Plaza market and get all your lighting and decorations needs to be solved.
3. Puja Essentials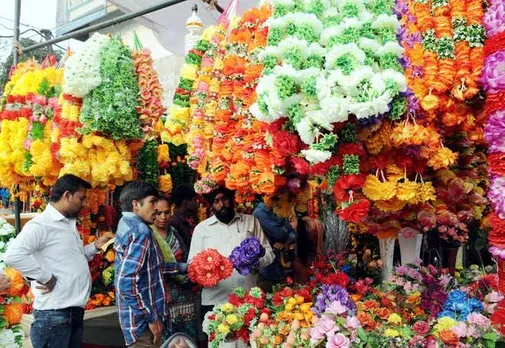 The place of religious history and importance, all of the markets in Amritsar surely deal with puja essentials. However, for the best of idols and puja items, you must visit Golden Temple road market, Guru bazaar, Ram Bagh market, Rani ka Bagh market, Dayanand Nagar market, and more.
4. Clothes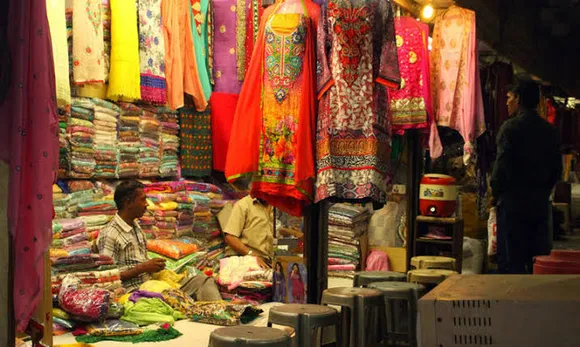 If you are in Amritsar, we suggest you get your hands on the popular Punjabi print Phulkari at various markets here. Visit Hall bazaar for saris, Katra Jaimal Singh Bazaar for Phulkari suits and dupattas, Lahori Gate market for dresses, Shastri market for Punjabi suits, and embroidered suits, Kapda Bazaar for Patiala salwar suits and Old City bazaar for all other ethnic clothing requirements!
5. Jewellery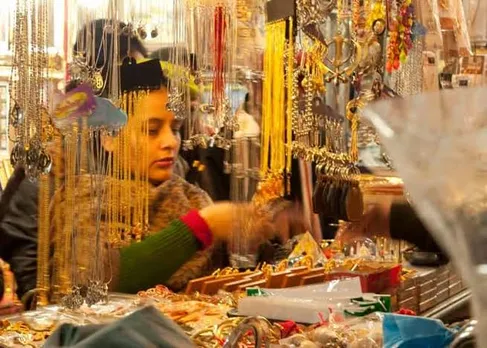 Jewellery is considered precious during Diwali and if you are planning to buy some authentic gold, silver and diamond jewellery, visit the shops in Guru bazaar, popular for its exquisite Jadau jewellery, along with gold and silver jewellery. You can also find various neckpieces and earrings studded with precious and semi-precious stones here. You can also visit Katra Jaimal Singh bazaar, for authentic jewellery and Hall bazaar for imitation jewellery.
6. Accessories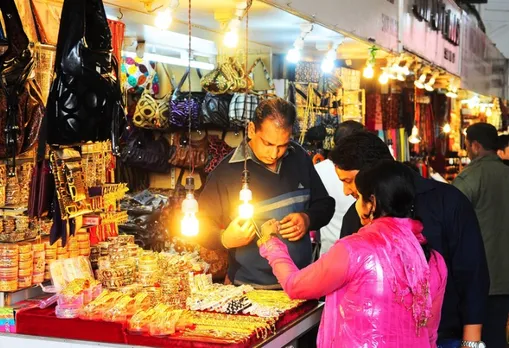 You might not want to miss the essential accessories to pair with your clothes! So, visit Kapda Bazaar for vibrant bangles, and bindis; Lawrence Road for necklaces, bracelets, and junk jewellery; Alpha One Mall for regional Amritsari accessories; Shashtri market for bracelets, junk jewellery, classy pendants and rings; and Old City Bazaar for traditional accessories.
7. Footwear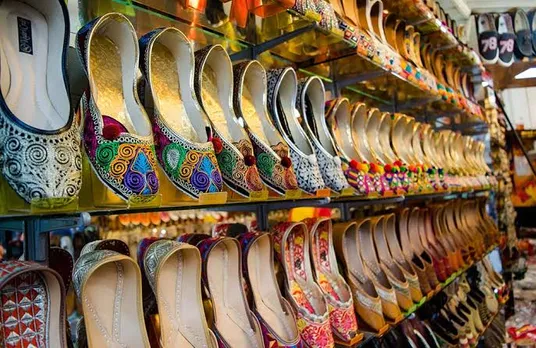 Amritsar offers a wide and beautiful variety of footwear, and the most popular ones here are Punjabi juttis. Must not lose this chance. Buy varied footwear from Hall bazaar, Punjabi juttis from Katra Jaimal Singh Bazaar, designer juttis from Lahori Gate market, and Shashtri market. Don't forget to have a look at the traditional footwear at local markets too!
For more such stories follow Local Samosa on Facebook, Instagram, Twitter, and Telegram