We have got some important news along with events and more such short local relevant news stories for you that took place in India in the Local round-up. Read all of them below!
A local round-up is an accumulation of some important and more short local relevant news stories for you that take place in India. Check what major did you miss the past few days here.
1. Uttar Pradesh announces 3-day state mourning on the demise of leader Mulayam Singh Yadav
Uttar Pradesh government has announced 3-day state mourning in respect of the late Mulayam Singh Yadav, who passed away on Monday. The last rites of the former Samajwadi Party leader will be performed with full state honours at his village.
2. Railways to build bridges and underpasses to prevent accidents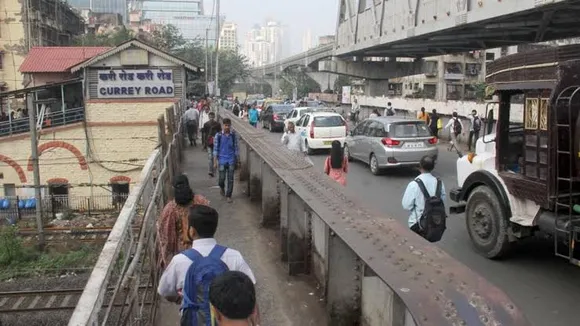 Under the Dedicated Freight Corridor project, railways are going to construct 700 underpasses and 300 overbridges. Out of this, 550 underpasses have already been built. Moreover, the DFC has already identified 46 crossings where construction of rail flyovers will begin soon. The move is likely to prevent accidents in the rail crossings.
3. Ola, Uber, and Rapido autorickshaws to stop services in Bengaluru
The Karnataka transport department has asked the cab aggregators like Ola, Uber, and Rapido to stop their autorickshaw services and has named it "illegal." The decision was taken as the autorickshaws by these companies were charging higher prices than the government-fixed cap for the rides.
4. Indian Air Force unveils new combat uniform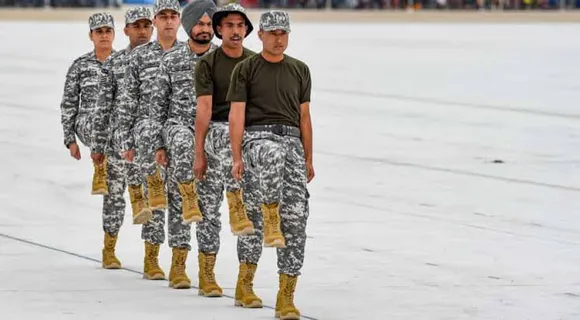 Indian Air Force has unveiled its new combat uniform on the occasion of its 90th anniversary. Air Chief Marshal V R Chaudhari revealed the first look of the uniform for the personnel. The new uniforms are expected to help personnel deal with all kinds of environments more effectively.
5. RBI to start the pilot launch of e-rupee
The Reserve Bank of India has announced that it is likely to begin the pilot launch of e-rupees for specific uses. The major motive of such a launch is to raise awareness about the central bank's digital currency and the features of the digital rupee.
For more such stories, follow Local Samosa on Facebook, Instagram, Twitter, and Telegram