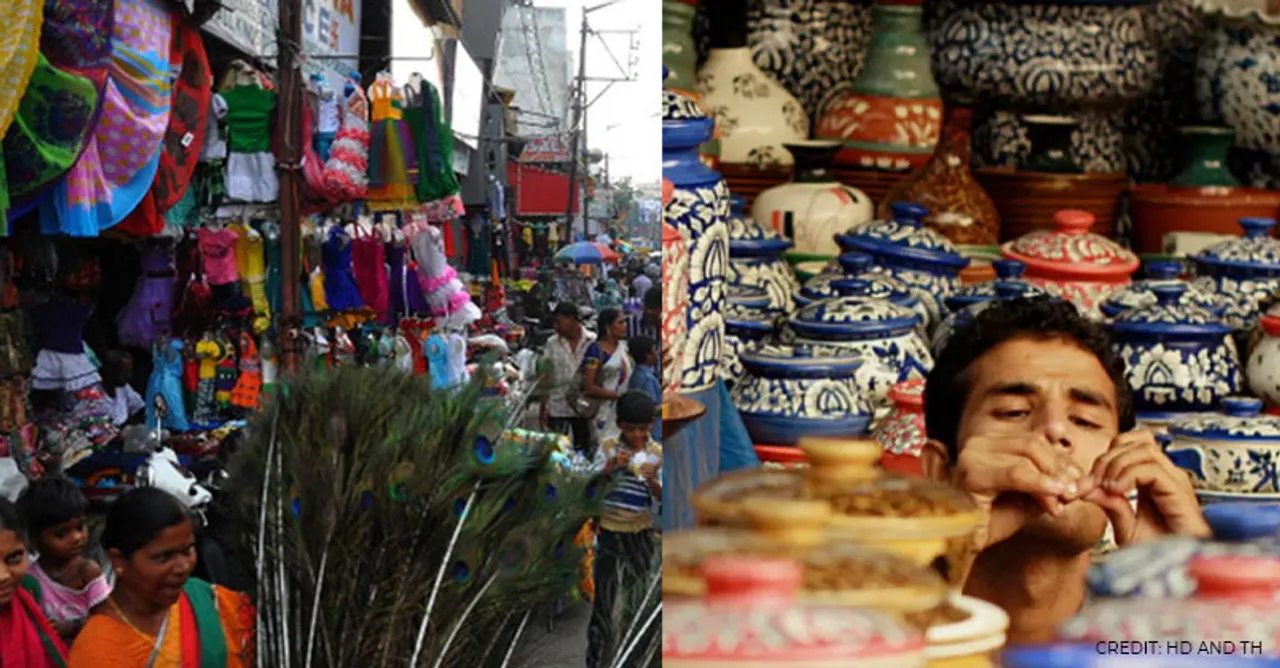 Believed to have been existing for more than 200 years, Sultan Bazar in Hyderabad is a gem of a place for shopping, food cravings, and admiring the evergreen culture.
For a cultural city like Hyderabad, where every structure, even if dilapidated, narrates a story, it is likely that even the local markets have a cultural essence in it. The Sultan Bazar in Hyderabad is one such place, supposedly existing for around 200 years and dealing with various adorable and useful items.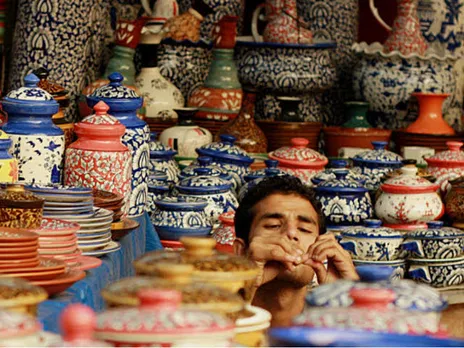 Scenes at the market have always been like the streets, displaying products in a row and not at fixed rates. According to the reports, the major change in the market happened back in the 1930s, and the control of the place was handed over from the British government to the Nizams. But apart from the administrative change of power, the market did not observe even the slightest change in its culture, which continues to be the same even today.
While the market attracts a lot of people, causing congestion in the area, it is also a delight for city dwellers and shoppers. There are many heritage shops lined up along the street with many outlets for fancy commercial goods. One of the most exquisite beauties here is handicrafts for decorating and daily use. One can find the vendors sitting on the ground with a thin mat, selling some beautiful artefacts and handmade wonders.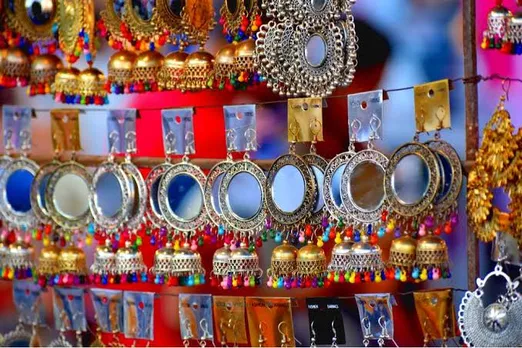 Not just the decor but the handloom fabrics and clothes sold here also deserve the look from the buyers. For instance, the handloom sarees by the artisans are for you to try along with other clothing like Kurtis. The best part about this is that you can also match the jewellery along with these clothes as there is a wide variety of imitation jewellery and accessories. Don't forget to have a look at the metal earrings and Chinese wooden necklaces.
Amid the hustle-bustle, you can also look out for some funky, fabulous shoes and footwear. Moving ahead will also get you to some quirky bags of leather and other materials and wallets for those who love to style themselves up in street fashion. Moreover, a lot of photo frames available here can also solve your gifting problems.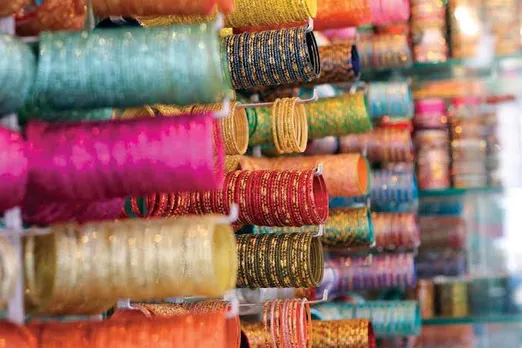 Apart from this, you can also get your hand on some good backpacks made of solid materials like denim and cargo. Even though you can have a tough time wandering here, these products will lighten up your mood!
Underpass full of books
One prominent thing about this market is the availability of textbooks in bulk. In fact, the market has an underpass that, reportedly, could have been built to escape from the crowd, which deals with uncountable books. Due to the proximity of the educational institutions around the area, one is likely to find only textbooks from various vendors.
The whole pavement is full of books, with people hopping to purchase their requirements. Interestingly, many roadside vendors are selling books right in front of the big bookstores too! The long narrow passage is hence, a wonderland for those who are preparing for any competitive exams.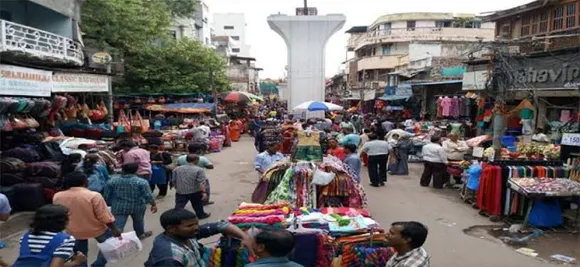 However, the list of things does not end here as the market also deals with electronic appliances, and these shops have a good customer base that is visible all day round. A few juice vendors are also available here to quench your thirst that is likely to arise after the shopping trail.
This market offers lip-smacking dishes in South Indian, chaat, baked items, North Indian meals, and much more for food cravings. You will just have to struggle to get your plate since these places are filled with street food lovers!
So, if you are in town and are looking forward to exploring the century-old culture of Hyderabad, there can't be a better place than Sultan Bazar. Take it or toss it, it indeed is a place you would like to explore in the city!
For more such stories follow Local Samosa on Facebook, Instagram, Twitter, and Telegram.