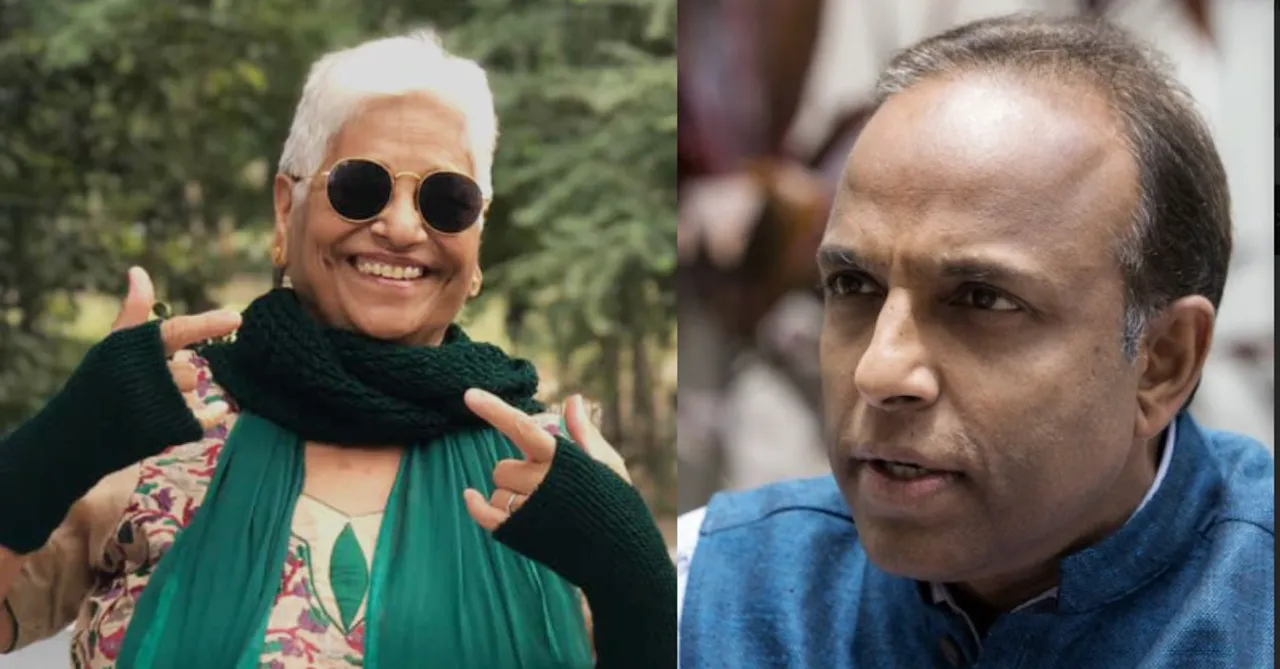 These elder entrepreneurs are smart, hardworking, and ready to roll their dice! Check this list of startups by elderly people that are truly inspirational!
We have this typical notion that one has to start early! Be it education, job, or business, being late, or starting after a certain age is mostly considered a failure, or if not- it is treated as a big No! But guess what? Entrepreneurship is just not a young man's or woman's game, and it is not age-specific. Anybody can do it if they are good at what they offer and has a good team. You ask us why? Well, these startups by elderly people are living and successful proof of it, and we will suggest you go through this list to know why.
1. Radha Daga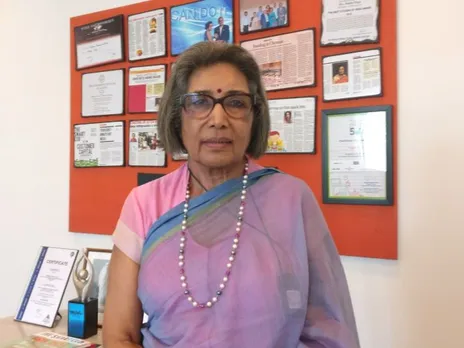 Radha Daga is the founder of Triguni Eze Eats, and she founded it at the age of 60! Her brand offers ready-to-eat south Indian food, and it was right after a year of its launch in 2012 when Indigo airlines approached her to send her products to check passengers' interest in ready-to-eat meals. It was a big hit, and people loved it. Since then, her start-up has become one of the most successful brands in India, and today it's been ten years of people loving her ready-to-eat food!
2. Rajinder Kaur Chatha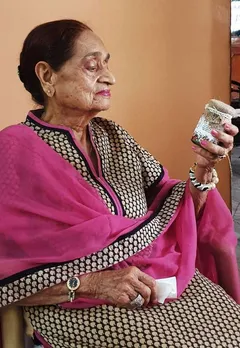 92-year-old Rajinder Kaur Chatha is the woman behind Ammiji's, a culinary ingredients brand that offers homemade blends. In 2015, her granddaughter Amrita wrote about Ammiji's special chai masala in a FB post, and people started reaching out to her for the same. Seeing the positive response, Amrita launched Ammiji with one product, and people were totally in love with it. Many new products were launched in the next two years, and today it has over 50 products.
3. Sheela Bajaj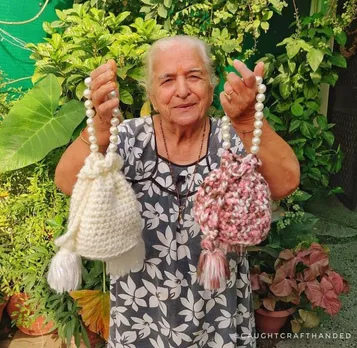 In the case of Sheela Bajaj also, it was her granddaughter who helped her come up with her start-up at the age of 78. Sheela Bajaj was the one in the family who would often make sweaters and clothes for kids. Seeing her love and talent for this art, Yukti made her Instagram page in 2020. Though the initial response was not great, later, people started showing up, and today their brand, Caught Crfat Handed, offers an adorable collection of bookmarks, clothes for children, sweaters, bottles, mug warmers, scarves, headbands, foot, and ankle warmers. 
4. Radhakrishna and Shakuntala Choudhary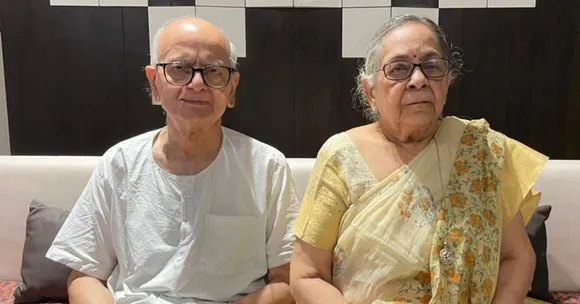 A retired couple from Surat, Radhakrishna and Shakuntala Choudhary started 'Keshpallav Hair Oil' after seeing their daughter complaining about her hair fall. Instead of buying a hair fall solution, this duo started their own brand after researching extensively. With the help of the cold-pressing technique, this power couple came up with a blend of 50 herbs, and people seem to love it!
5. Aasha Puri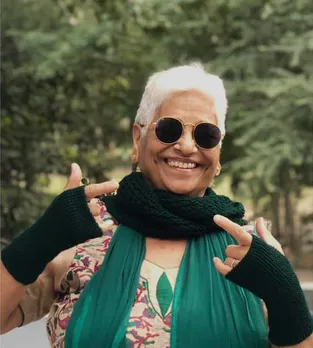 With love, From Granny is a women-led Social Enterprise, delivering hand-knit & crochet products since 2018. It was founded by 75-year-old Asha Puri and her granddaughter Kritika Sondhi. The duo initially got only 1-3 orders each day, but gradually with their hard work, consistency, and proper marketing, they were able to increase the demands. Today, their start-up is not only selling products but also generating employment for 16 other people!
6. Anand Anandkumar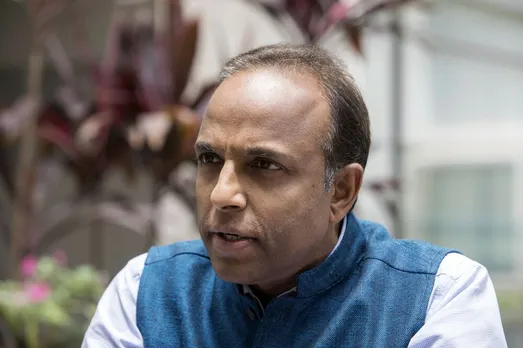 CEO and Managing Director of Bugworks Research, a drug discovery company that works on novel treatment options for resistant bacterial infections, Anand Anandkumar, co-founded it when he was in his 50s. He set up Bugworks with two other partners, and all three of them were above 50. Their company now engages with multiple globally reputed partners. Well, it's one of the best startups by elderly people for all the right reasons!
7. Yamini Mazumdar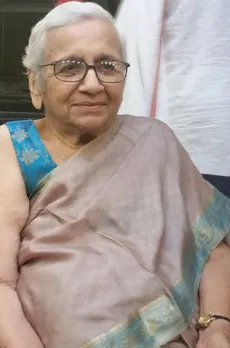 Another talented lady, who is one of the oldest entrepreneurs in the country, started her laundry business at the age of 68 by the name, Jeeves. She is also the only Indian on Forbes' list of 'world's Self-Made Women Billionaires.', and that says a lot about her efforts and success!!
8. Maiyya Thapa
Boju's Kitchen was founded by a trio from Delhi that delivers some savoury momos all across the city. It all began when the 83-year-old Maiyya Thapa had to stay in Delhi due to the lockdown and couldn't go back to her home in Darjeeling. But, instead of wasting time, she started steaming momos after her granddaughter suggested starting her venture Boju's Kitchen. For the last two years, this trio Maiyya, Arati (Maiyya's daughter), and Chitrangada (Maiyya's granddaughter), have been selling multiple plates of momos every day!
Did we miss anybody? Let us know if you know other startups by elderly people below.
For more such stories follow Local Samosa on  Facebook,  Instagram,  Twitter, and Telegram.