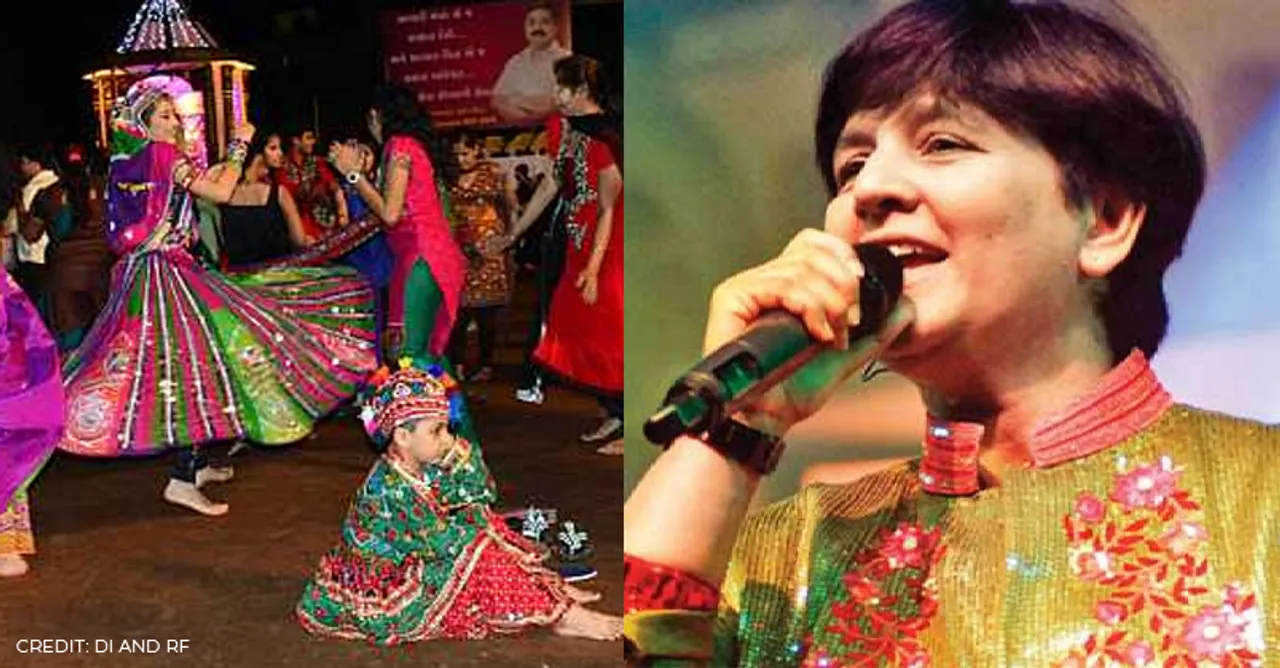 Get your dresses ready and flaunt your Garba steps with these Garba and Dandiya events in Mumbai. Moreover, don't forget to bring your loved ones with you to have a memorable time!
With the onset of Navratri this year, we are excited to participate in the Garba and dandiya events in Mumbai! Because, after two years, the celebrations are back in the city in full swing, and various organizers are getting ready to host big events this festival season. So, without any moment further, let's take a look at these events and get ready to have fun with your friends and family!
1. Rangilo Re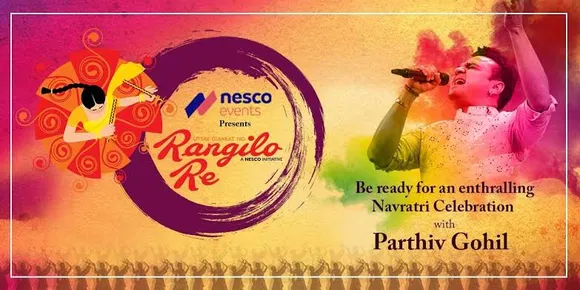 The most awaited Garba night that used to be held at NESCO in Goregaon is back! They have named the event 'Rangilo Re,' and with the inclusion of Parthiv Gohil, a popular Bollywood and Gujarati singer, Mumbaikars will certainly have a blast this Navratri!
When: September 26 to October 4
Where: Nesco Center Hall
2. Navratri Utsav with Falguni Pathak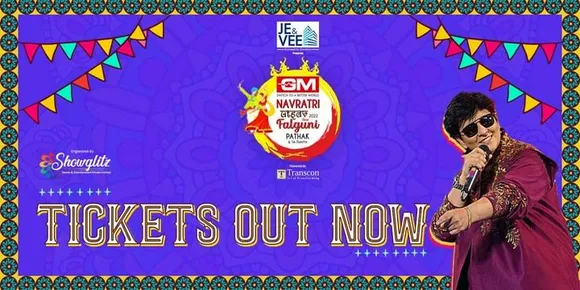 Who wants to miss doing Garba and Dandiya on the songs of Falguni Pathak? At least, not us! And if you are her fan too, here's a chance to bring your family and friends to this day's events! Get ready for a mixture of Gujarati, Hindi and Marathi songs!
When: September 26 to October 5
Where: Late Sri Pramod Mahajan Sports Complex
3. Raas Rang Thane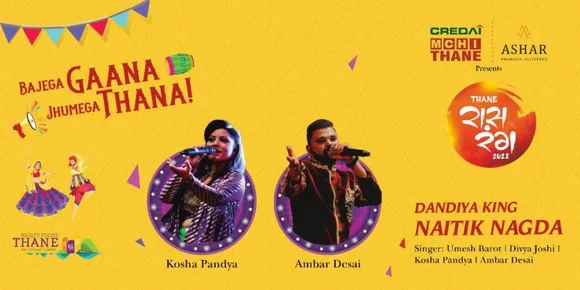 For all the people living in Thane, it's a great chance to dress up, gear up your mood, and dance at 'Raas Rang Thane' while Naitik Nagda and Umesh Barot will sing some amazing Gujarati and Hindi folk songs! Hence, get ready to groove!
When: September 26 to October 5
Where: Modella Mill Compound
4. Dandiya Show with Shruti Pathak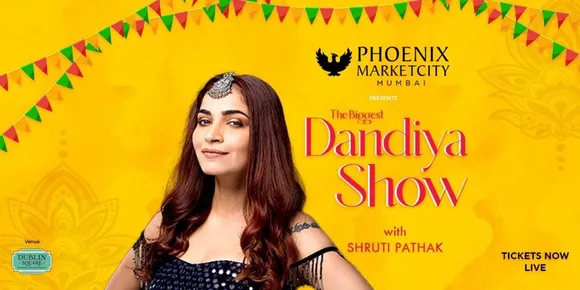 Well, Shruti Pathak is one of the popular youth icons when it comes to Garba songs and Hindi numbers! And, with the Dandiya show, here's a chance to not just listen to her songs but also dance your hearts out!
When: September 30 to October 2
Where: Dublin Square, Phoenix Marketcity
5. Radiance Dandiya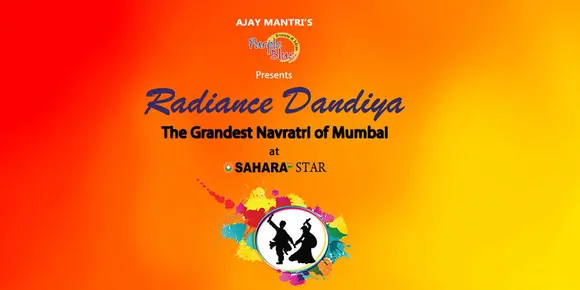 If you want to enjoy one of the grandest Dandiya nights, you must pay a visit to the Sahara Star Hotel with your loved ones. The Dandiya fever has already begun, and they await your presence!
When: September 26 to October 4
Where: Hotel Sahara Star
6. Naidu Club Korakendra Navratri
People, Pick your dresses and shoes for this blast! The 18th edition of devotional raas-Garba at Korakendra is waiting for the crowd to join them and swirl on the tunes of songs! So, plan it out and pay a visit on one of the nine days!
When: September 26 to October 5
Where: Kora Kendra Ground
7. Raas Leela Navratri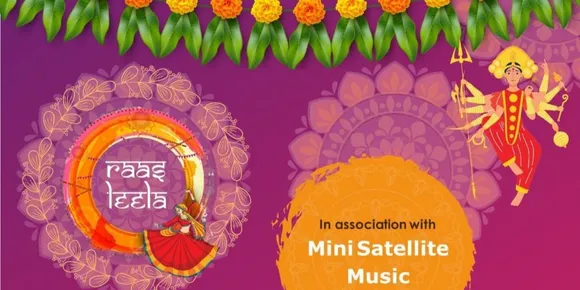 In the heart of South Mumbai, this Garba event is one of the things to look out for during this Navratri! This three-day event will include traditional brands and singers for you so that you have a memorable night!
When: September 30 to October 2
Where: The Bombay Presidency Radio Club
8. Garba Raas
In this 5-day long Navratri mashup, get ready to get that "Navratri dose" with the mix of music, Garba, and Dandiya beat! So, witness this grand event this Navratri and make memories like never before!
When: September 30 to October 4
Where: Panchratna Lawn's
For more such stories follow Local Samosa on Facebook, Instagram, Twitter, and Telegram