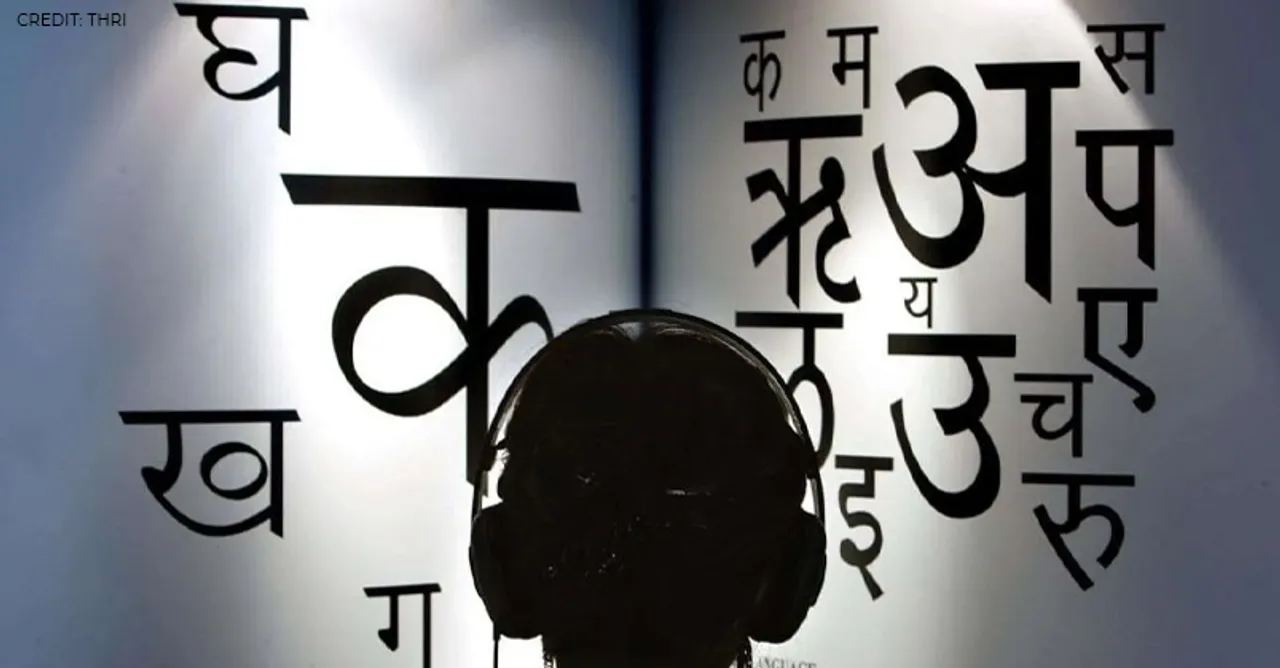 On the occasion of Hindi Diwas, check out these Hindi poets on Instagram who will make you fall in love with poetry.
With the advent of social media, it has become convenient for poets across genres to express their feelings to a larger audience. Also, in a period where Hindi poetry is losing its identity among people, some poets are making sure it doesn't. Here is a list of such Hindi poets on Instagram who often win the hearts of people with embellished words.
1. Darpan
Darpan is a Hindi poet who often takes participation in literature festivals. On 'Hindi Diwas' he had written a beautiful poem for the Hindi language. He also writes songs that are much appreciated by people.
2. Harroop Singh
Harroop Singh writes in Hindi and Punjabi. The genre of his writing is mostly "romance". However, he also writes on social issues aiming to spread awareness about various issues prevailing in society.
3. Neeraj Jha
Neeraj Jha has done various shows and events and has spread cheers through his poems. He is popular for his short poems. Moreover, he keeps participating in not just physical but also virtual events of poetry, so hear him out if you are interested!
4. Abhilasha Jha
Abhilasha Jha writes in both English and Hindi. Her poems are mostly motivational, irrespective of the genre. She also runs a YouTube channel for the same and often receives applause on both platforms.
5. Akshay Kumar Sahu
He is an Engineer, but his love for poetry is easily visible in his writings. Check out his romantic poems, and you will no longer be able to stop yourself from appreciating his writings. Sahu also performs in various online events of poetry.
6. Aleena Itrat
Aleena Itrat is a popular poet from Delhi who writes in Hindi and Urdu. Apart from her Instagram profile, one can also visit find her poems on poetry portals which signifies her great work in the world of poetry.
7. Vatsa
Vatsa is popular for his romantic poems. Not only can you read but also listen to his poems as he also creates IGTV videos and reels of his poems. So, check out his work if his poems interest you!
8. Anurvi Mehra
Anurvi Mehra is an IIT student who is fond of reading poems. She writes in both Hindi and English. She also runs a YouTube channel that displays her poems, and we are sure you will like it too!
For more such stories follow Local Samosa on Facebook,  Instagram,  Twitter, and Telegram.