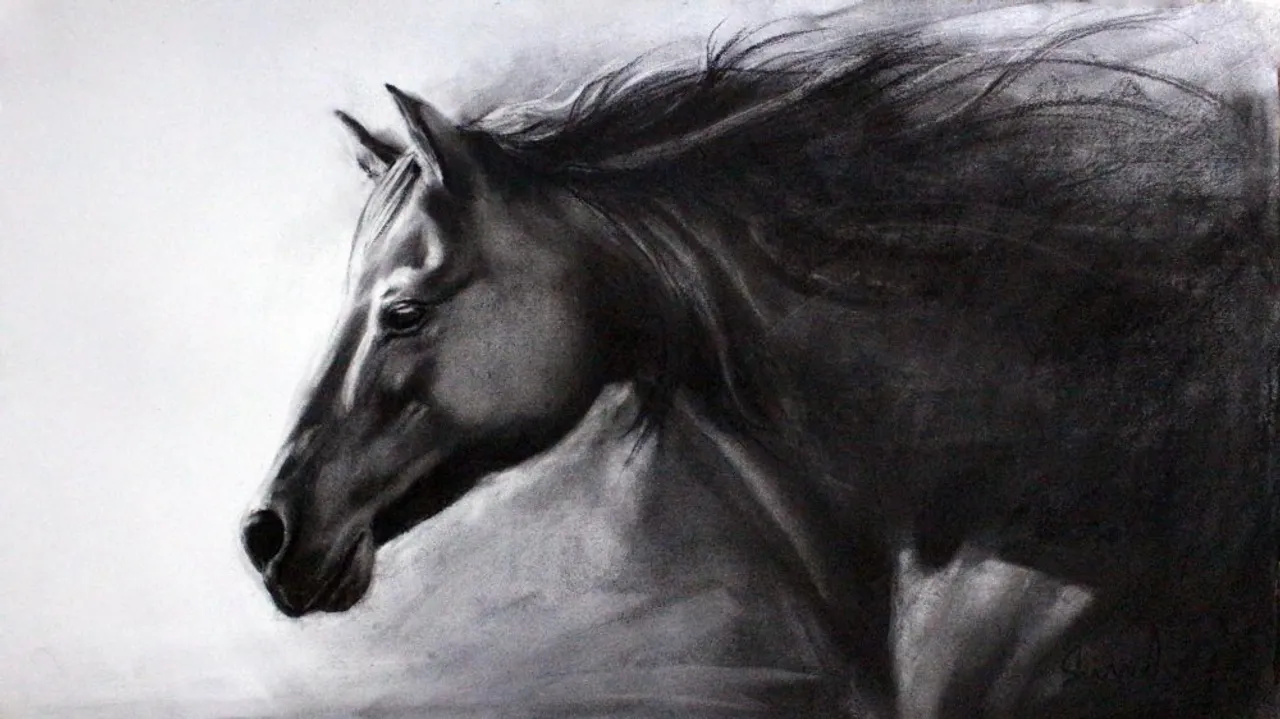 Expressing colors in black and white, these charcoal artists have turned tables with their mind-boggling artwork on Instagram.
Charcoal art is made from charred wood sticks and is a dry art form. It is made from ground, organic materials and is usually held together by wax or gum. Charcoal art is one of the oldest art forms, and when used on canvas, artists use their fingers to prevent it from smudging. Say hello to these talented charcoal artists on Instagram whose art pieces will blow your minds away!
1. Gunjan Daga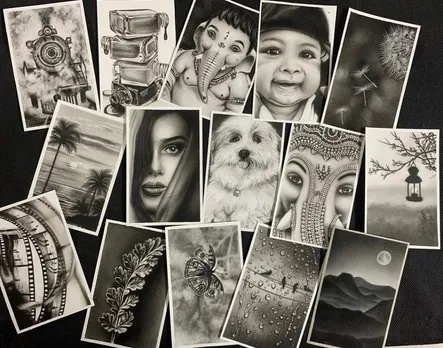 Gunjan Daga is an established charcoal artist showcasing her work on Instagram. She is a brand influencer at top art communities like Brustro and Creative Hands Art.
Instagram: Gunjan Daga
2. Sadashiv Sawant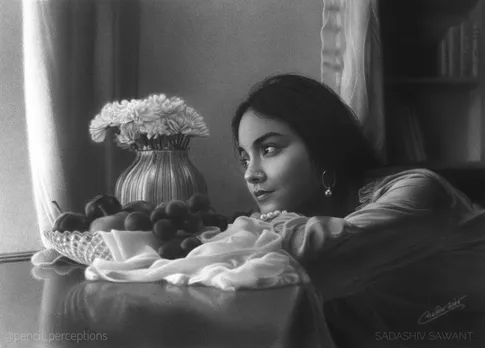 Sadashiv Sawant is the founder of Pencil Perceptions Academy. This charcoal artist has his own blog page too. Check out his blog posts here.
Instagram: Sadashiv Sawant
3. Shubham Kamble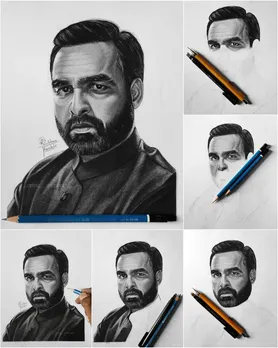 Shubham Kamble is a self-taught artist. Check out this Mumbai based artist on his YouTube here.
Instagram: Shubham Kamble
4. Amit Kumar Meena
Amit Kumar Meena is a conceptual artist and a content creator who is into charcoal art. He is an art educator at Rad Art and conducts workshops on a frequent basis.
Instagram: Amit Kumar Meena
5. Neha Sharma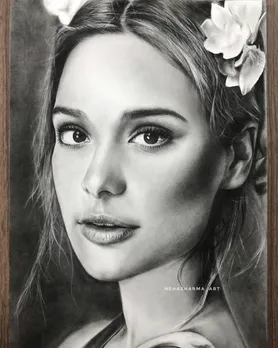 Neha Sharma is a charcoal artist who takes online classes and commissioned work. She specializes in charcoal, graphite, and oil art.
Instagram: Neha Sharma
6. Arun Kumar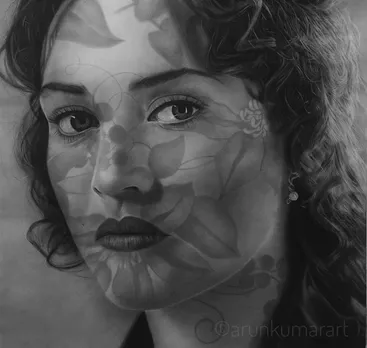 Arun Kumar, a charcoal artist, is into pencil realism. He also does customized sketches, and you can reach out to him as per your specifications.
Instagram: Arun Kumar
7. Divyanshi & Rashi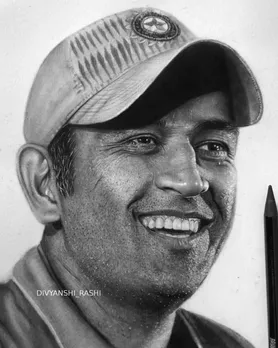 Divyanshi and Rashi are artist sisters who specialize in sketch arts. They are art educators at Brusto and Creative Hands Art Materials too.
Instagram: Divyanshi & Rashi
8. Anurag Kumar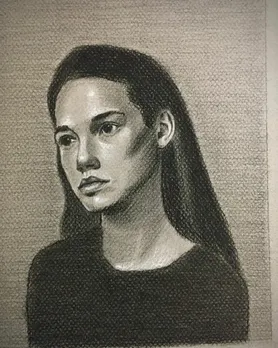 Anurag Kumar is a customs officer by profession, who has a keen interest in art. He specializes in pastel and charcoal art.
Instagram: Anurag Kumar
9. Akila Ashok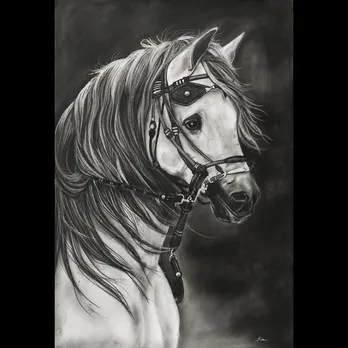 Akila Ashok is into charcoal, graphite, and oil portraits. She also does amazing acrylic paintings and takes art classes too!
Instagram: Akila Ashok
For more such stories follow Local Samosa on Facebook,  Instagram,  Twitter, and Telegram.