Be part of the sustainable lifestyle and check out the products by these brands using coconuts to make the items. So, what are you waiting for? Have a look at the list!
As Indian consumers are gradually pacing up towards sustainable products in recent times, a lot of brands have come up with products uniquely made of natural raw materials like coconut and coconut shells. From lifestyle to home decor, there is an end number of products by the brands using coconuts to make them. This list is a compilation of a few such brands that you must check out today.
1. Thenga Coco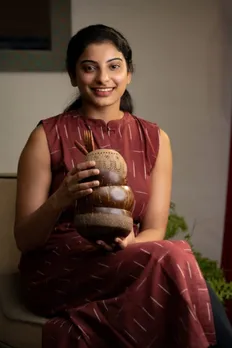 With a mission to revive the tradition of using coconut shells in Kerala, Maria Kuriakose has been offering handmade items like candle holders, salt and pepper shakers, coconut shell container, cooking sets, planters, soap dishes, teacups, forks, spoons, etc. made of coconut shells. Interestingly, 'Thenga' means 'coconut' in Malayalam.
2. Atrangi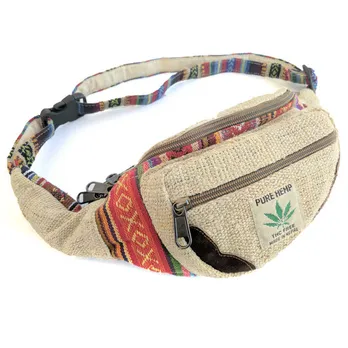 If you are fascinated by eco-friendly bags, let's tell you that Atrangi can be a good choice. The brand also offers sling bags made of coconut shells, one of the best ways to keep up with sustainable fashion. Moreover, the brand celebrates the handmade craft, and all of its products are handpicked and handcrafted.
3. The Coconut People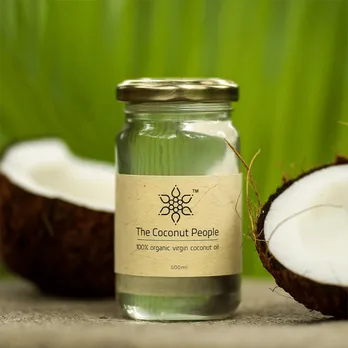 Looking forward to sustainable and coconut-based healthcare products? Your wait is over with The Coconut People, as they offer 100% organic coconut oil, soaps, scrubs, balms, candles, and much more. So, check out their product categories and start buying!
4. Khoj City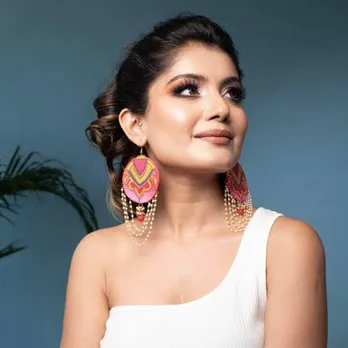 Started by Nitika Ghosh, Khoj City focuses on the handicrafts of India. As a result, the brand offers various eco-friendly and luxury handmade items and gifts. One of the most appealing products is the coconut shell maple earrings, planters, and soap holders that are made of coconut.
5. Coco Soul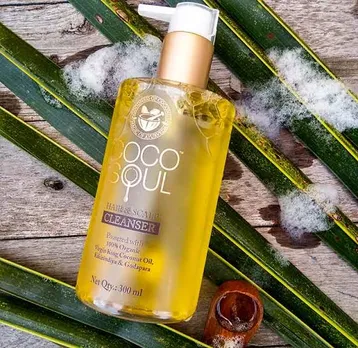 The brand Coco Soul is believed to have been sourcing coconuts from local farmers in Kerala and Tamil Nadu, which is further used to make various kinds of edible virgin coconut oils. Along with this, the brand offers coconut spreads, coconut butter, coconut peanut butter, etc.
6. Malai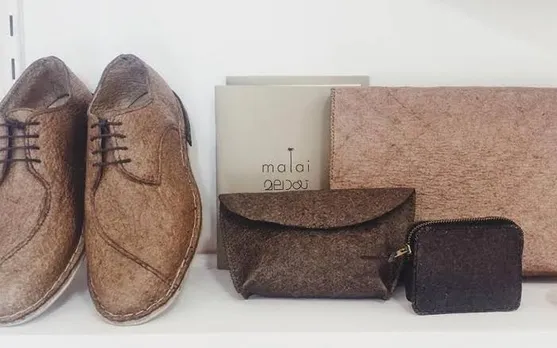 If you want to opt for sustainable fashion and yet be stylish, Malai comes to your rescue. The Kerala-based brand is famous for providing vegan leather products made of coconuts. You must check out their bags and clutches and flaunt the new fashion statement!
7. Auric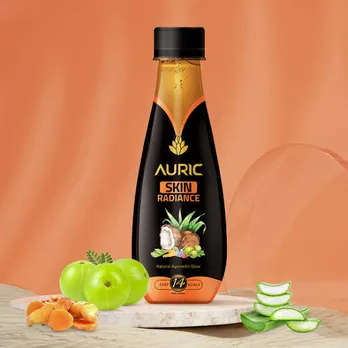 Started in 2018, Auric offers a range of products, however, you must have a look at their coconut bowls and spoons if you wish to change your cutlery sets at home. Another fantastic fact is that Auric's products are reasonably priced and do not pinch your pockets!
For more such stories follow Local Samosa on Facebook, Instagram, Twitter, and Telegram