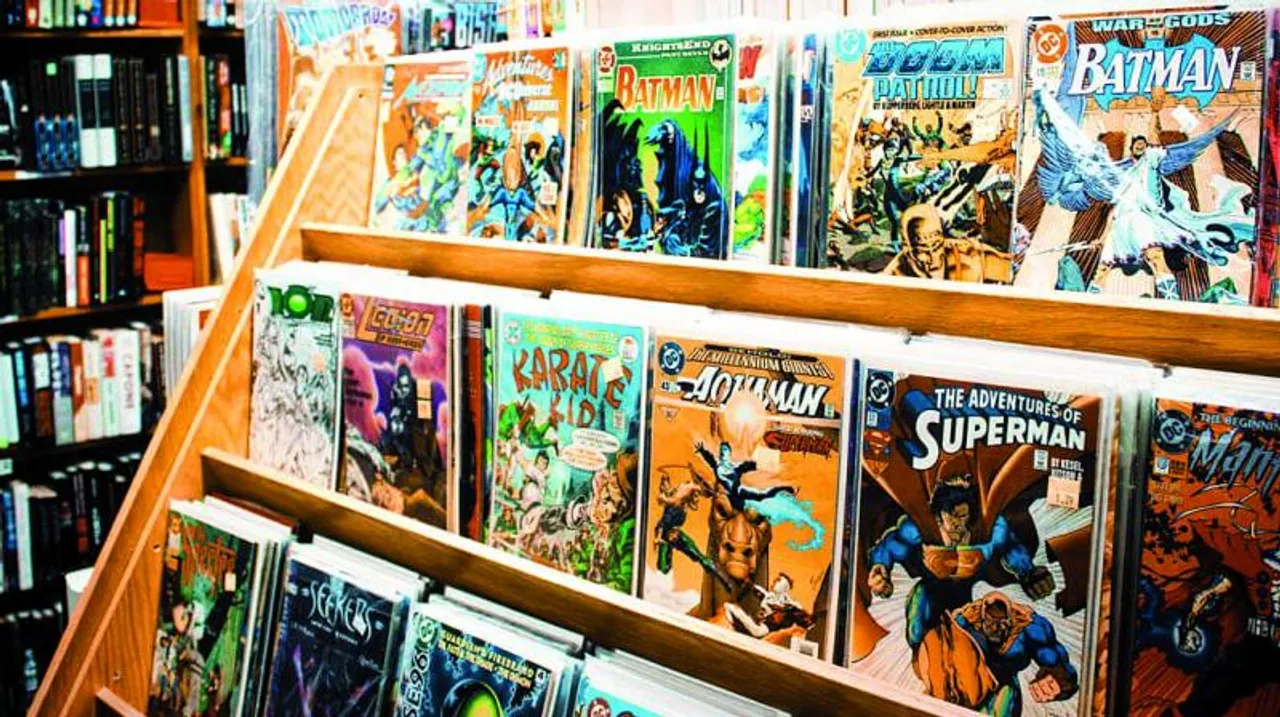 From the nostalgia of flipping through comic pages to keeping exclusive action figure collectibles on shelves to spice up your room decor, if this sounds like something you love doing, check out this list of exclusive comic and collectible stores in Mumbai!
Comics have always been a constant thing in our childhood, making a significant part of our nostalgia and storytelling. All comic lovers desire a collection. But in today's digital era, where most comics have shifted online, and collectible action figure stores are rare to find, we present to you a list of handpicked comic and collectible stores in Mumbai to unleash your inner comic nerd!
1. The Comic Book Store
Was the name enough to attract attention? Wait till you explore this store and never want to leave again! The Comic Book Store in Bandra West is your next stop for all things comics and more. Being one of the first-ever licensed comic and collectible stores in Mumbai, With over 1000 comics from different themes and genres, the store has an exclusive collection of some of the rarest comics you will ever find. The store even has an exclusive collection of Marvel comics signed by Stan Lee himself! The comics range from a few hundred rupees to thousands, so shop with the budget of your choice.
Where: Linking Road, Bandra West
2. Nerd Arena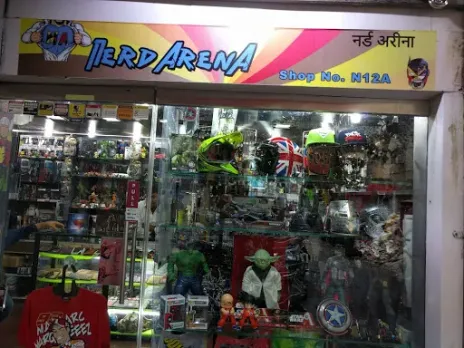 Hidden in the lanes of Hill Road Market in Bandra West, Nerd Arena is a magical place in itself. The moment you enter the store, you see a wide range of collectibles and action figures lined up on a clear glass shelf. The collectibles range in multiple genres, including Anime, DC Universe, Marvel, Pixar, and much more. This place is among those comic and collectible stores that have a collection of imported printed t-shirts with designs that are rare to find. Find the best action figures, bobbleheads, statues, and more to be the best nerd in town!
Where: Hill Road, Elco Market, Bandra West
3. Superhero Toy Store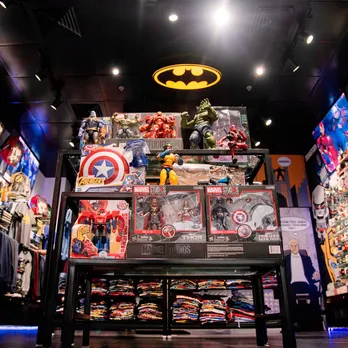 Let's just say Superhero Toy Store is your one-stop place for exclusive merchandise. The store has an enormous collection of officially licensed merchandise from Action figures, Collectibles, Wallets, and Posters. Located in Andheri East, the store is a paradise for collectible enthusiasts, and the prices are friendly for all pockets.
Where:  Andheri - Kurla Rd, Mittal Industrial Estate, Andheri East
4. Bargain Book Hut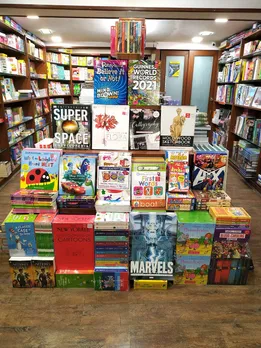 Bargaining and comics go hand in hand when you enter this small but interesting store in Kala Ghoda. Not just comics, the place has a vast collection of books from across fandoms and genres. And with a friendly price tag, it's easy to get overboard, and binge shop your favourite collection. With a minimalist decor and exclusive readable collection, Bargain Book Hut will surely not disappoint you!
Where: 33 Shri Sai Baba Marg, Kalaghoda
5. Title Waves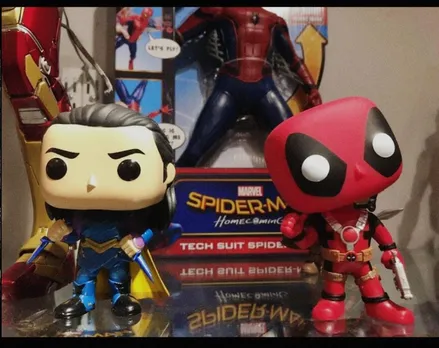 The more we say about Title Waves, the bigger the store seems! Situated among the serene lanes of Bandra, Title Waves is a paradise for comic and collectible lovers. The store has a wide collection of collectibles and comics, ranging in various prices and categories. But the fun doesn't end here. With life-size Batman figures and an in-store coffee corner, Title Waves gives you all the charm you need.
Where: Bandra West
So head onto these amazing Comic and Collectible stores and get lost in a magical world!
For more such stories, follow Local Samosa on Facebook, Instagram, Twitter, and Telegram.