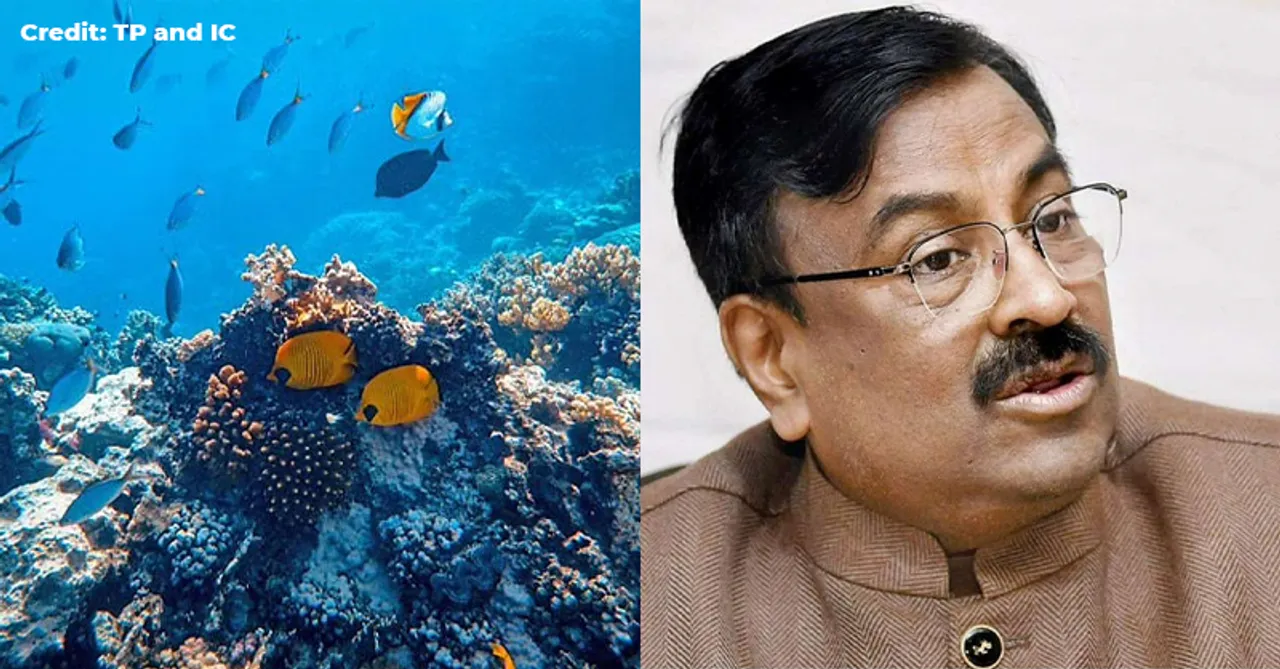 We have got some important news along with events and more such short local relevant news stories for you that took place in India in the Local round-up. Read all of them below!
A local round-up is an accumulation of some important and more short local relevant news stories for you that take place in India. Check what major did you miss the past few days here.
1. India's first manned submersible to study seas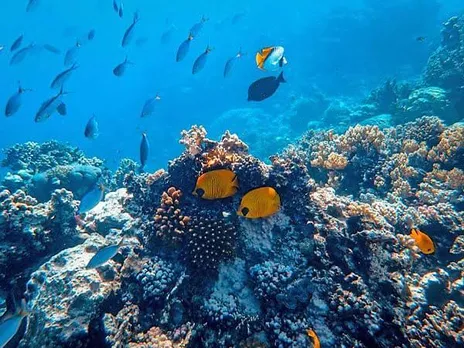 Being India's first manned ocean mission, Samudrayan has been launched by Union Minister Jitendra Singh, which will carry out various underwater activities. With this, India has joined an elite club of select nations like the USA, Russia, Japan, France & China that have such underwater vehicles.
2. Maharashtra government officials to greet "Vande Mataram" instead of "Hello."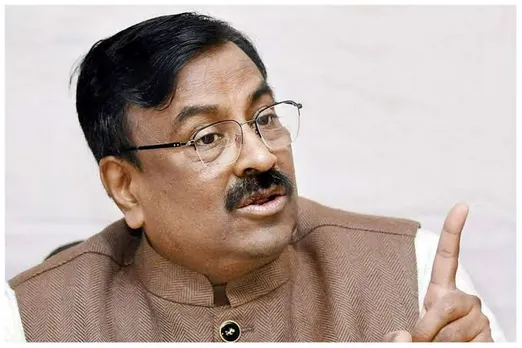 In a new rule announced by the Maharashtra Cultural Affairs Minister Sudhir Mungantiwar, all the government officials in Maharashtra will have to mandatorily greet the people over the phone with "Vande Mataram" instead of "Hello". The move has been taken to mark the 75th year of Independence.
3. Indore creates a record with 5,000 people making a human chain of Indian map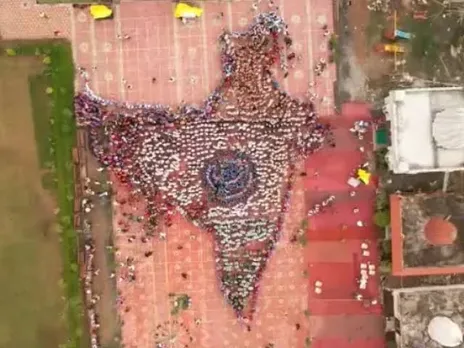 The cleanest city Indore has created a new record for making the largest human chain indicating the Indian map. Around 5,000 children, social workers, and others were grouped to form the geographical map of India. It was created on the occasion of Independence Day.
4. Rajasthan petrol pump offers discount in return for milk packets and plastic bottles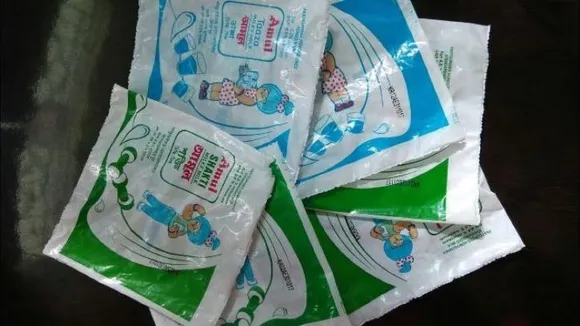 A petrol pump in Bhilwara, Rajasthan, has been winning hearts by allowing discounts to the consumers if they bring or dispose off empty milk pouches and plastic water bottles at the petrol pump. They have been offered a discount of Re 1 on a litre of petrol and 50 paise off on a litre of diesel.
5. Made-in-India gun used for the first time for a ceremonial salute
A made-in-India howitzer gun was used for the 21-gun salute during the 75th Independence Day celebrations at Red Fort in New Delhi for the first time. The Advanced Towed Artillery Gun (ATAG) was used with British-made 25-Pounders. The gun is expected to be the mainstay of the Indian Army tower howitzer fleet.
For more such stories follow Local Samosa on Facebook, Instagram, Twitter, and Telegram