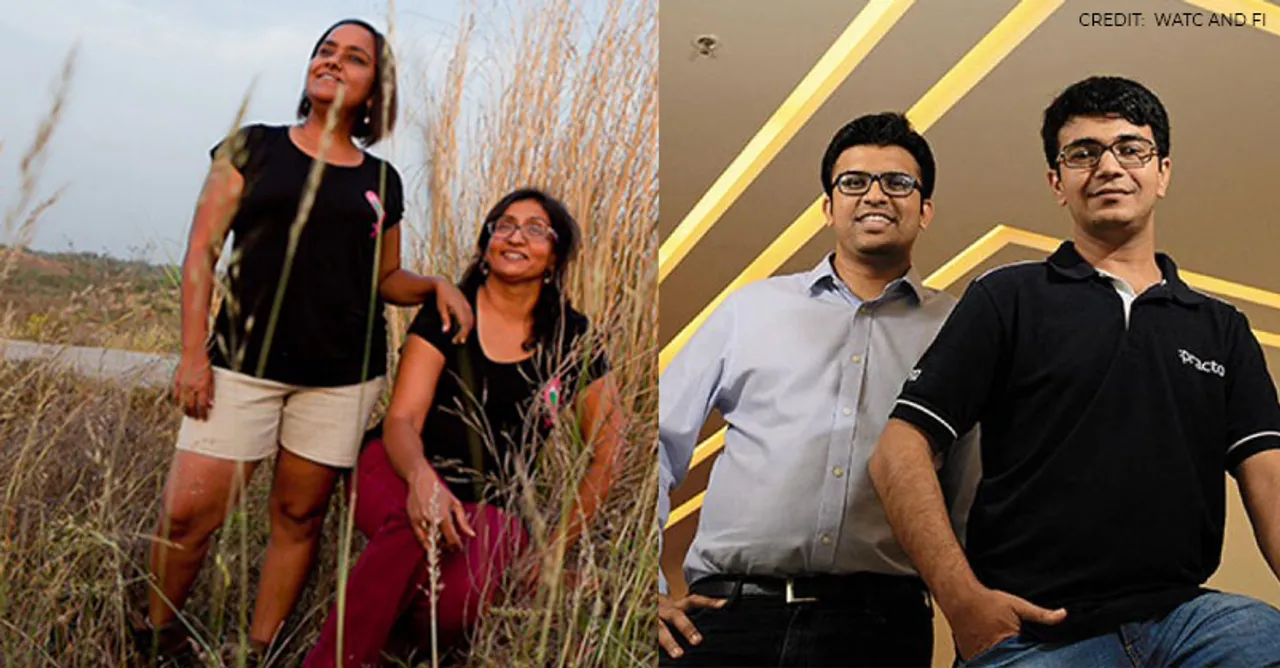 On the occasion of International Friendship day, have a look at these Indian businesses run by friends who give us major business and friendship goals!
If there could be relations that identify as family, apart from the family, hands down, it would be friends. To support us in the dismay to uplift our vision, they are indeed those thankful helping hands in our lives. While some friends love to have fun, some find their fun in running a venture together. From that random idea together to business pitches, from managing budgets for outings to managing profit and loss sheets for their business, some friendships grow and become even stronger as business partners. Although there are many businesses run by friends, here's a quick read about a few of them from India.
1. Soul Purpose Travel by Vidya Deshpande and Mimi Chakrabarti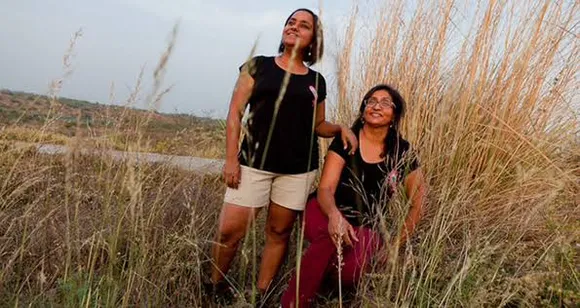 Out of their love for traveling, the two friends Vidya Deshpande and Mimi Chakrabarti started their venture with the name Soul Purpose Travel keeping in mind the needs and requirements of solo women travelers. They also claim to make people wander those offbeat places in the prime tourist destinations.
2. Practo by Shashank ND and Abhinav Lal
Isn't it amazing that you can search the doctors online and book consultations while sitting in the comfort of your home? That has been possible with Practo, a venture by Shashank ND and Abhinav Lal. It is said that Shashank had this idea after suffering from a crippled healthcare situation in his personal life after which he tried to identify the problem that led to his start-up with his friend.
3. Meesho by Vidit Aatrey and Sanjeev Barnwal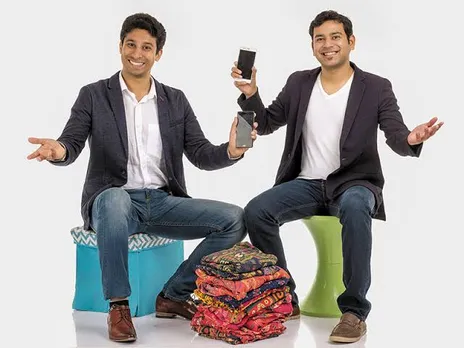 You must be aware of this app that lets users resell products using their social networks. The brainchild behind the brand was IIT Delhi Graduates Vidit Aatrey and Sanjeev Barnwal, who started it in 2015. Now, the application is popular among many shop owners, entrepreneurs, and consumers!
4. Apetitee by Akash Mhaske and Aditya Kirtane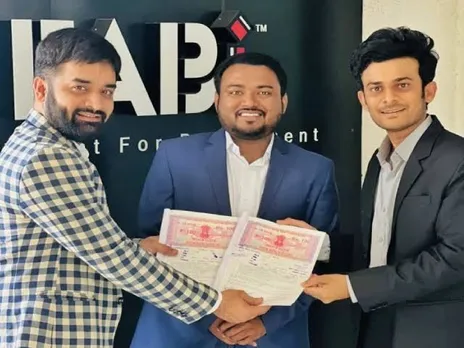 After working as an Engineer for quite a long time, Akash Mhaske and Aditya Kirtane lost their jobs in 2020 due to the pandemic. However, they did not lose hope and decided to start their meat venture with the name 'Apetitee' in Aurangabad. Now, through the brand, they offer various pre-marinated products to people. 
5. Eggoz by Abhishek Negi, Uttam Kumar, Aditya Singh, and Pankaj Pandey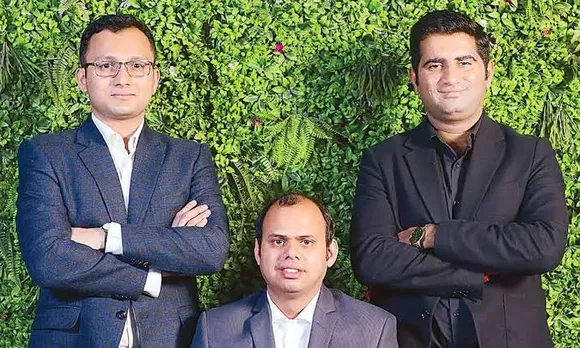 A brand that brings the high-quality, chemical-free, farm-fresh eggs from local farmers directly to the consumer tables is what Eggoz stands for. The IIT Kharagpur friends Abhishek Negi, Uttam Kumar, Aditya Singh, and Pankaj Pandey started this venture in Delhi in 2017. Consumers have not just appreciated their efforts, but they have also been featured in Fortune 30 under 30.
6. Aadvik Foods by Hitesh Rathi and Shrey Kumar
Aadvik foods was started in 2015, aiming to highlight the importance of camel milk. Recently, it also included goat milk and donkey milk. According to the reports, the brand witnessed a rise in sales as people moved towards conscious eating.
7. Paper Weight Entertainment by Harsh Vardhan Singh and Noreen Sodhi
Back in November 2014, Paper Weight Entertainment was formed by Harsh Vardhan Singh and Noreen Sodhi. It is a film production house and advertising firm that makes visual content aiming to make them viral. The firm also aims to cover and cater to the mass audience.
So, these businesses run by friends are inspiring enough to us. Do they inspire you too?
For more such stories follow Local Samosa on Facebook,  Instagram,  Twitter, and Telegram.