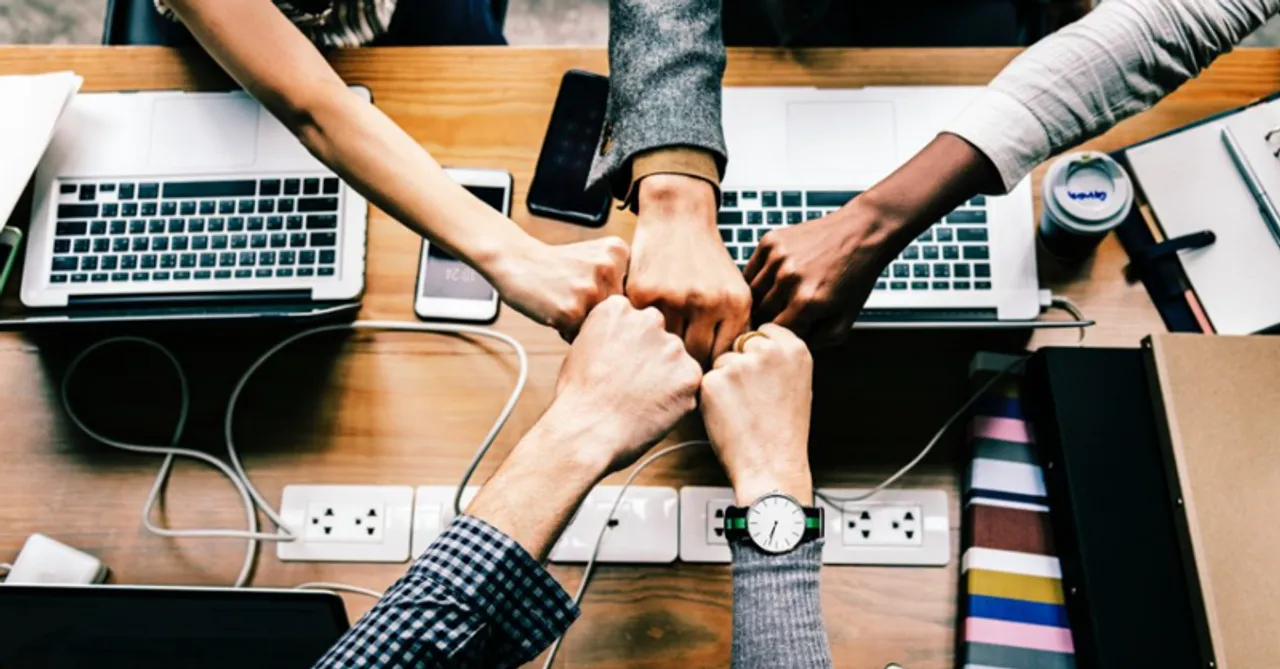 Cheers to these entrepreneurs, who took their friendship to another level and turned their passion and talent into successful start-ups. Their work is applaudable, and their friendship bond along with their start-up journey is worth knowing. Check this list of start-ups by friends!
Can businesses be built on friendship? These 5 start-ups by friends are here. These friends entrepreneurs bonded so well together, that they came up with their own ventures! Some of them explored new products categories, while some turned their hobbies into a profession! Take a look at this list, and maybe plan something with your BFF?
1. My Easy Store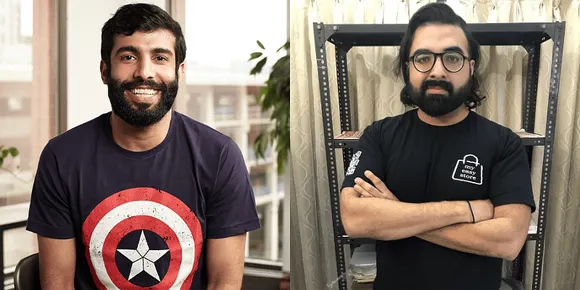 Founded by the duo Hirdyesh Mordani and Sanju Bhambhani, MyEasyStore empowers business owners to create their personalized online store. It was started in April 2020, and quickly launched an eCommerce platform in the very next month.

When the lockdown was imposed, Hirdyesh who was into a cloud kitchen enterprise and served orders through aggregators, closed it and started taking orders digitally from his house. But, it was problematic, and he was flooded with customer queries. In between this chaos, his friend and software program engineer Sanju Bhambhani asked him to make a microsite, where he would post solutions to the questions about the order processing. This is how they came up MyEasyStore.
Their startup allows SMB ( Small And Midsize Business) entrepreneurs to set up their personalized online retailer and let them take their enterprise into their hands. Thus there is no dependency on builders and aggregators. They have listed 1,000 small businesses as of now and we say how cool is that?
2. Carvaa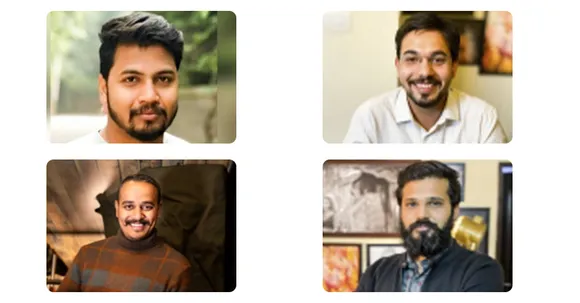 Started by a group of four friends, Jigyasu Joshi, Yogesh Kumar, Himanshu Jangid, and Pranav Sharma, Carvaa Travelers was founded in 2018. This unique start-up aims at promoting Caravan culture in the country and lets you rent an uber-cool and loaded with all facilities car for road trips.

After coming from a trip to Uttarakhand, they all decided to get their own car since they had been travelling a lot. They decided to take a caravan and go on a drive. However, while searching online, none of them could find any such service provider. And, the one that they found did not have a washroom and a kitchen inside. That's when they thought that probably they should buy a car and convert it into a caravan and give it out to the people. To their surprise, people received it well and loved the caravan that they provided. Right now, this group of friends owns two caravans with four under construction.
3. Bewakoof
Bewakoof has now become a familiar name among people for its quirky and extensive collection of T-shirts, Mobile covers, accessories, and apparel. It was started by 2 Civil engineering graduates and friends in 2012. It all began when Prabhkiran Singh and Siddharth Munot started printing T-shirts for their college fests and received orders from their friends.
Later, when they completed their degree, the duo launched their E-commerce platform called 'Bewakoof', and since then they have not looked behind. Their joint startup, which offers unique and out-of-the-box products, has sold over 1 crore+ products online as of now and has more than 1 million followers on Instagram. How cool and not-so-bewakoof is that!
4. Mush Apparel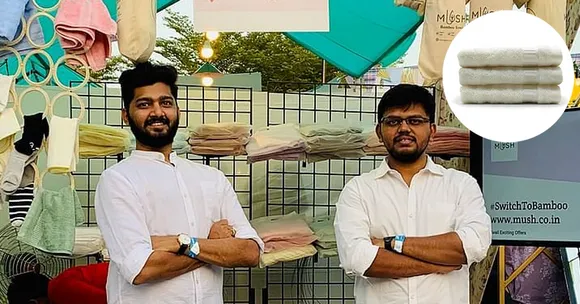 Before starting Mush, Ayush Agarwal and Nihar Gosalia were working as corporates at Amazon and TCS respectively. These engineering batchmates and friends would always discuss their business ideas with each other and wanted to start their own company.

Nihar whose family ran a B2B textile business realized that the Indian textile industry did not explore bamboo fabric. And, when he told this to Ayush who had previously worked at Amazon, Ayush realized that the bamboo fabrics could do well online. This thought led to the creation of Mush Apparel.

Their brand offers bath towels, face towels, bath sets, and socks made from bamboo fabric. They sell their products on different e-commerce stores like Amazon, Flipkart, and Myntra. In the last 12 months, their company has made record sales of Rs 7 crores and we think it's inspiring!
5. I-Attire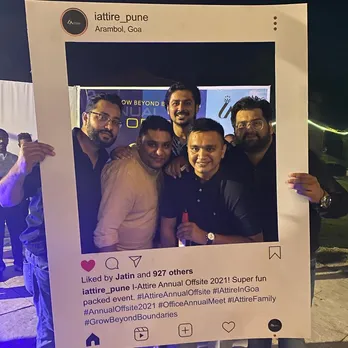 This Pune-based B2B textile company was started by 5 friends namely Parichit Parmar, Shobhit Agarwal, Hussain Shakir and Shashank Bhardwaj, and Ashish Sahay. In 2011, when Ashish was working with LG, he realized that there was a gap in the market for proper B2B corporate uniforms. He saw this gap as an opportunity and started i-Attire with his 4 university friends in the same year.
i-Attire manufactures corporate uniforms for brands like BMW, Xiaomi, Samsung, JK Cements, and more. Currently, they are working in 4 metro cities, and have their manufacturing center with 300 machines in Pune. It also has a corporate gifting arm that serves as a gifting provider to companies across different industries. During the lockdown, they came up with PPE manufacturing and even won the India 5000 Best MSME Awards 2020.
These start-ups by friends are inspiring and deserve all the success they have. Did we miss anyone? Tell us in the comment section below.
For more such stories follow Local Samosa on Facebook,  Instagram,  Twitter, and Telegram.