These sibling entrepreneurs are talented, and they love working with each other. Their work is applaudable, and their sibling bond is worth knowing!
These sibling entrepreneurs have bonded so well together, that they started their own ventures, that are selling nothing but quality products. Take a look at this list, and maybe plan something with your sibling?
1. DAGA Label
Started by the duo Garvit Arora, and Divyansh Arora, DAGA is an Haute couture brand based in Noida. It caters to luxury menswear clothes for every age group. Their father is also a fashion designer, and when he had fallen sick, the duo even handled his business. Other than running this successful venture, they are also helping needful people in a Village 'Jasola Vihar', by making clothes from them through scrap fabrics in Noida.

Explore their work here.
2. Martina WU Salon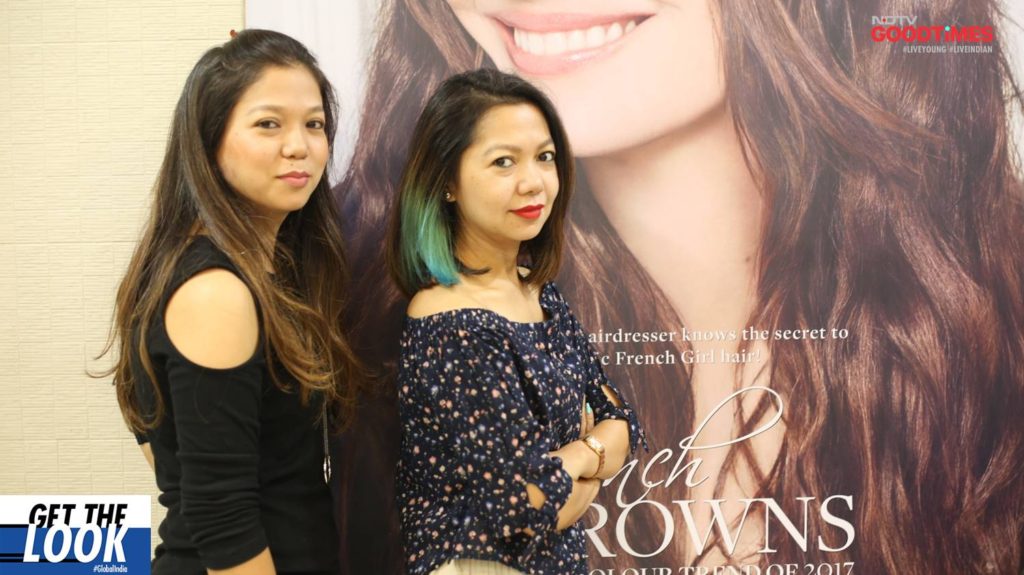 Founded by Martina and Rita Wu, this salon is a go-to spot for many Delhiites for hair care, cuts, colour, and everything related to your hair. This salon is running successfully for the last 20 years and shows how great they have been doing. Their Instagram page is flooded with pictures of happy customers, and their cool haircuts. The stylists are also trained by the duo, and their popularity talks a lot about their work!

Explore their work here.
3. Shipen – Shisang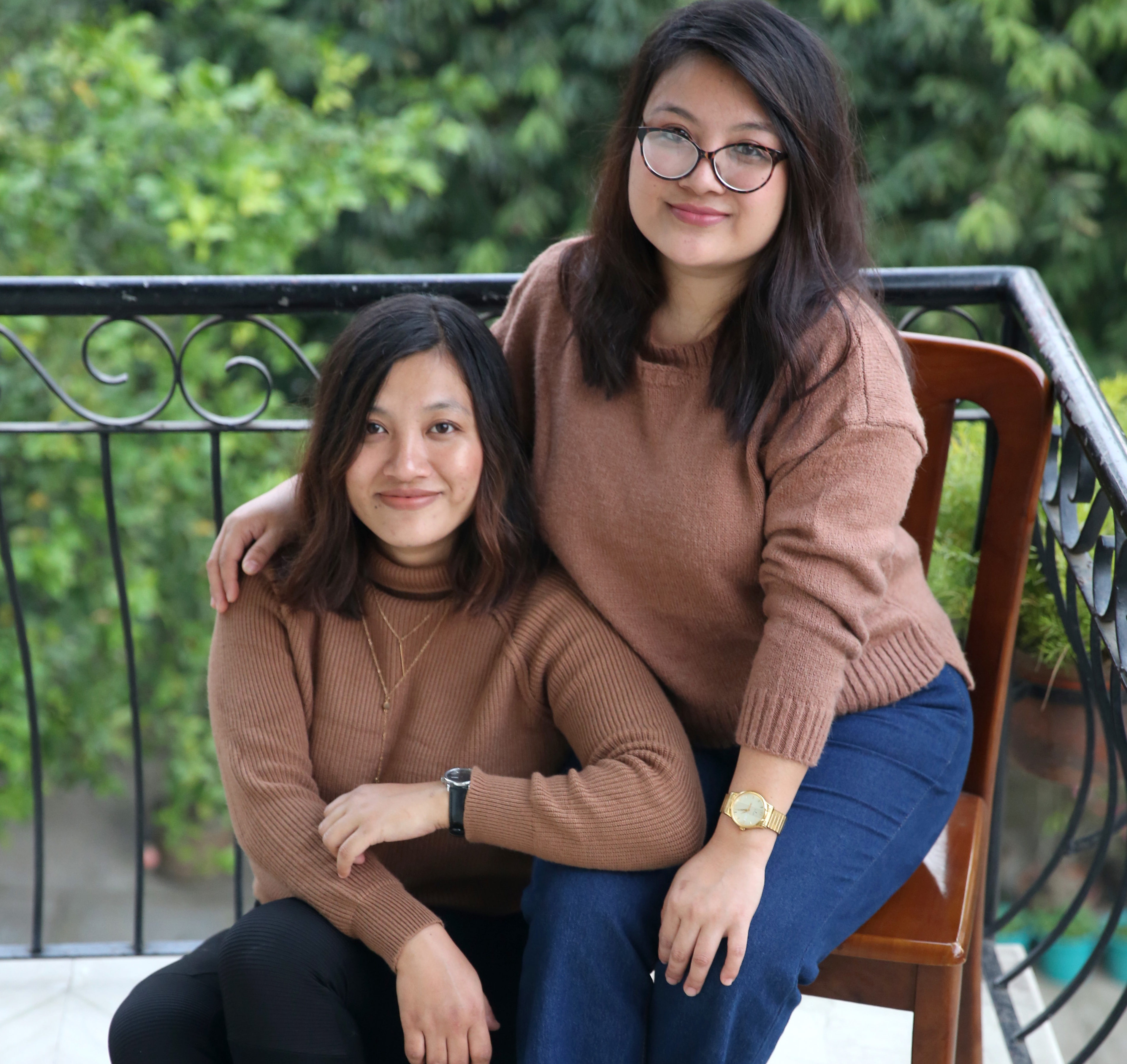 Founded by Tutu, and Asang in 2017, Shipen – Shisang is a homegrown brand from Nagaland. Their brand mainly focuses on minimalism and is suitable for both regular/daily wear and occasion wear. Before they came up with their brand, Tutu was a freelance photographer, but then she collaborated with her sister who is a big-time Grace Kelly fan and always wanted to grow up to be a fashion designer. Their collection looks awesome. Give them a scroll!

Explore their work here.
4. Handmade Cottage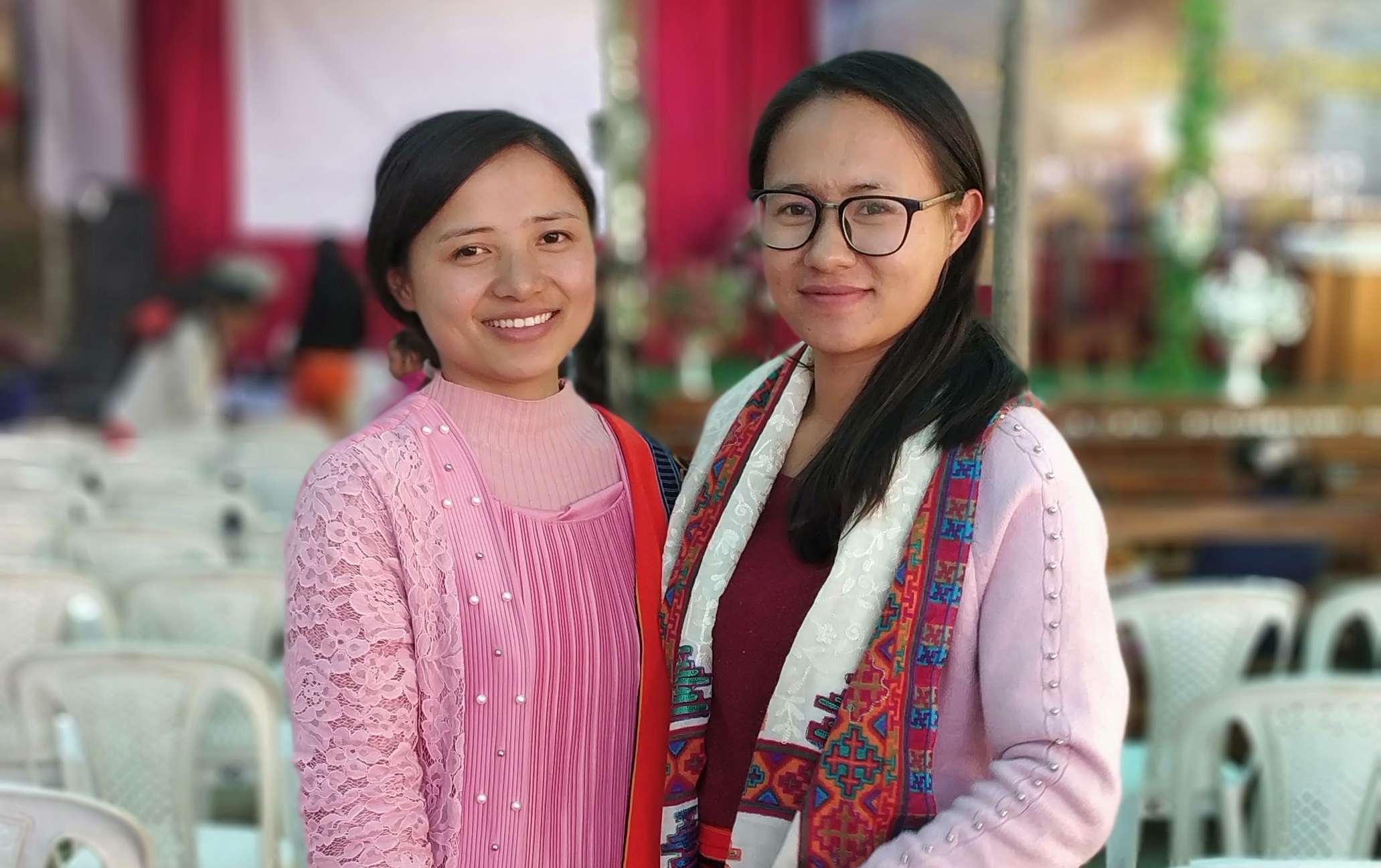 Handmade Cottage is another homegrown brand that sells cute crochet dolls, and they are really good at their work. The sister duo behind this brand is Yungyung Ragui and Sovi Shaiza. They both are trained nurses but have been making crochet dolls for their business for the last 4 years. Both of them are self-taught crochet enthusiasts, and the whole idea started out as a hobby. But, now it has turned out to be something great. Their collection is pretty cute, and would work as an amazing gift!

Explore their work here.
5. The Mad Dresser
TMD is a subscription-based venture that offers personalized styling and handpicked clothes at your doorstep. It was started by the sister trio Prachi, Tanvi, and Vanshika Gupta. TMD collaborates with different brands and designers and aims at curating a collection that is not available in your typical shopping mall. Their collection showcases more than 10 brands and can help you with their personalized TMD lookbook curated by stylists with various pairing options and style tips.

Explore their work here.
6. Artisan Meats
Artisan Meats is a homegrown brand that offers preserved meats using locally available produce. Started by Meherwan, and Mehma Bawa in 2015, this brand is bringing back traditional practices of handling and processing meat. Chef Meherwan Bawa started professional cooking at the age of 17 and has worked in India, Canada, and Italy. While Mehma always wanted to be an entrepreneur. Together they decided to open Artisan Meats, which is currently functioning in Delhi, Gurgaon, and Noida.

Explore their work here.
7. Ziddi
Ziddi by Pallavi and Malvika is all about their ancestral roots in the Barmer district of Rajasthan. Their neckpieces, scarves, anklets, and hair accessories have a rustic vibe and represent Rajasthani culture. Ziddi closely works with the kaarigars in a village in Rajasthan where a community of Patwa artisans weaves and works on the designs.

Explore their work here.
8. Shaka
The sibling entrepreneurs Shaka, Sipika & Seema Bhat introduced their premium handbag brand in 2019. The talented siblings run the operations and even manages the overseas sales from Canada. They hail from Kashmir but later moved to Mumbai and Pune. It has a wide collection of bags like all-day casual bags, Party slings, Classic totes, Wristlets wallets, and more for the working population.

Explore their work here.
9. Urban Suburban
Urban Suburban was started by the Gujarat-based sibling entrepreneurs– Urvi, Unnati, and Anjali Bachkaniwala wanted to show the world that they too can carve a niche. The trio and their brand are all about the use of Indian and Western textiles. Their brand gives high street fashion cuts to all the garments. Their budget-friendly printed slip dresses, bohemian maxi dresses are cool and pretty sleek!

Explore their work here.
Their stories are inspiring right? Did we miss anyone? If you know any sibling entrepreneurs, let us know in the comment section below!
For more such stories follow Local Samosa on Facebook, Instagram, Twitter, and Telegram.
Comments
comments