Growing up with siblings is a journey in itself. All the fights over remote, annoying the minds out of each other and literally wresting each other for little things. And as we grow up things take a turn and all those annoyance of childhood help us understand each other better. Although many siblings end up living miles apart owing to their career and lives, a few enter the world of entrepreneurship together and build amazing products and services. This Raksha Bandhan let's celebrate these sibling duos building business and earning big bucks.
1. Aayush and Aanchal Poddar – The Messy Corner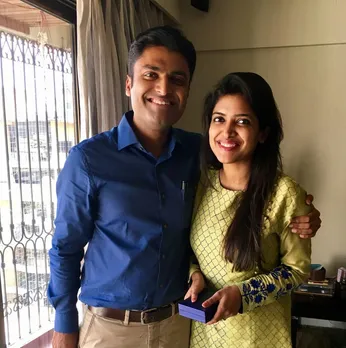 This brother-sister duo brought together their love for travelling and personalised gifting. This lead to The Messy Corner – an amazing online portal will all things travel friendly with a touch of personalization. The story behind the name is also an interesting one. The sibling duo turned a spare room in their house into office space but struggled to keep it clean. The Messy Corner signifies the effort and the mess it takes to make sure the customers get the best products.
2. Raghav and Arjun Agarwal – Veetaday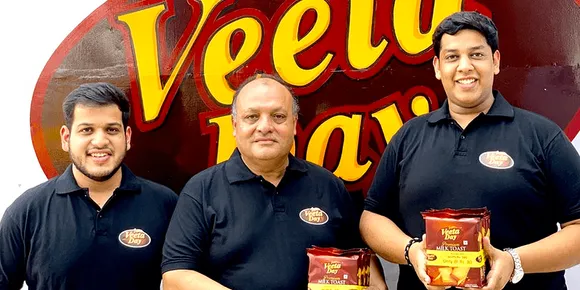 Running a business is not an easy feat, even if you are doing so with your brother. Hailing from Lucknow, this sibling duos building business faced a massive set back during the early days of their business. They launched Veetaday hoping to brand it as a premium cookie company. But when they didn't sell enough in the first two years, they turned to milk toasts which were selling well and rebranded themselves. The company managed to earn Rs 25 crore turnover in just five years.
3. Rajat and Mohit Jain – Kimirica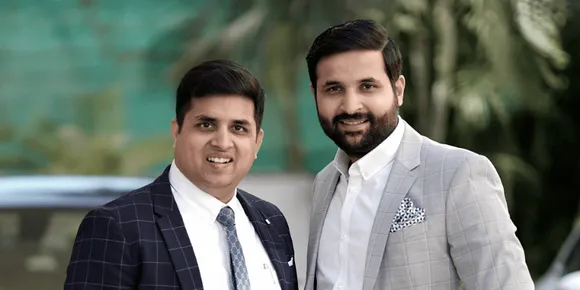 If you're a fan of luxury bath and body products, then you surely know about Kimirica. The brother duo started the brand back in 2013. It started as a brand which provided luxury bathroom amenities to hotels as most of them relied on foreign brands. Soon their brand took off and is now worth Rs 900 crore. They have tie-ups with some of the biggest hotel chains in India like Marriott, Starwood, Hilton, Jumeirah, Hyatt among others.
4. Almas and Amin Nanda – Inc.5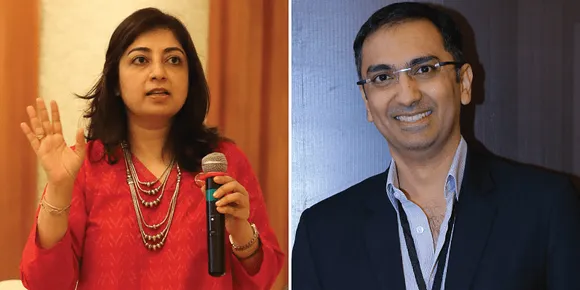 One of the popular women's footwear brand, Inc.5 was launched in 1998 by Almas Nanda with her brother Amin. A humble beginning, this sibling duo started selling through a small 100sqft store in Mumbai. Fashion and comfort don't usually go together and that's exactly what the duo wanted to change. Their brand has now expanded to 54 executive stores across the country and has a turnover of Rs 163 crore.
5. Anmol and Alankrit Bohre – Enigma Automobiles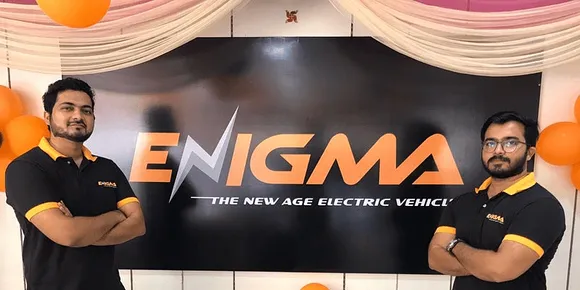 One brother had started a marketing company while other was in engineering, they soon came together and combined their knowledge to start Enigma Automobiles. A company which built e-rikshaw in Bhopal in an attempt to make public transport environment friendly. After earning a revenue of Rs 1.2 Crore in 2017, the duo decided to venture into electric two-wheelers and continue to work together.
6. Jash and Pashmi Shah – Get-A-Whey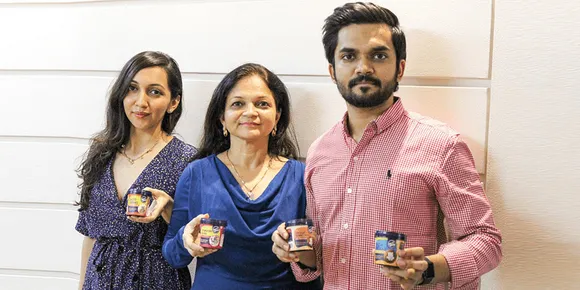 A fitness freak brother who collected protein powder from around the world, Jash and Pashmi's journey started from home. When their demand for healthy treats from their mother ended up with whey protein ice cream. And that's how Get-A-Whey was born. The Mumbai based duo started the brand in 2018 and as per last years statistics they managed to sell 50,000 units. They are expecting to hit a revenue of Rs 2.5 crore this year.
7. La Kheer Deli
The love for desi dessert got this brother-sister duo to start La Kheer Deli, mixing the kheer with the most popular dessert flavours. Pune based siblings Shivang and Shivika Sood started this venture in 2017 and soon were able to convince their mom to come onboard and cook the delicious kheer. Even during the early days, they started selling out their stocks, we can only imagine how successful they are now.
For more such stories follow Local Samosa on Facebook,  Instagram,  Twitter, and Telegram.