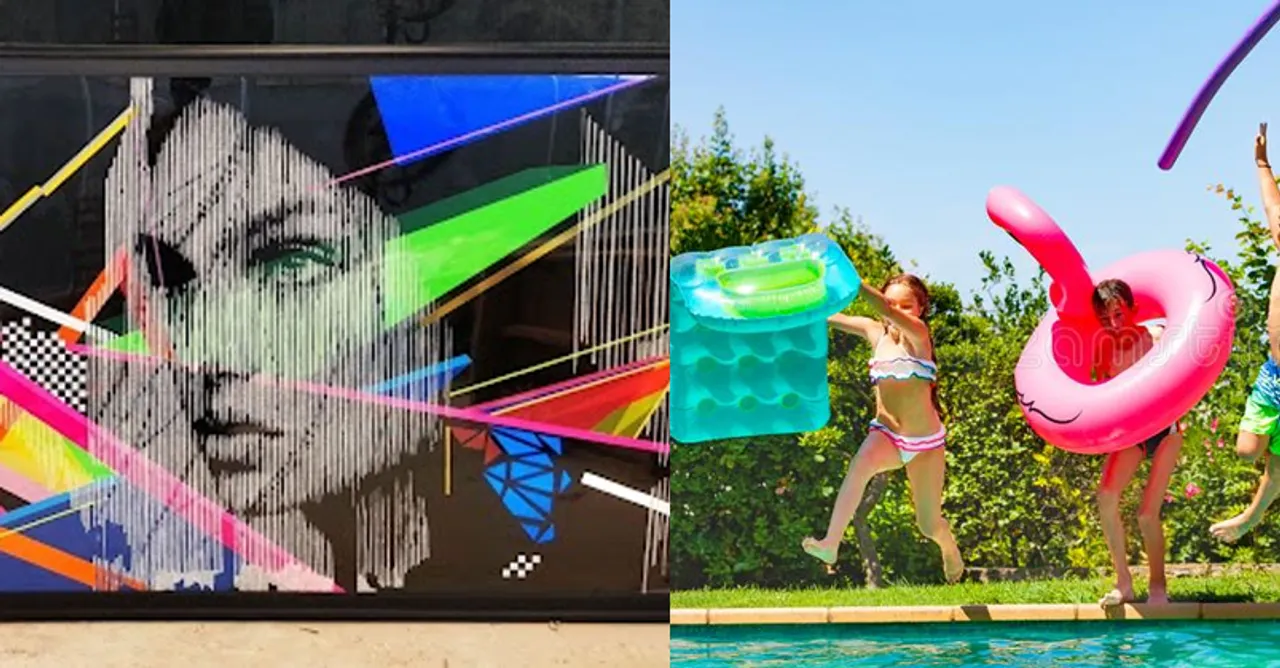 Have you thought about what are you going to do this week? If not, we are talking about these events between July 30 to August 6 in your cities. So, plan out your days and nights accordingly!
All of us are always equipped with our daily routines and wait for the weekend to get indulged in some fun activities. Hence, we have come up with these events between July 30 to August 6 in your cities happening this week so that you spare some time even during the weekdays and have some quality time with your friends, family and loved ones!
Delhi:
1. Munshi Premchand ki Kahaniyaan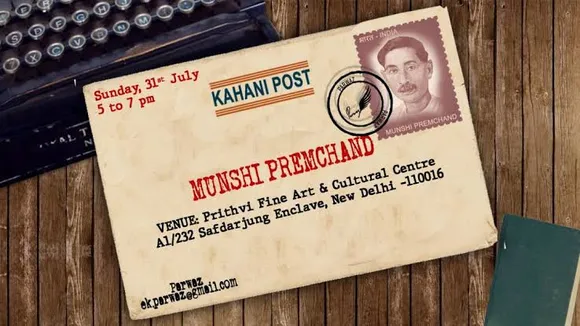 The great author of all times who belonged to the world of Hindi literature might have left the world, but he has also left his outstanding proses and stories for the coming generations to follow. With this event, you have a chance to listen to the dramatized readings of Hindi and Urdu stories of Munshi Premchand!
When: July 31; 5 p.m. to 6 p.m.
Where: Prithvi Fine Art and Culture Centre
2. Monsoon Fiesta Fashion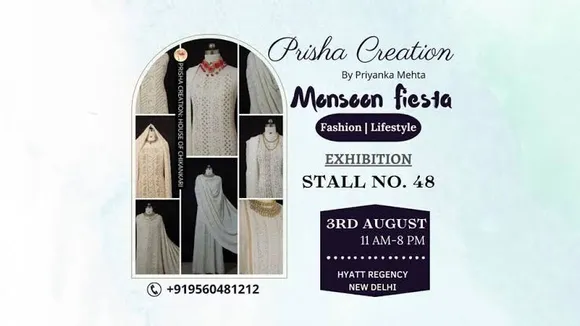 With the ongoing monsoon in Delhi, it's time to look at wardrobes from different perspectives, and hands down, this exhibition can be of great help to you! Get ready to see the heritage needlecraft chikankari that brings you pure Lucknow Chikan apparel and get the essence of Nawabi culture this time!
When: August 3; 11 a.m. to 8 p.m.
Where: Hyatt Regency
Mumbai:
1. Dine in the Dark
How about living some haunted experience while dining? Well, something exciting has come up for you this weekend where there will be various sounds in the dark to scare you while you eat food with your friends and family!
When: July 31; 11:30 p.m. to 12:30 p.m.
Where: Dorango's
2. Wedding Asia Mumbai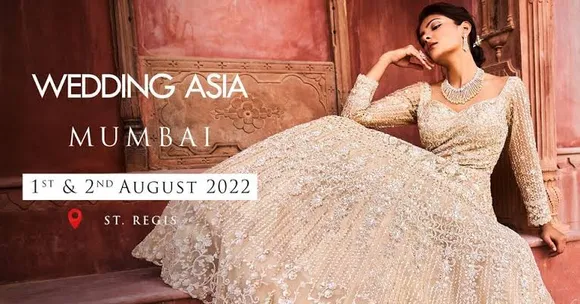 From the topmost designers for brides, here's the time to search for the best bridal wear if you are going to marry soon. You are invited to this bridal couture to have an exclusive shopping experience!
When: August 2 to 3; 11 a.m. to 7:30 p.m.
Where: The St. Regis Mumbai
3. Knotty Tales Festive Fiesta

This festive season, it's time for you to get your hands on the homegrown fashion, kids fashion, beauty, and decor brands from all over India organised in your city!
When: August 5; 10 a.m. to 8:30 p.m.
Where: Blue Sea
Bengaluru
1. Launch of "Nautanki Saala and Other Stories" by Mohua Chinappa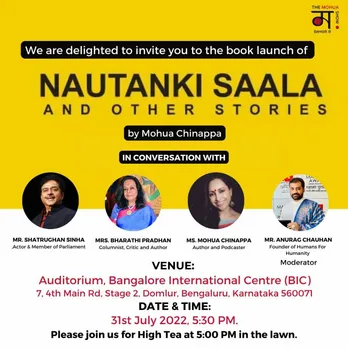 Nautanki Saala and Other Stories (OakBridge Publishing) by Mohua Chinappa will be launched here. And the audience will get to enjoy the conversation between actor and politician Shatrughan Sinha, Bharathi Pradhan – columnist, critic, and author, and Anurag Chauhan, the founder of Humans for Humanity on that occasion. The book is a collection of real stories of women and men Chinappa met over the last 4 decades to a journalist from the Northeast trying to fit in the big city. 
When: July 31; 5:30 p.m.
Where: Bangalore International Centre (BIC)
2. Ministry Of Now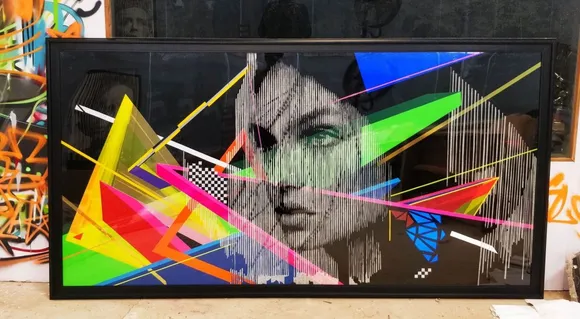 Ministry Of Now is part of a movement for change using art to inspire a new culture of living that cares for the planet and all life. It will feature an exhibition of local artists who work across media, including painting, sculpture, installation, and digital art, while also featuring live music, film screenings, flow arts, wellness experiences, discussions, farm to table food!
When: July 31; 11 a.m. to 9 p.m.
Where: Bangalore Creative Circus
3. Let's Talk Travel
If you are a travel freak who loves to explore places, then relive those memories and exchange stories at this meetup. The theme for this meetup is SafeTravel during Covid. You can share your stories and learn from others!
When: August 4; 7:30 p.m. to 9:30 p.m.
Where: Lahe Lahe
Jodhpur:
1. The Fashion Fiesta Exhibition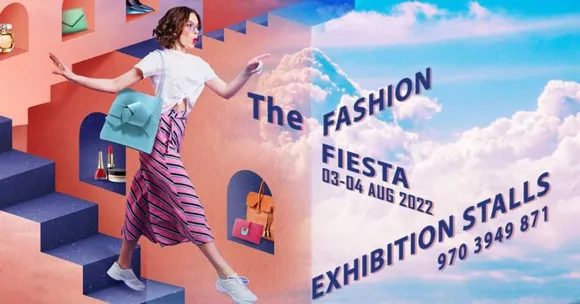 Be it clothes, jewellery or bridal wear, this exhibition has got your back as they are going to present an end number of items for you to select! So, mark the date!
When: August 3 to 4; 10 a.m. to 10 p.m.
Where: Shree Ram International Hotel
Lucknow:
1. Teej Utsav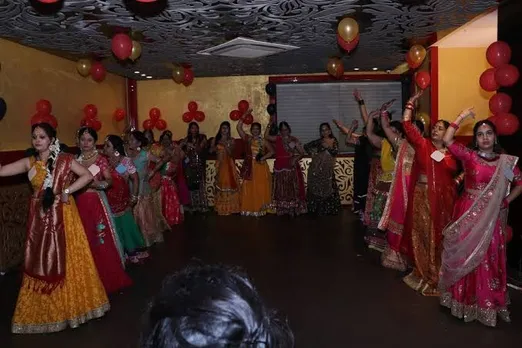 This weekend is going to be celebrating a Teej Utsav - a festival celebrated by Hindu women for their husbands. This event will have dance, dress and ramp walk competitions! So, get ready to join!
When: July 31; 12 p.m. to 3 p.m.
There: Swaggers
2. The Mind Magic show by Akshay Singh Magic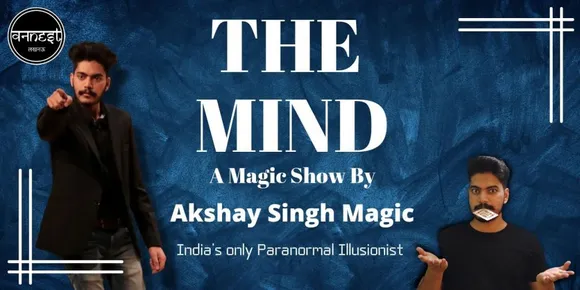 How about getting lost in the tricks of magic? Amazing, isn't it? So, get ready to meet the paranormal Illusionist, Akshay Singh, and check out how he plays with the human mind and senses!
When: July 31; 7 p.m. to 8:30 p.m.
Where: Onenest Lucknow
3. Fashion & Lifestyle Exhibition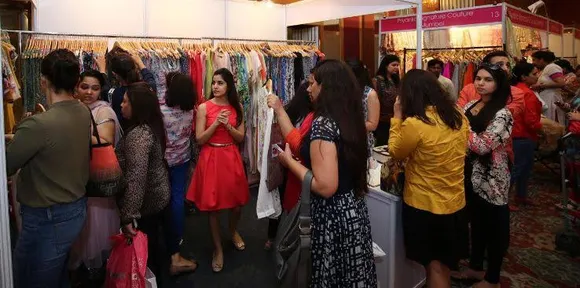 Long time, no shopping? Why worry when your city is hosting this amazing exhibition for apparel, home linen, and much more for you? Just make your list and get ready to shop!
When: August 2; 12 p.m.
Where: Tanaakshi
Chandigarh:
1. Teej Function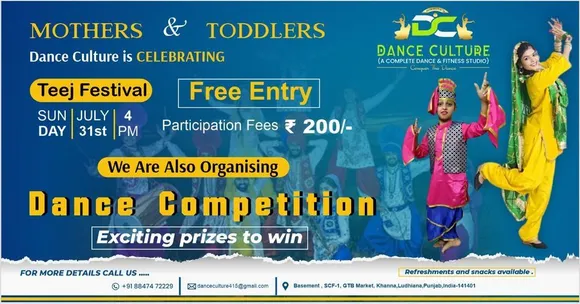 Getting ready, all in traditional attire and meeting and greeting! Who would like to miss that? At least not us, and if you are a social butterfly, you must not too! Sox celebrate the festival with some fun!
When: July 31; 5 a.m.
Where: Orvis Grand
Ludhiana:
1. Teeyan Da Mela - 2022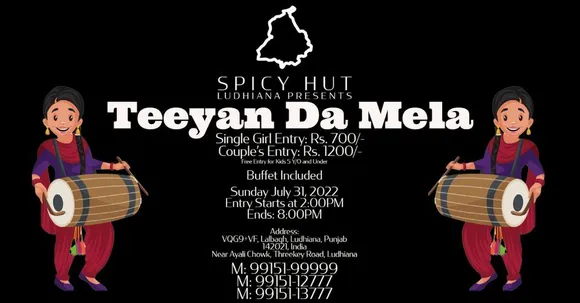 Get ready for a fun-pact day where you can go to enjoy swimming, a buffet, a live DJ, and much more! So, gather your friends and gang for the weekend and have a memorable time together!
When: July 31; 2 p.m.
Where: Spicy Hut Ludhiana
2. L'Dolce Vita: Celebration Edit' 22

Welcome to the world of fashion through this exhibition, where you get to experience and see various fashion apparel, home decor, exquisite accessories, and more! Spare time for this delight!
When: August 2 to 3; 11 a.m. to 7 p.m.
Where: Hyatt Regency
3. Vehra Shagna Da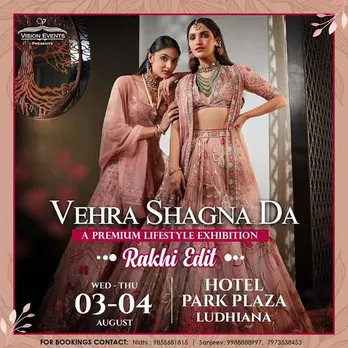 Keeping in mind the coming festival of Raksha Bandhan and Teej, this exhibition has been specially curated for the needs of shopping lovers! So, don't miss the chance to check out their collection!
When: August 3 to 4; 10 a.m. to 8 p.m.
Where: Park Plaza Ludhiana
Ahmedabad:
1. The Blues Experience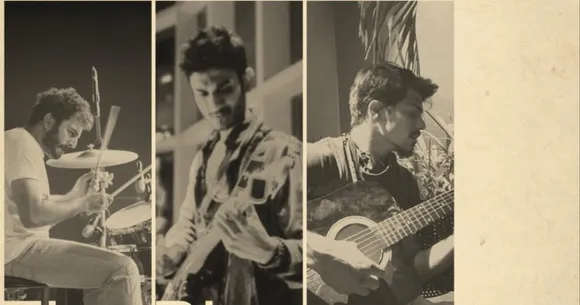 The Blues experience is a tour that hails from Ahmedabad. The band consists of seasoned and international touring/session musicians with a diverse background in Blues, Jazz, and Roots music! So, get ready for a delightful evening!
When: August 6; 8:30 p.m. to 10:30 p.m.
Where: Cafe Venture Studio
Vadodara:
1. World Biggest Lakshmi Vilas Palace Heritage Garba Event 2022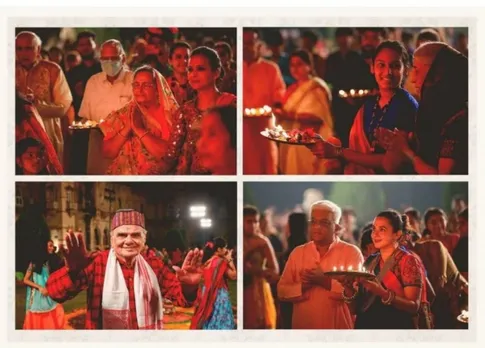 There is no fixed time for Garba for Gujaratis, and hence, this event has been organized to help you learn the Garba. You can also learn the dandiya raas moves before Navratri hits this year!
When: August 1 to September 26; 8 a.m. to 9 a.m.
Where: Motibaug Cricket Ground
2. Fashionavya Fashion Lifestyle Exhibition - Vadodara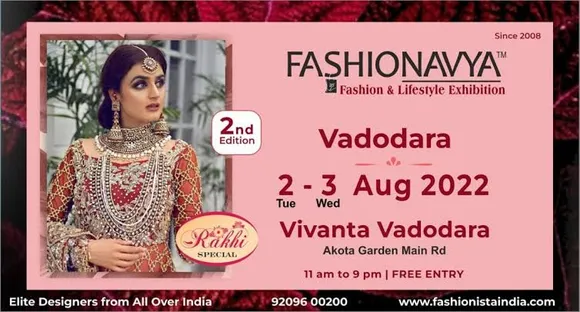 How can your city be behind in organizing a fashion exhibition when the festivals are around the corner? So, here's an opportunity to check out the finest jewellery designer wear apparel, trendy footwear, handbags, and much more.
When: August 2 to 3; 11 a.m. to 9 p.m.
Where: Vivanta by Taj Vadodara
So, get ready to have fun with these events between July 30 to August 6 in your cities!
For more such stories follow Local Samosa on Facebook, Instagram, Twitter, and Telegram