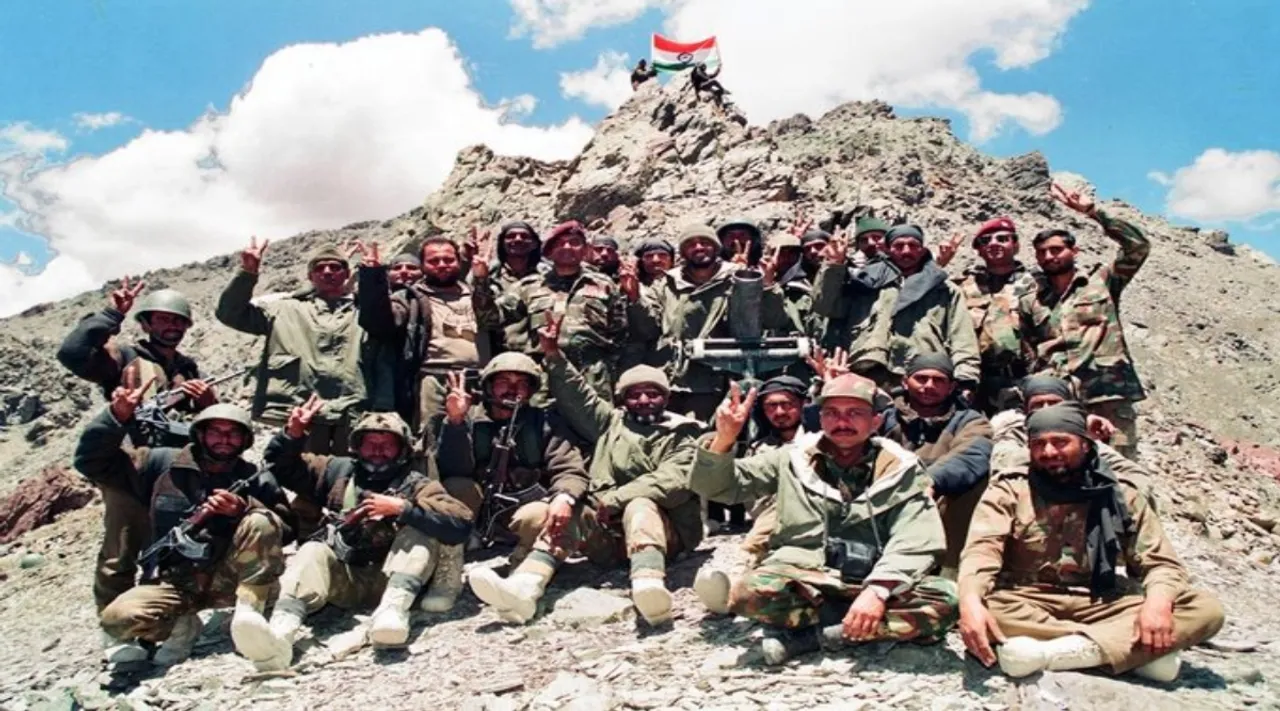 Here's a list of some of the lesser-known things about the Kargil War that will make you respect the martyrs and soldiers even more.
We celebrate Kargil Vijay Diwas to observe India's victory in the Kargil War and how it ousted the Pakistani forces from their positions on the frozen mountain of Northern Kargil District in Ladakh in 1999. But this war was also a huge loss for our country, as over 500 soldiers of the Indian Army were martyred, and many more were injured. We commemorate The Kargil Vijay Diwas every year to pay our respect to them. This year marks the 23rd anniversary of the same, so here are some lesser-known things about the historic Kargil War.
1. Kargil war was fought for 40-60 days below the temperature of -10°C
What makes war even deadlier and more challenging is the weather. Our soldiers fought below the temperature of -10°C in Kargil, and even in such cold weather, our jawans didn't give up.
2. The Indian Air Force was given just 1-week training to execute Operation 'Safed Sagar'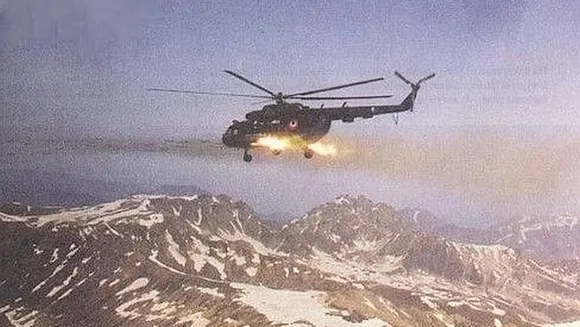 Operation Safed Sagar was the code name assigned to the Indian Air Force during the war. It was launched with fighter planes, rockets, and missiles and played a very vital role in our defense. All the pilots and engineers were given only a week's training, and yet they performed very well.
3. It was high-altitude warfare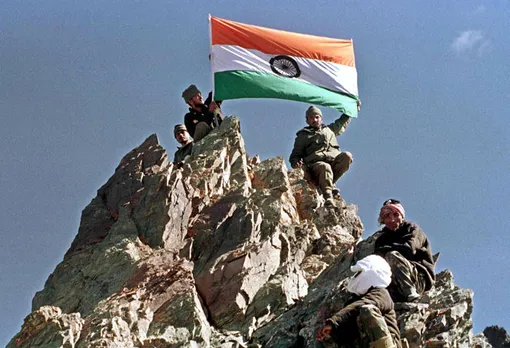 The Kargil War is an infamous example of high-altitude warfare. It was fought in areas like Kargil, Siachen, and Ladakh, which are located 18,000 feet (5,485 m) above sea level. Even such a height couldn't shake the courage and bravery of our soldiers!
4. In the memory of Kargil war heroes, Kargil War Memorial was established
Kargil War Memorial was established in Drass, Ladakh, to recognize the sacrifice made by our soldiers during the war. It was built in 2004 at Ground Zero in Drass, Ladakh, and has the inscriptions of all the martyred soldiers.
5. It was the first-ever Indian war that was shown live on TV
Since it was the time when electronic media was just introduced in the country, many channels did the live telecast of the war. The coverage was not very open, no graphic details were shown, and even the human side of the war was covered that stirring a sense of nationality and spreading awareness about the war. But some of the live commentaries were criticized as they gave out important information about the army and caused damage.
For more such stories follow Local Samosa on Facebook,  Instagram,  Twitter, and Telegram.