A legacy that still lives on through nostalgia in Delhiites, Nirulas's is no less than an iconic place. It started selling fast food when it wasn't a trend, was the only restaurant to offer 21 flavours of ice cream back then, and was a place that even Rajiv Gandhi was fond of.
When we talk about food in Delhi we certainly cannot forget Nirula's and the impact they had on the Indian food industry during the early developing phase of the country. The iconic fast-food chain has always been loved for its delicious pizzas, burgers, fries, and started selling them even before the first Mcdonald's outlet opened in Delhi. This snacky journey started with just two brothers, Lakshmi Chand Nirula and Madan Gopal Nirula who started with a hotel of 12 rooms, a restaurant, and a bar and later came up with Delhi's very first fast-food restaurant.
From Coffee to Chinese to fast food
After their first massive breakthrough in the food and hospitality industry with Hotel India, Nirula brothers then opened a coffee shop in Janpath. Their Espresso coffee became popular among the localities in no time. The duo further experimented and founded a Chinese restaurant by the name 'Chinese Room' in the 1950s. This was another hit and is still considered one of the oldest and most renowned Chinese fine-dining places in Delhi.
Handling all these 3 ventures successfully for the next two decades, the Nirula brothers were up for something different yet again. This time, it was about selling the fast food from different cuisines. Thus, they ended up opening the very first fast-food restaurant in Delhi in 1977. The duo later added other sections including a pastry shop, a snack bar, and an ice cream parlour inside. Nirula's in fact was the only restaurant that had 21 flavours of ice creams on its menu during tha time. 21 Love, Hot Chocolate Fudge, and Zafrani Badam Pista were among the best-sellers. Even Rajiv Gandhi was fond of their Rum & Raisins ice cream. The flavours were rich and made it a favourite ie cream and fast food spot for the Delhiites.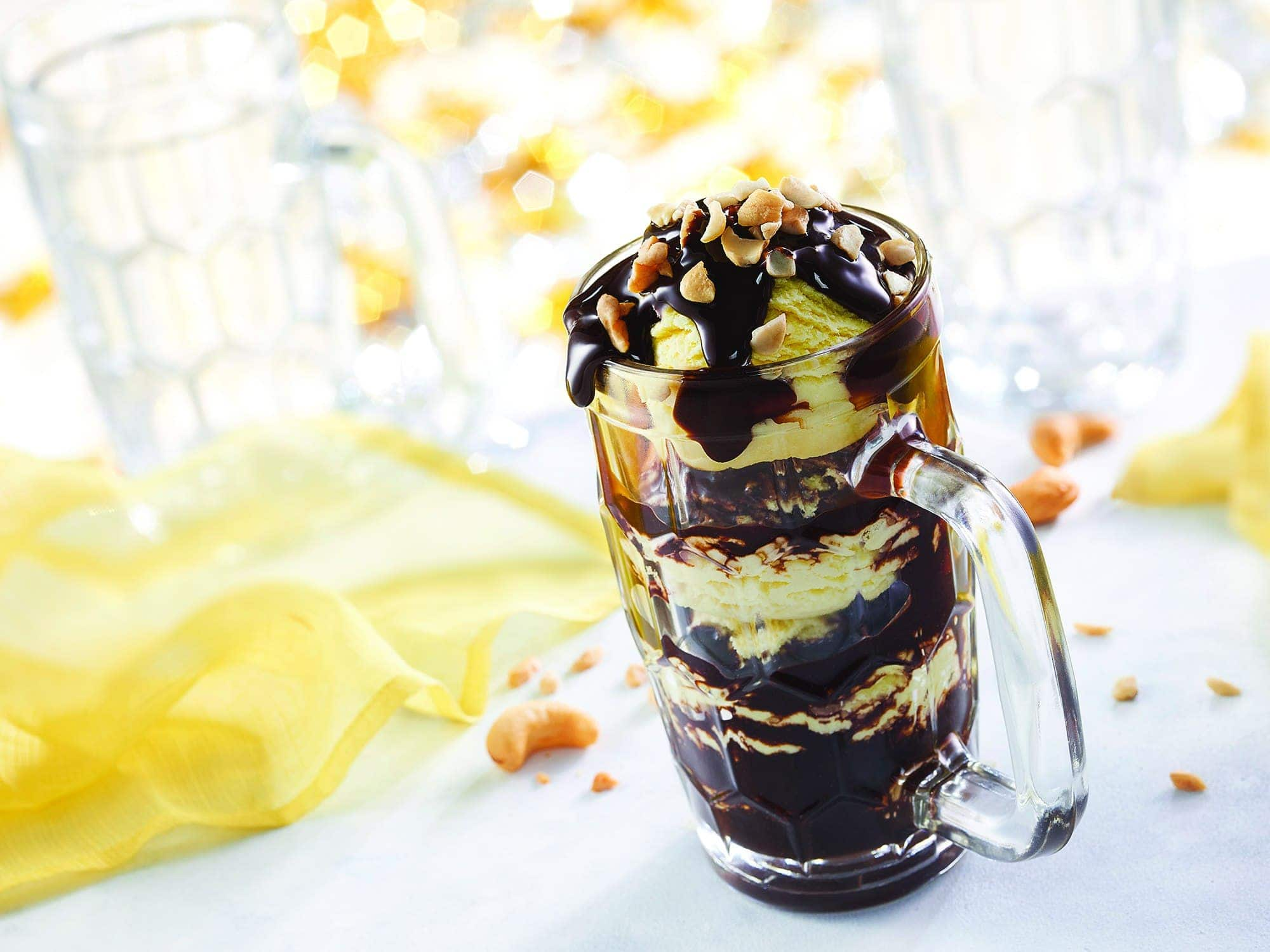 Becoming the first pizza bite of many Delhiites
Not a lot of people are aware of the fact that Nirula's wasnt just Delhi's, but probably the country's first fast-food restaurant. It was selling pizzas, burgers, and fries years before the very first McDonald's outlet opened in Delhi's Basant Lok Market. It's also amazing that this first outlet was built in place of an old Nirula's outlet. It also wouldn't be wrong to say that many Delhiites actually took their first pizza at Nirula's and felt completely in love with it.
After this golden era, Nirula's went through the phase of competing with fast chains and the dynamics of the market. After 46 years, the Nirula brothers decided to retire and sold the business to a private equity firm. Although the retro age might be over, the remaining outlets serve as a reminder of the past glory. It still is Delhi's iconic Nirula's that once took the city by storm. And so, if you ever decide to visit then do try their Big Boy burger, Chilli chicken Pizza & Chocolate Fudge.

Where: M-57, Shankar Market, Block M, Connaught Place, New Delhi
Timings: 11 AM to 1 AM
Contact: 1800 102 5247
For more such stories follow Local Samosa on Facebook, Instagram, Twitter, and Telegram.
Comments
comments