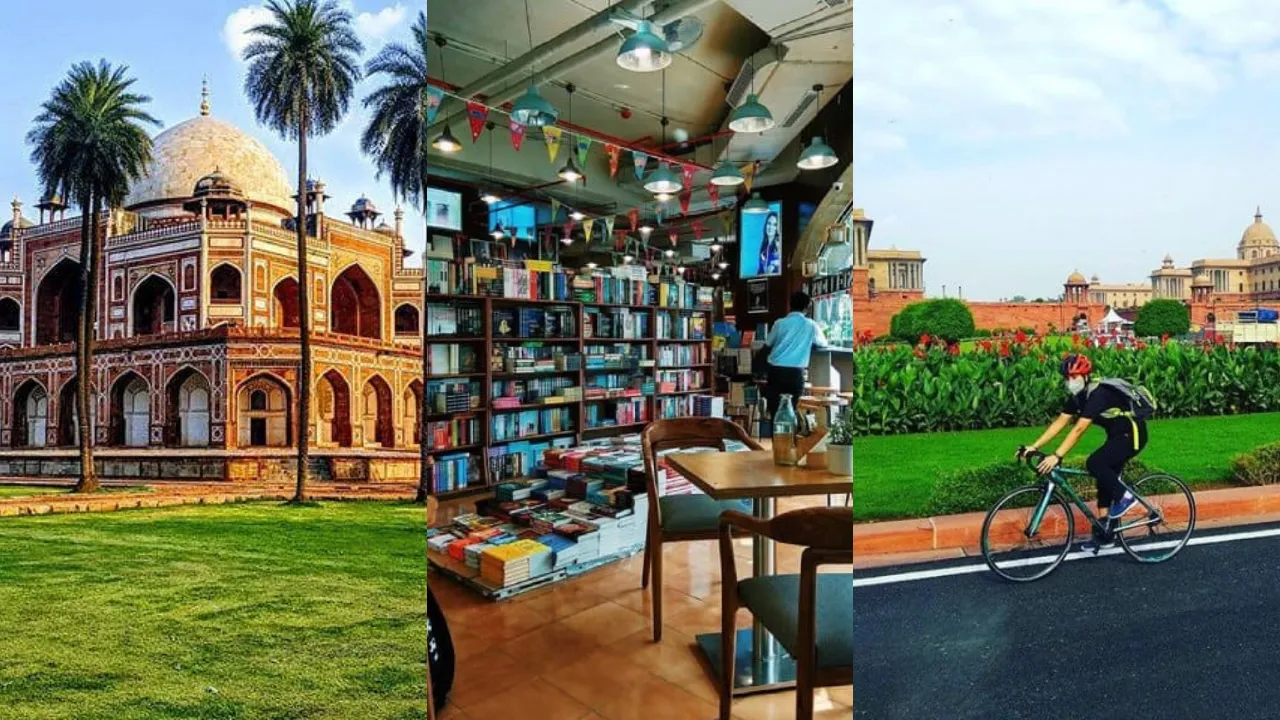 Amazing things to do in Delhi other than just eating, drinking, and shopping!!!
Delhi is a great place for those who really love architecture, cultural crafts, and everything historical. Here you can get to know the city better every day and find all sorts of things you can imagine when exploring the streets of the city with astonishing eyes! So here we have a list of things to do in Delhi other than just eating, drinking, and strolling.
1. Take An Evening photo tour of Humayun's Tomb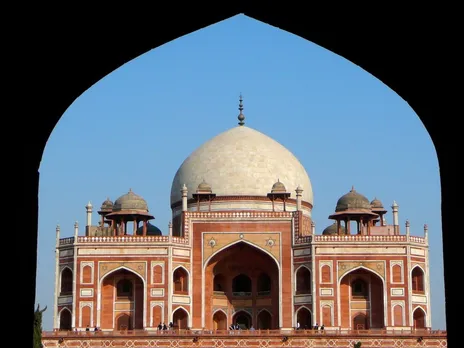 Exhibiting intricate Persian designs, it is a beautiful piece of ancient architecture, originally the home of Emperor Humayun of the Mughal Empire. Once inside, there is also a small museum showing the history of the tomb and other interesting relevant information.
Where: Humanyun's Tomb - Mathura Road Opposite, Hazrat Nizamuddin Aulia Dargah, Nizamuddin
When: 6 am - 6pm
2. Awaken your inner artist at the National Museum of Modern Art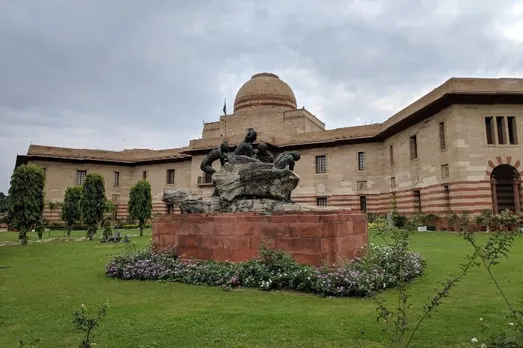 NGMA is a well-known art gallery owned by the Ministry of Culture, displaying thousands of contemporary paintings, sculptures, and other works by Indian artists. There is also a beautifully landscaped garden where you can relax and spend the afternoon surrounded by stunning artwork!
Where: National Gallery Of Modern Art - Shershah Road, Near India Gate, Jaipur House
When: 11 am - 6:30 pm
Entry fee: Rs 20 Onwards
3. Find peace of mind at the Lotus Temple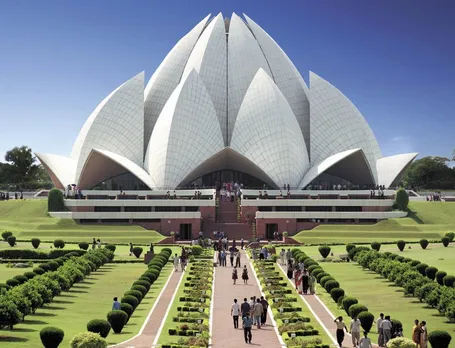 The Lotus Temple is made entirely of marble and is an architectural joy with a fantastic shape like a real lotus flower! The lotus flower gives the temple both its name and shape. There are strict norms of silence that must always be observed, making it an ideal place for meditation and prayer.
Where: The Lotus Temple - Lotus Temple Road, Bahapur, Shambhu Dayal Bagh, Kalkaji
When: 8 am- 5 pm (Close on Monday)
4. Praise the painted house of Naughara
Nine quirky, brightly painted 18th-century Haveli lined up on a quiet path right next to the Kinari Bazar in Old Delhi (wow!). You will find a Jain temple at the end of the alley with magnificent paintings. Admire cultural and ancient art, but keep in mind that photography inside the temple is not allowed. But the exquisite door can definitely give you some gram-worthy pictures!
Where: Naughara - Gali Mata Wali, Kinari Bazar, Katra Shah N Shah, Chandni Chowk
5. Admire the breathtaking Champa Gali
This new and popular hangout in Delhi has set off everyone with its eye-catching atmosphere and stunning fairy lights adorning this cute gully. This bohemian street has cafes, design studios, and boutiques, and has become a place for modern and creative community. Visit this place for jam session, good coffee and food, and lots of photoshoots.
Where: Khasra 258, Lane, Number 3, Westend Marg, Behind Kuldeep House, Saidulajab, Saket
When: 11 am - 10 pm
6. Discover Delhi on a Bicycle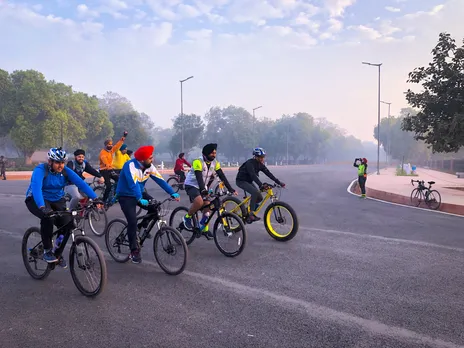 Ride your bicycle down the street and witness the beautiful skies of the city for another experience in Delhi. The various locations of Old Delhi, India Gate, and South Delhi are ideal places for cycling, especially in the morning to avoid city traffic. In your cycling adventure, you may come across lesser-known gems!
7. Spend the day reading a book at Bahrisons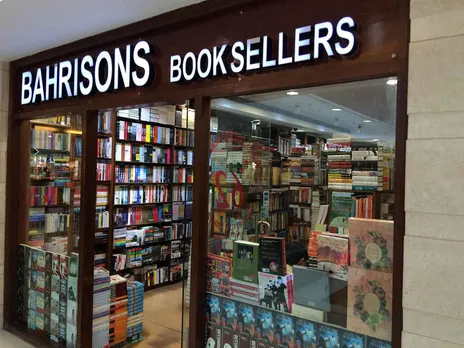 A coffee date with an important novel seems to relieve stress. There are countless incredibly beautiful bookstores in Delhi, where you can relax and read while enjoying the lovely atmosphere. Bahrisons is one such place that offers a fairly good collection of books. 
Where: Bahrisons - Select CITYWALK, Khan Market, Galleria Market & Other Outlets
When: 10:30 am - 8:30 pm
For more such stories follow Local Samosa on Facebook,  Instagram,  Twitter, and Telegram.